16cm small frying pan. Flat-bottomed non-stick pan. Breakfast omelette pan. Food photography. Gas
Item specifics
Color Classification:
Red silver lake blue
Features:
No oily smoke, non-stick
Suitable:
Suitable for gas stove
** For More Latest Products, Check out at https://www.wholesalefactoryoutletworldwidestore.com . Join our FB VIP Membership @ https://www.facebook.com/wholesalefactoryoutlet1 FOR FREE NOW! **
#Wholesale #Factory #Outlet #Online Shopping #Online Store #Shop Online #Retail #Sale #Bargain #Discount #E-commerce#E-business #Supplier #Bulk #Lots #Dropshipping #Amazon #Ebay #Shopify #Facebook #Instagram # Free Delivery # Worldwide #Store #wholesaler #retailer #clearance #flashsale #distributor #institutional #shop #business #purchase #sell #selling #buyer #resale #cheap #deal #buy #trade #manufacturer #distributor #exporter #vendor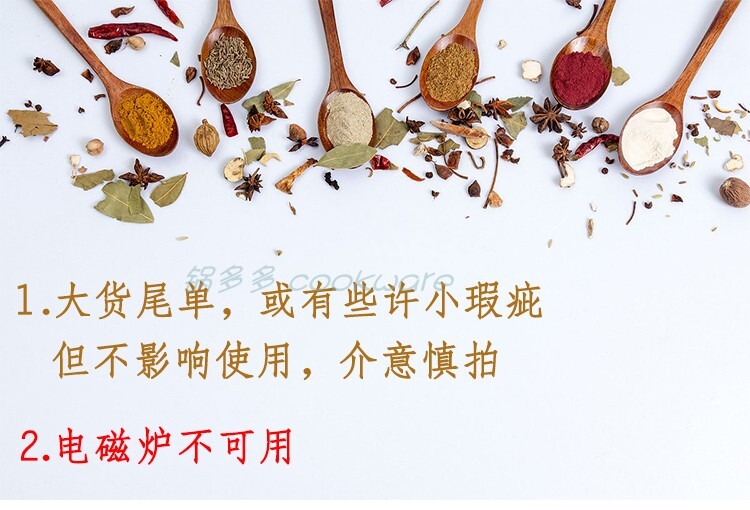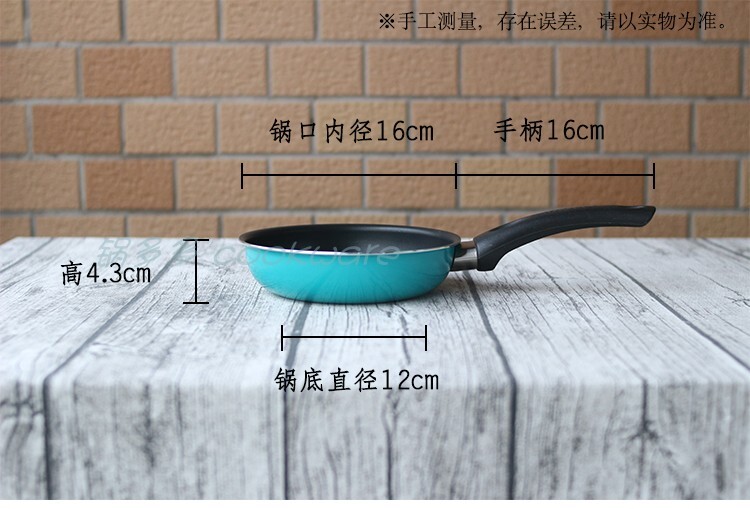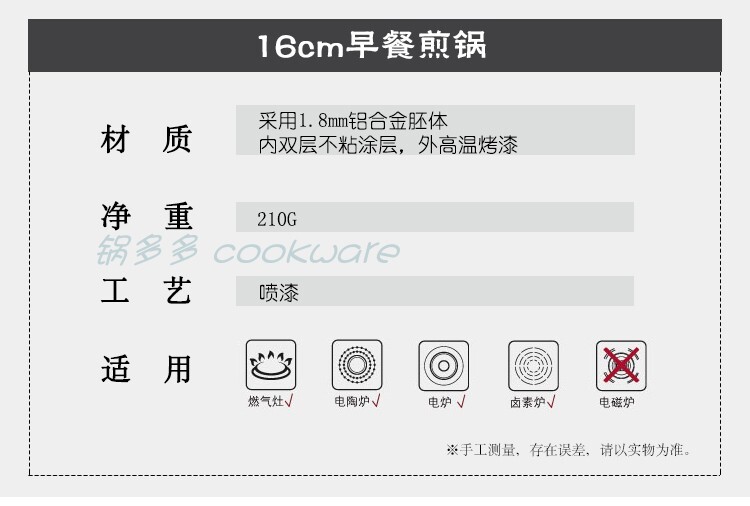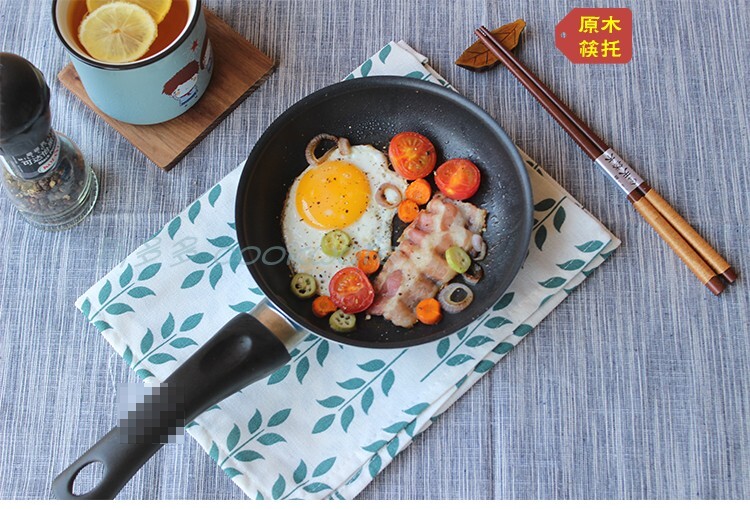 The pot is small and the shape is mini
When using it, please use it with a small fire! ! !
Otherwise, the flame will be so big that the handle will smell plastic! !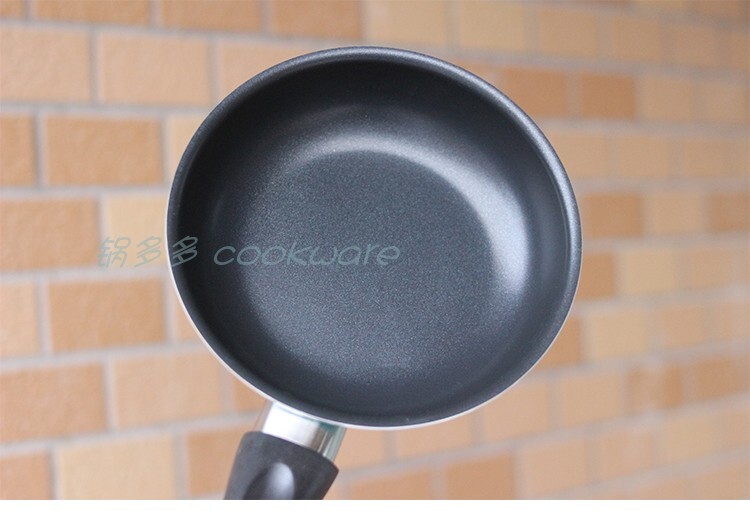 Inside the pot is a double-layer black non-stick coating
The outside of the pot is colored high-temperature baking varnish
The whole pot is small, the bottom of the pot is about 5 inches in size
The induction cooker is not available, please pay attention before shooting
In addition, the silver one is the natural color of aluminum alloy
That is, the outside of the pot is not painted, only polished
Therefore, there may be traces of molds on the outside of the pot.