Amazon hot red brush head cherry toilet brush toilet brush set plastic brush cleaning brush daily necessities
0
stars, based on
0
reviews
colour

red
green
Red brush head wine red
Black brush head wine red
White brush head, wine red
Contact Us
Item specifics
Product Category:
Toilet brush
Trade attributes:
Domestic trade
colour:
Red, green, red brush head wine red style, black brush head wine red style, white brush head wine red style
Main downstream platforms:
wish
Main sales area:
Southeast Asia
Have a licensable private label:
no
Whether cross-border export exclusive supply source:
Yes
** For More Latest Products, Check out at https://www.wholesalefactoryoutletworldwidestore.com . Join our FB VIP Membership @ https://www.facebook.com/wholesalefactoryoutlet1 FOR FREE NOW! **
#Wholesale #Factory #Outlet #Online Shopping #Online Store #Shop Online #Retail #Sale #Bargain #Discount #E-commerce#E-business #Supplier #Bulk #Lots #Dropshipping #Amazon #Ebay #Shopify #Facebook #Instagram # Free Delivery # Worldwide #Store #wholesaler #retailer #clearance #flashsale #distributor #institutional #shop #business #purchase #sell #selling #buyer #resale #cheap #deal #buy #trade #manufacturer #distributor #exporter #vendor
SHOPTOOL_POSITION_TOP_BEGIN
SHOPTOOL_picture hotspot_107307_BEGIN
SHOPTOOL_Picture Hotspot_107307_END
SHOPTOOL_POSITION_TOP_END
Product name: toilet brush
Product Brand: Yihe
Product material: high quality brush wire + brand new PP plastic
Product color: wine red green red white can be customized
Product introduction; the high-quality thick brush head cleans more thoroughly, and the handle has a hanging hole for easy draining. The base design is more hygienic
Product features: 1. The high-quality thick brush head cleans more thoroughly, does not damage the ceramic surface, and has a unique shape
2. Stylish and simple, practical and beautiful, unique style, high-quality ABS PP material, durable
3. Bright fruit color, add sunshine and vitality to the bathroom, with a base design, more hygienic and convenient
4. Functional anti-slip handle. Fully suitable for the physiological characteristics of the human hand, memory and grasping habits, more comfortable to use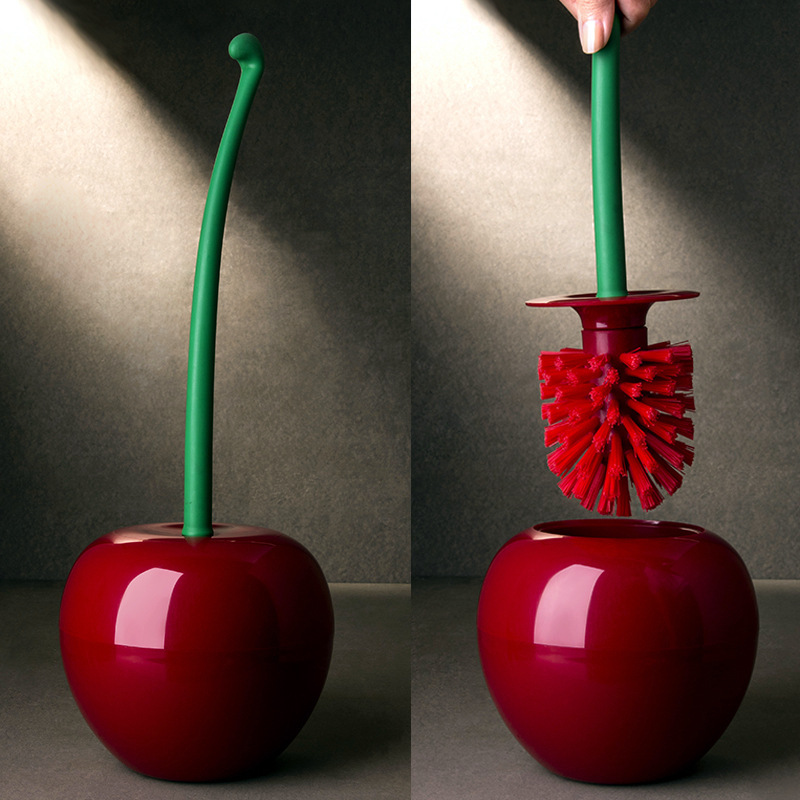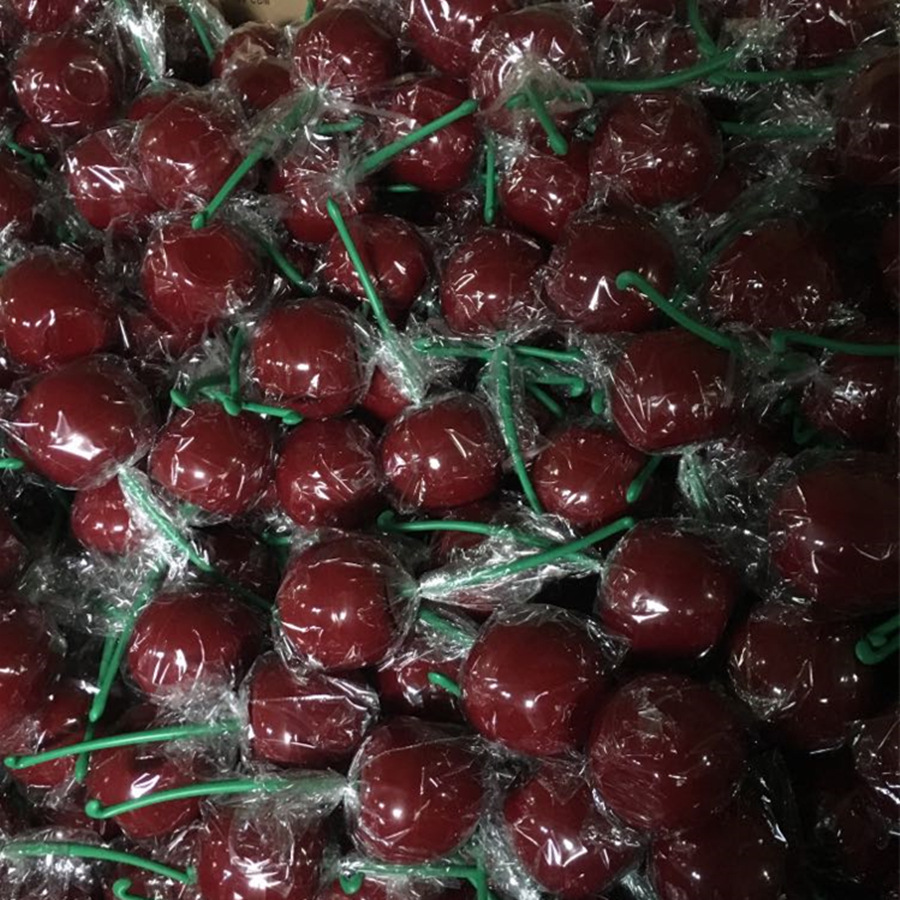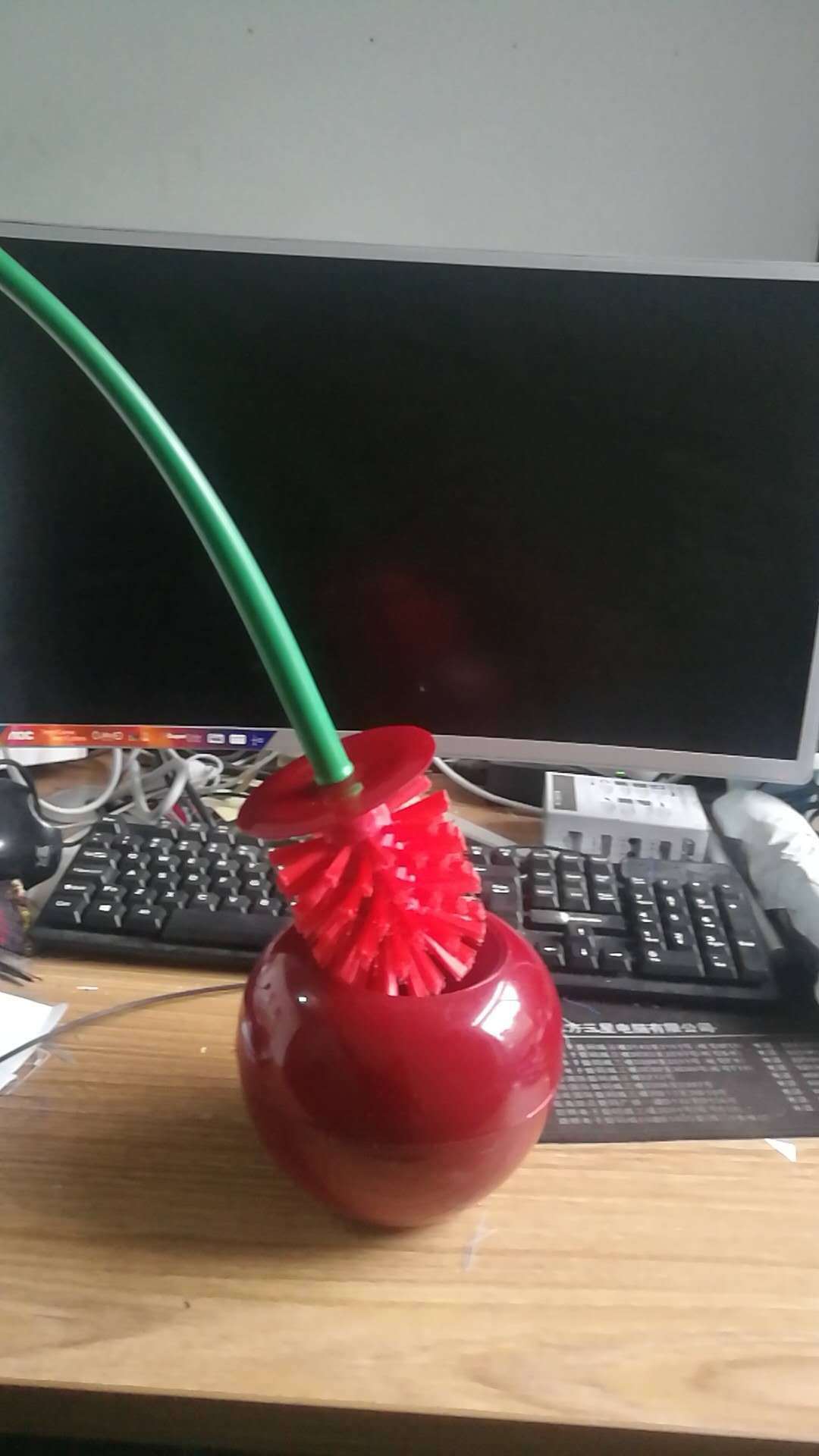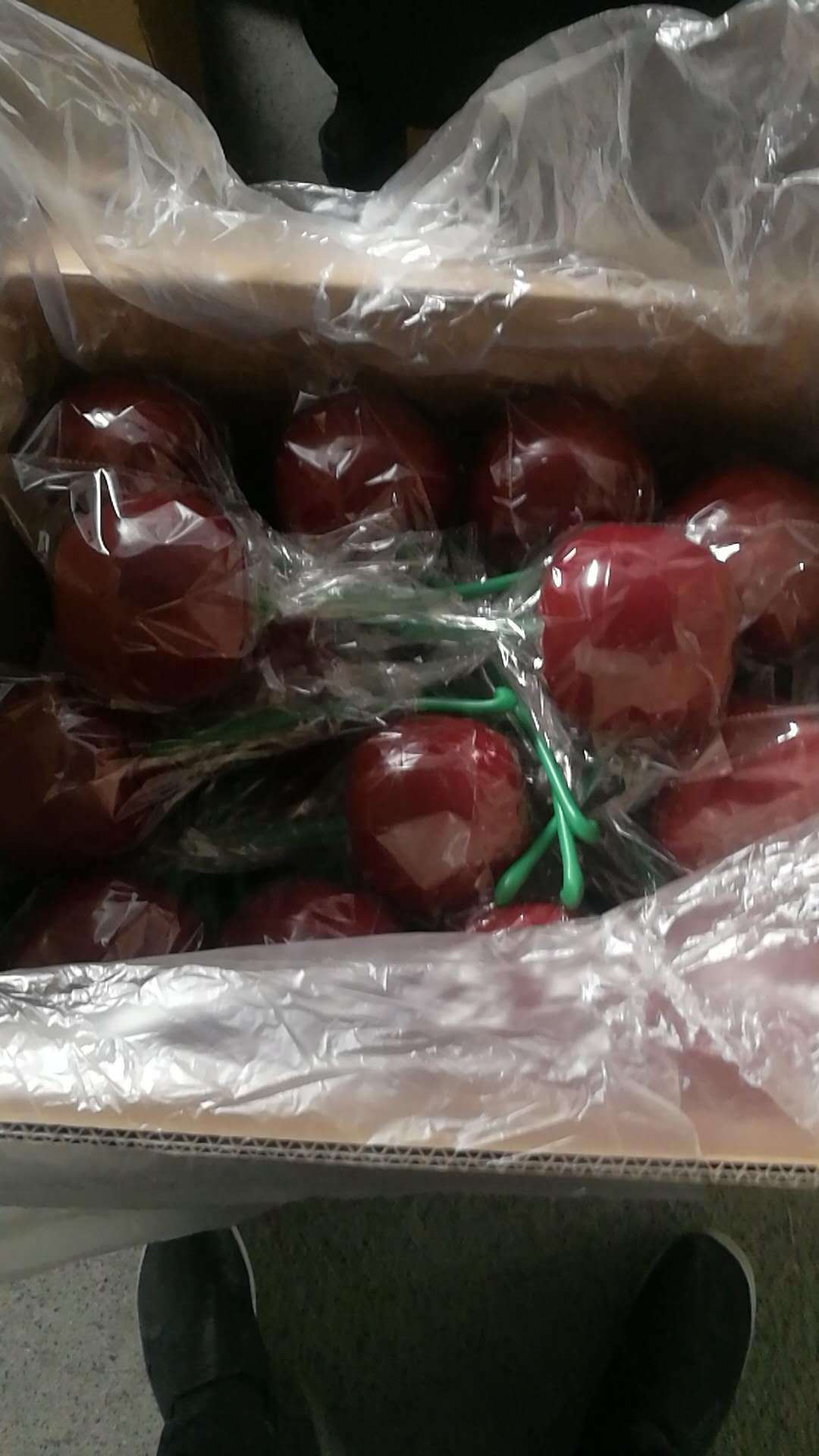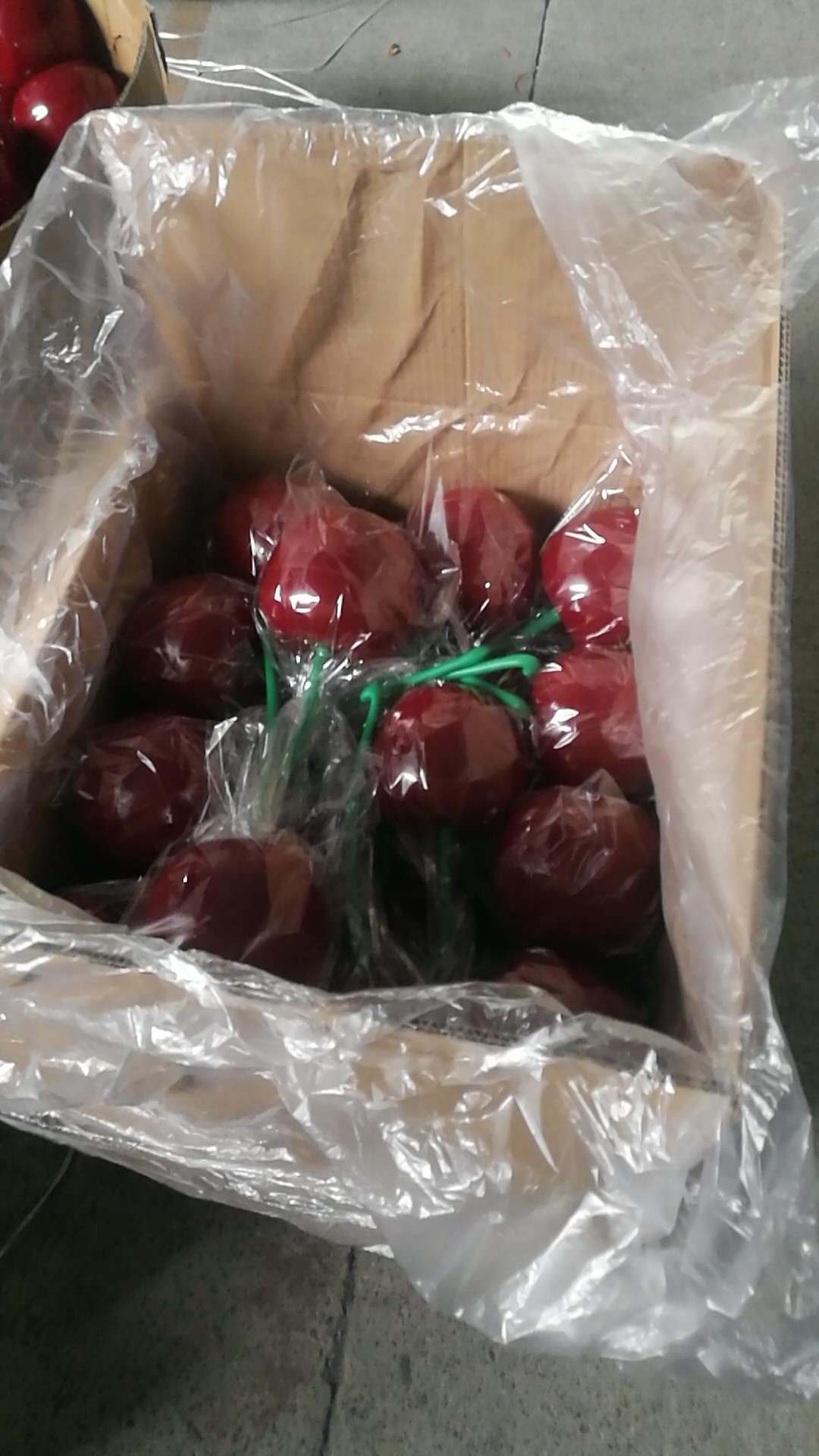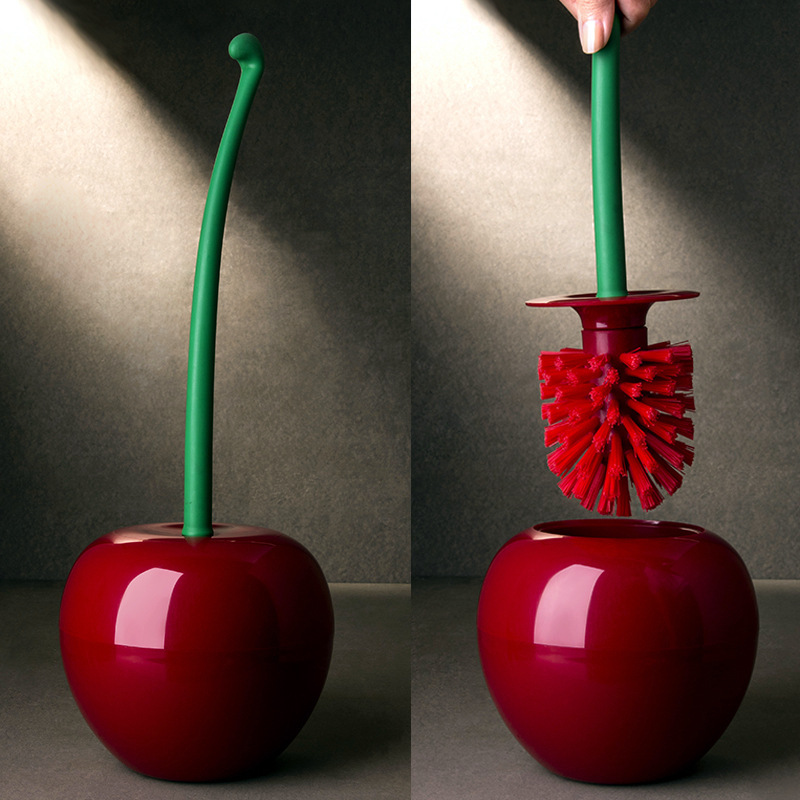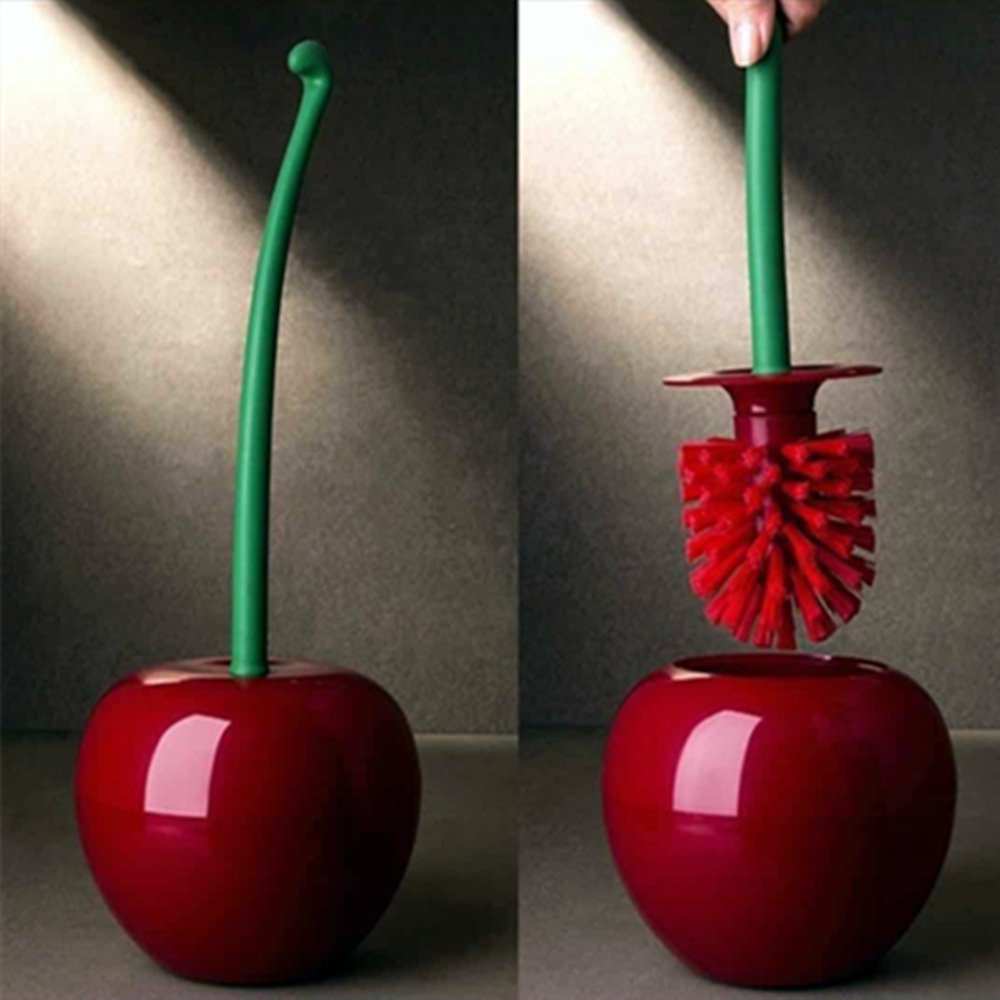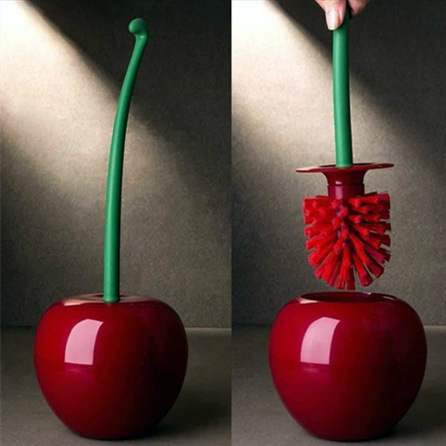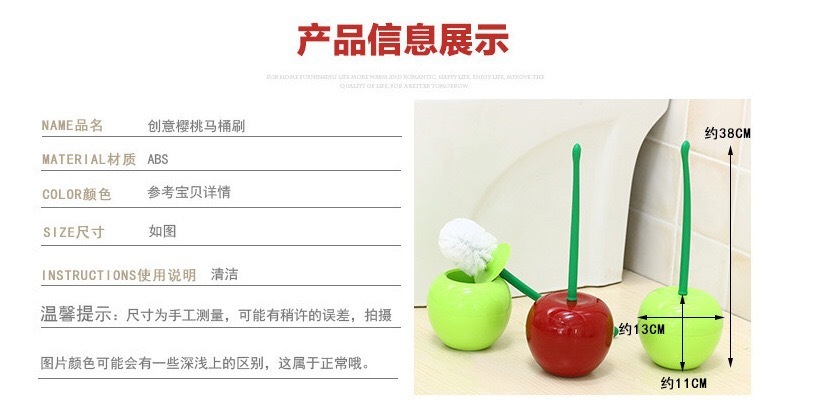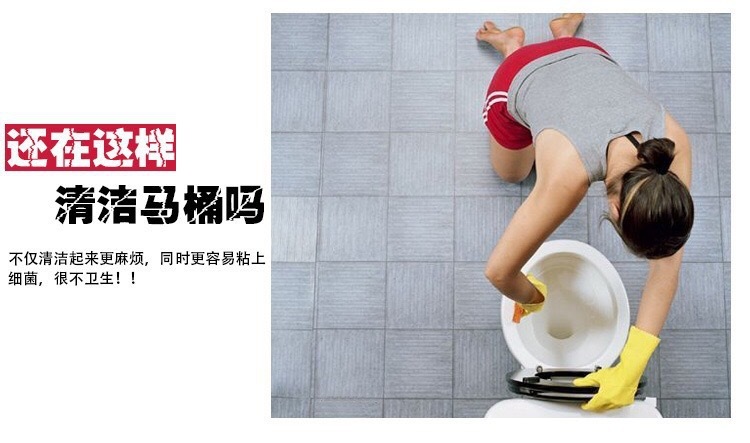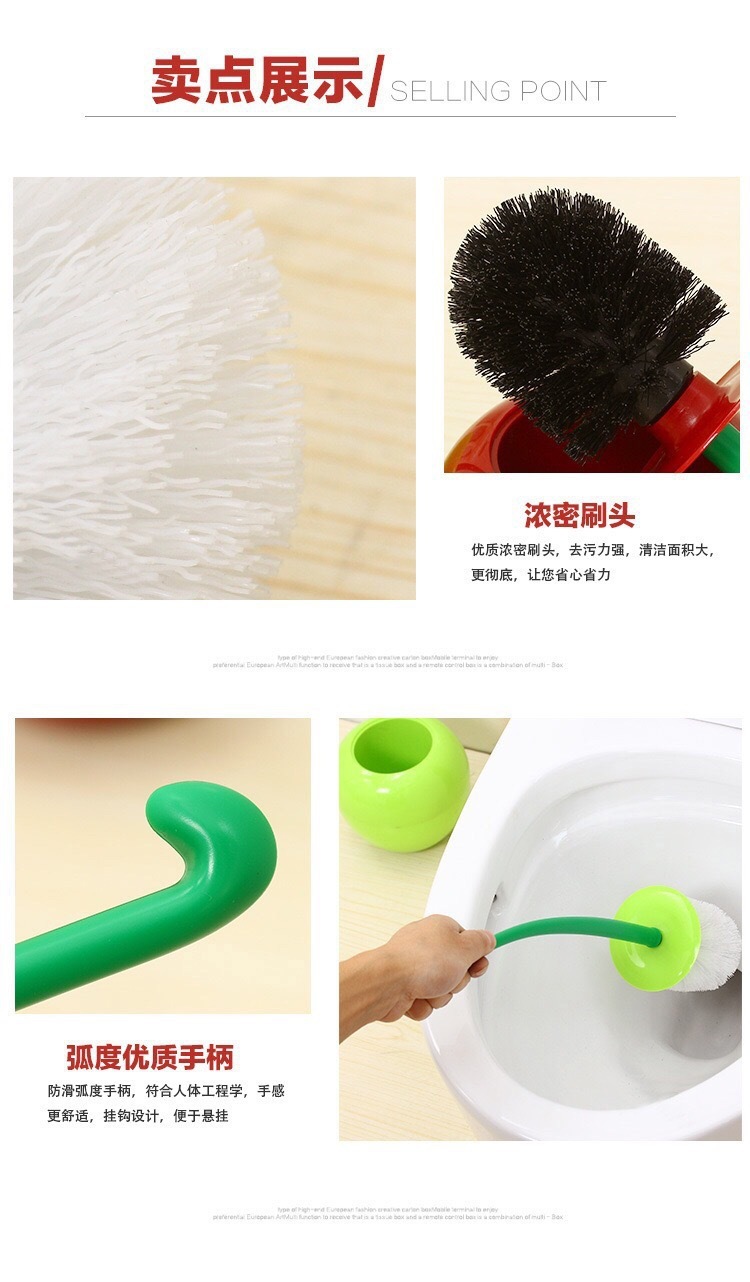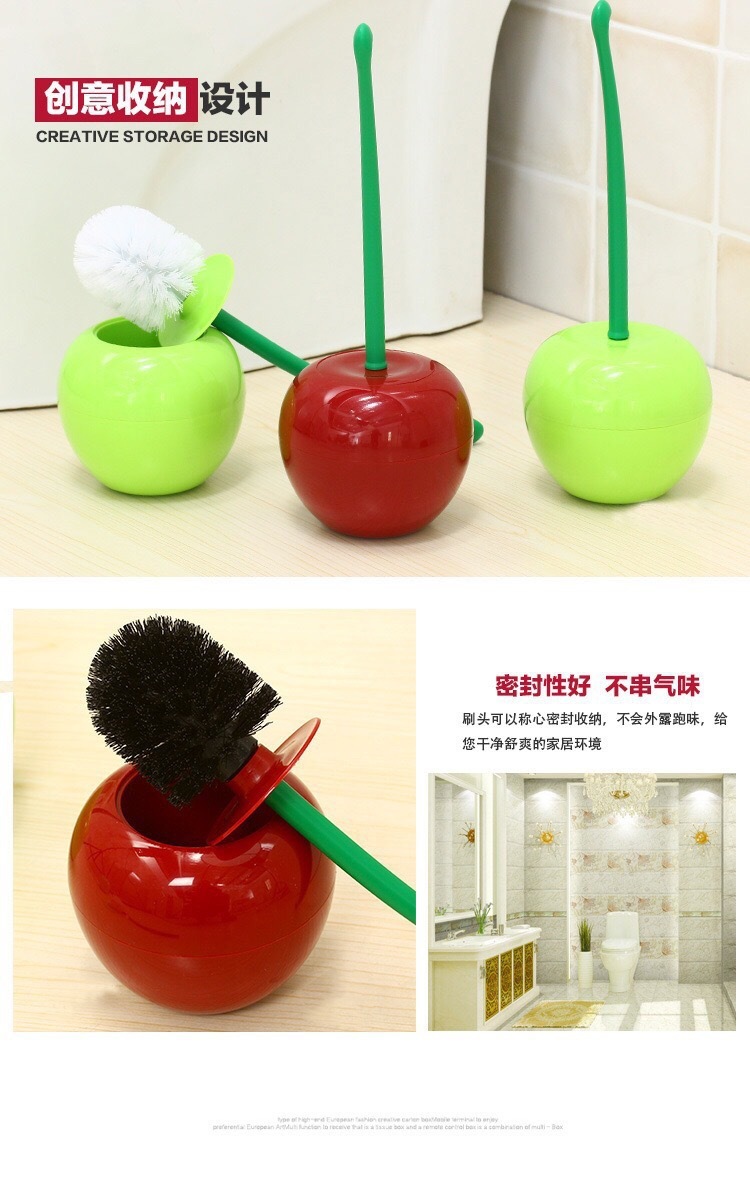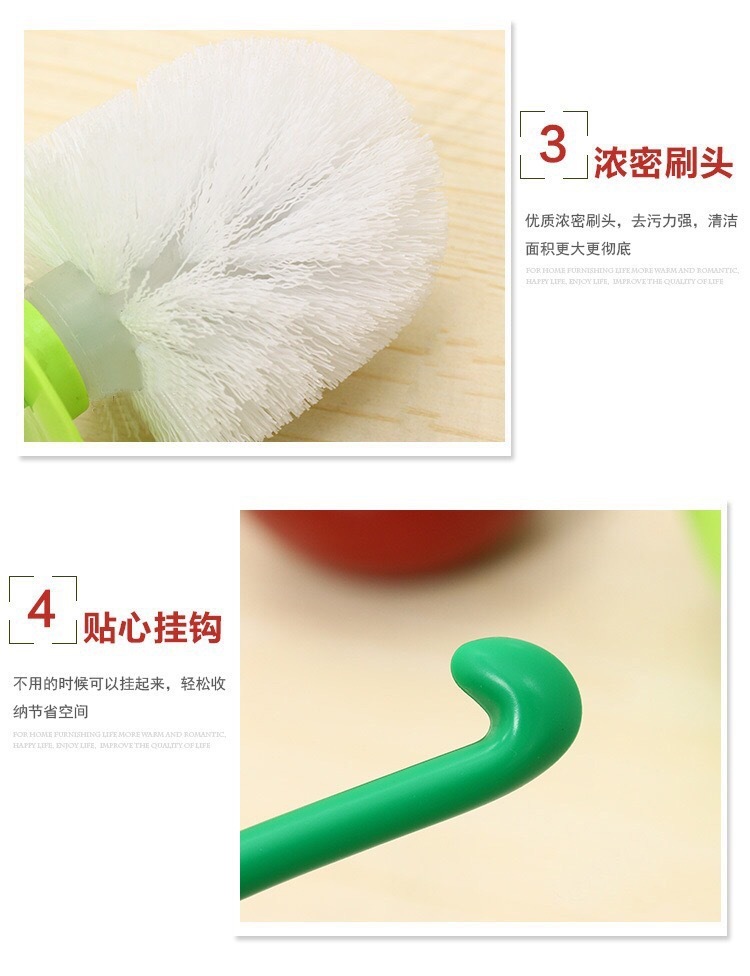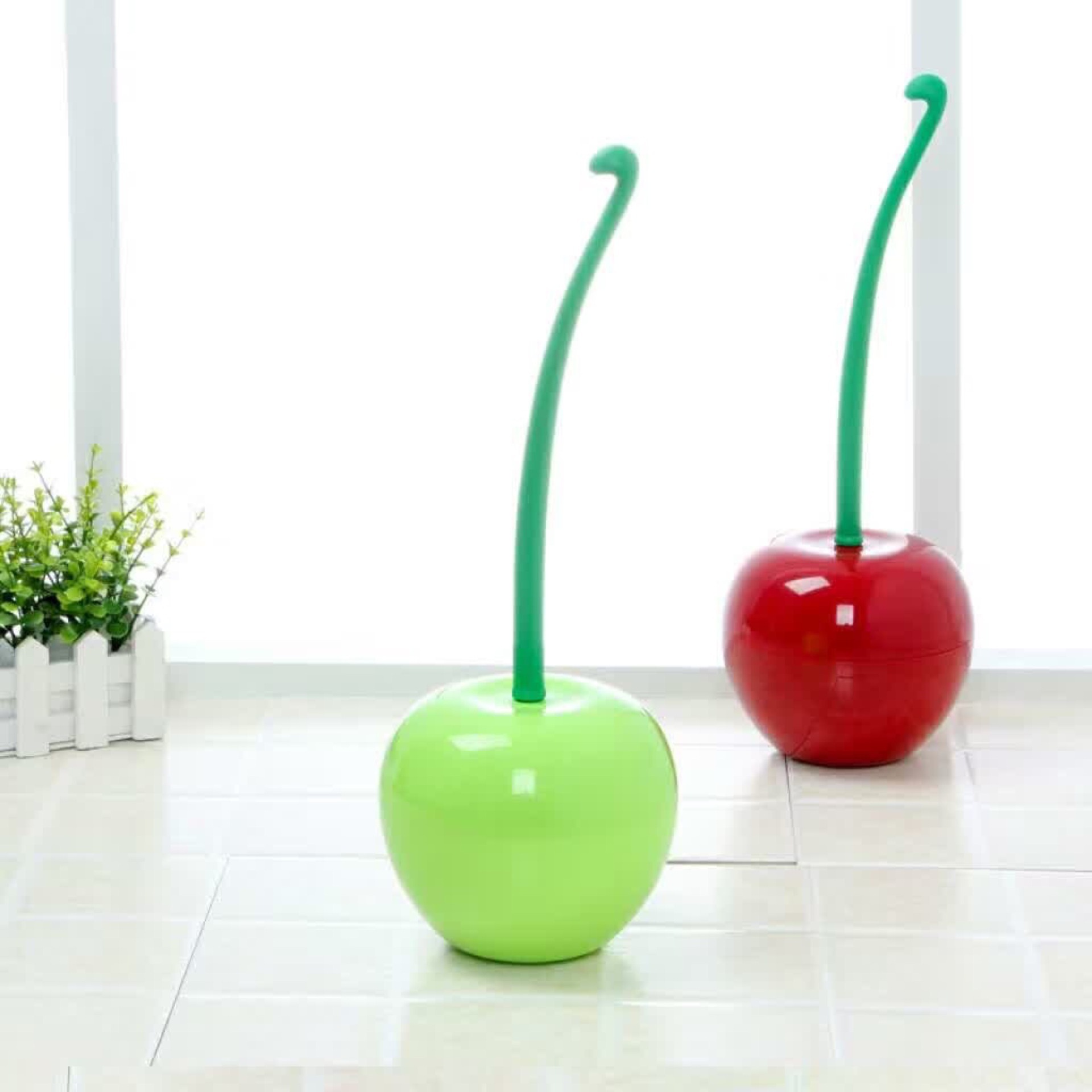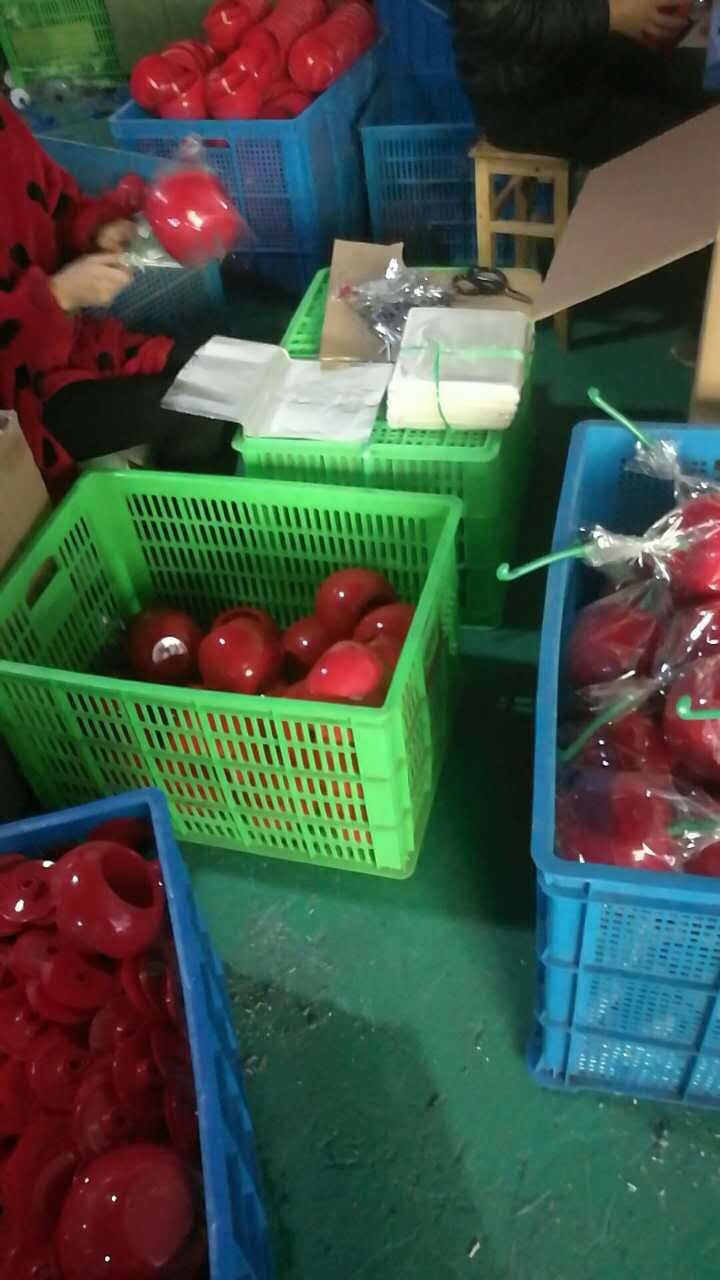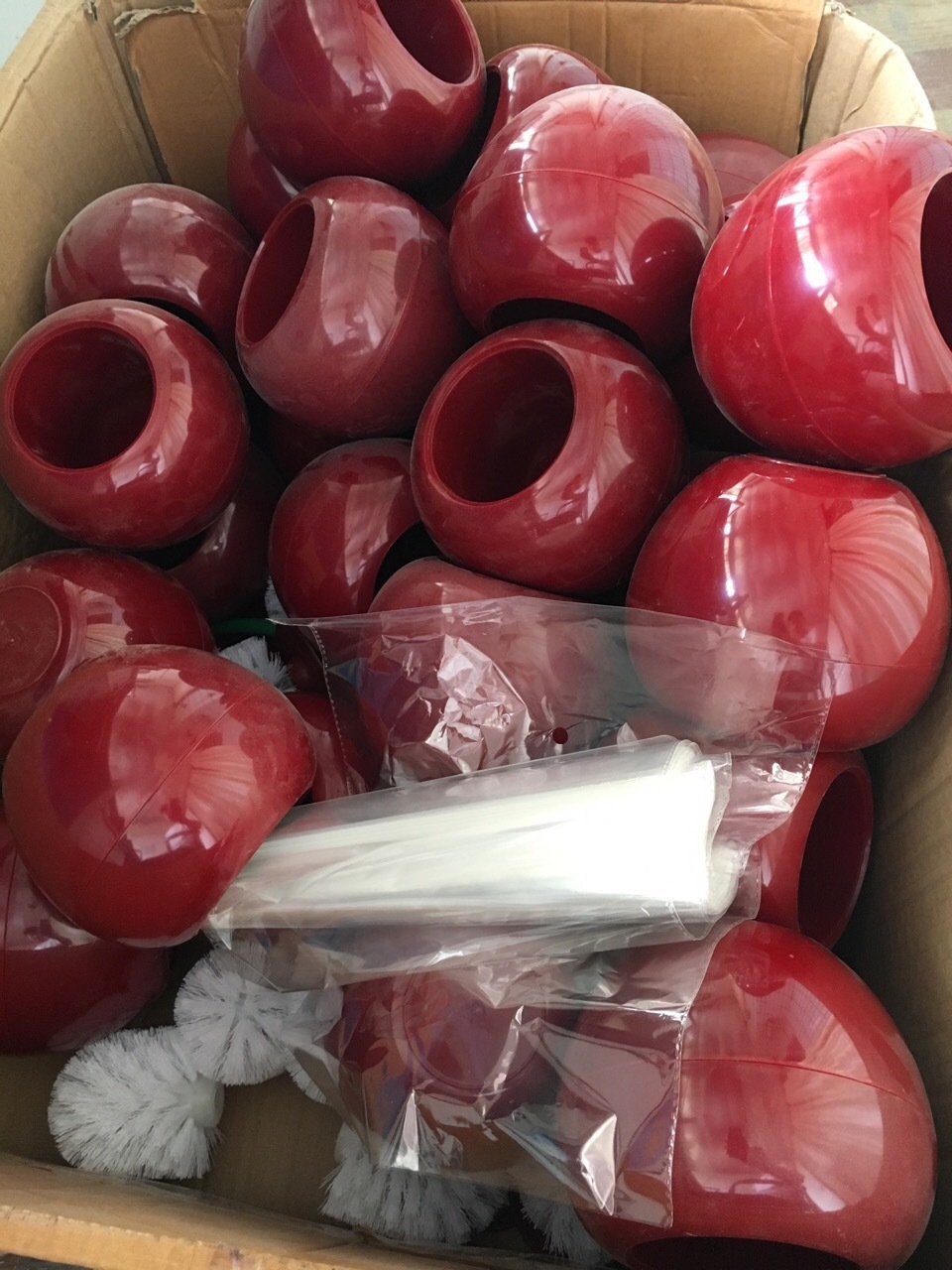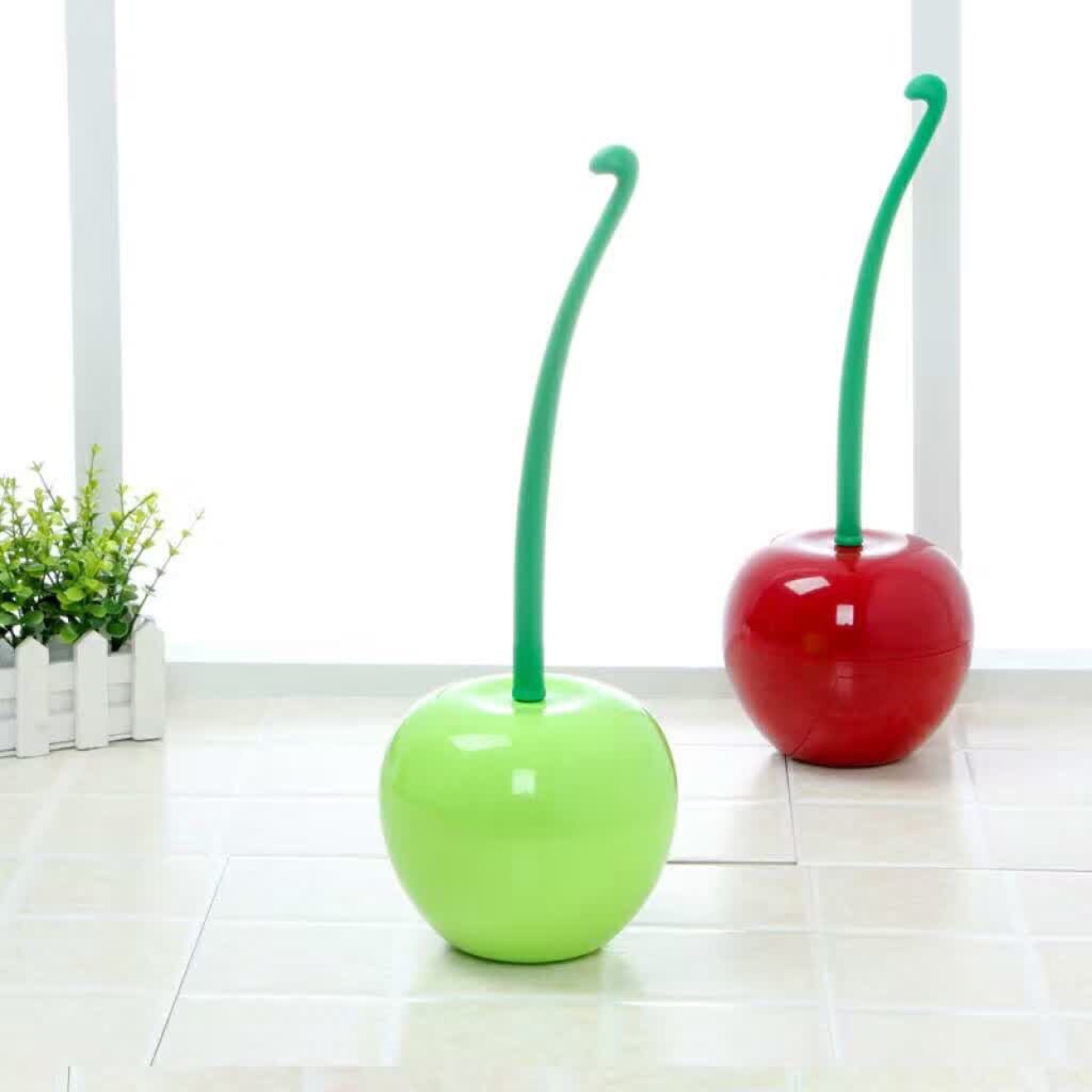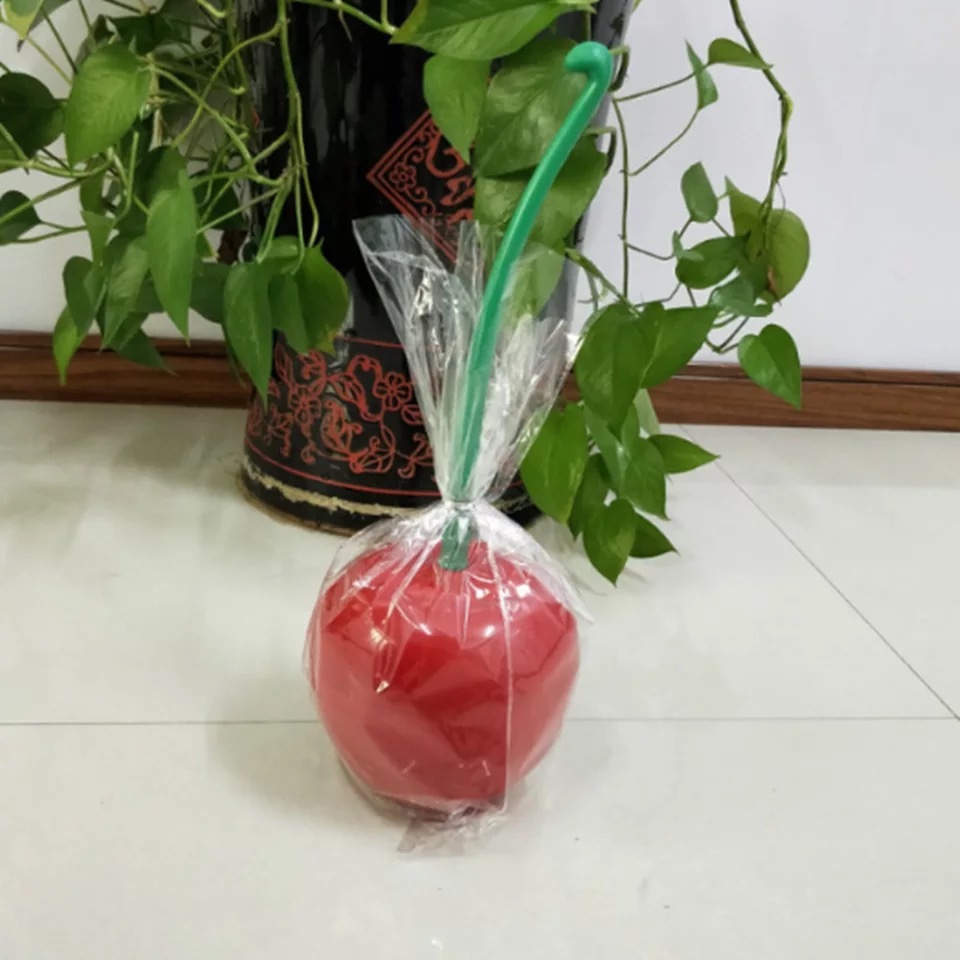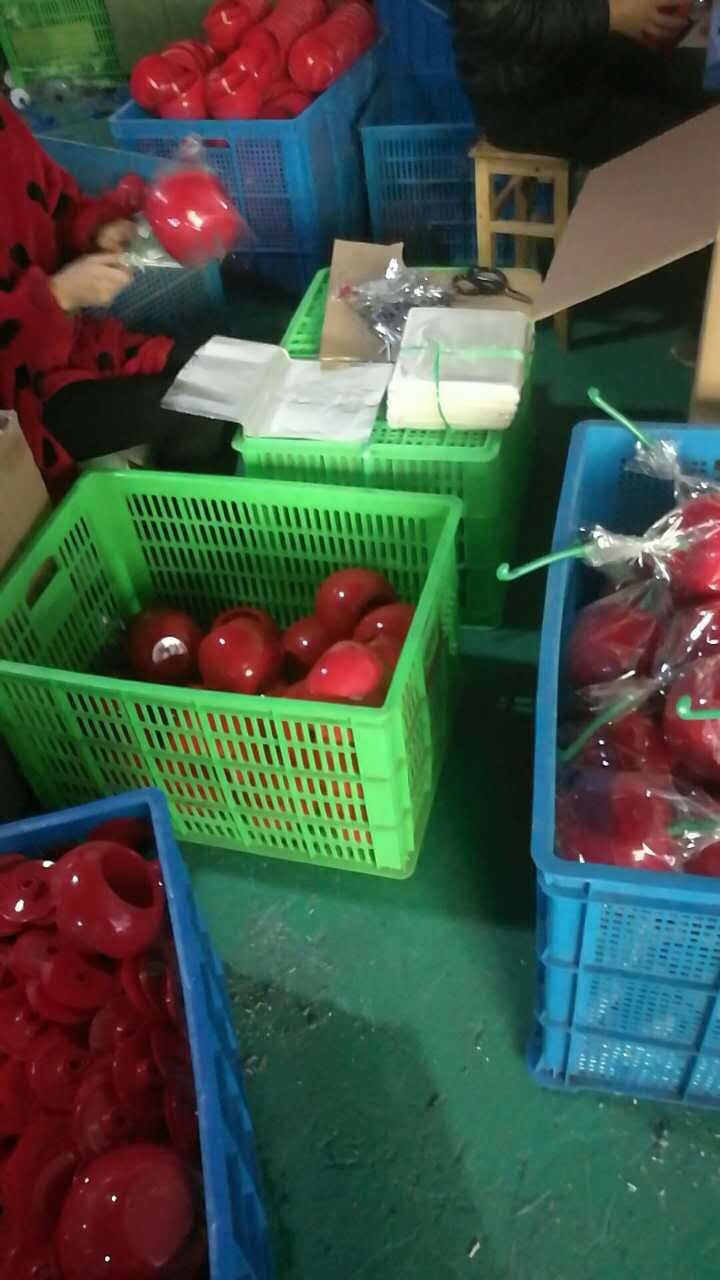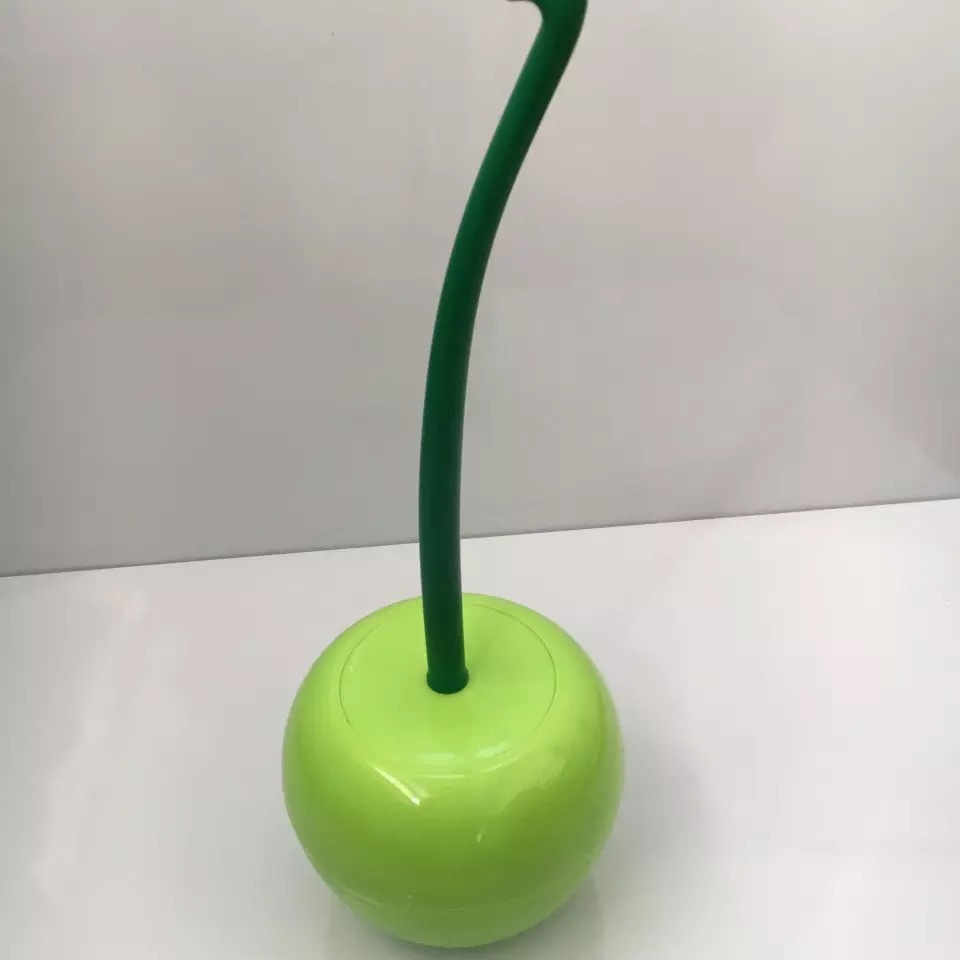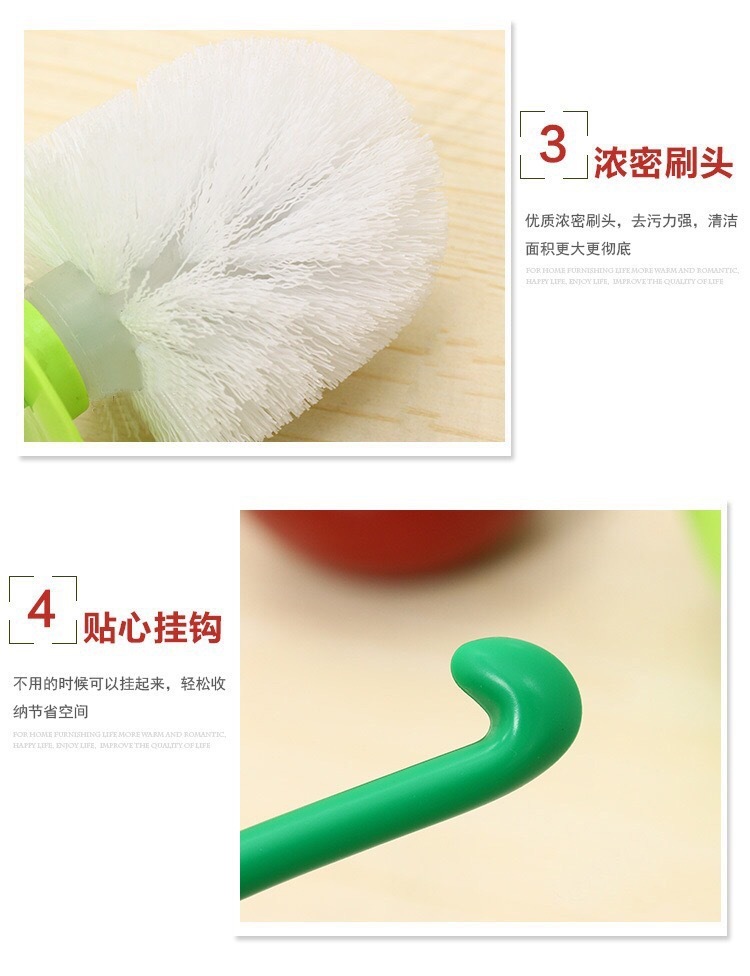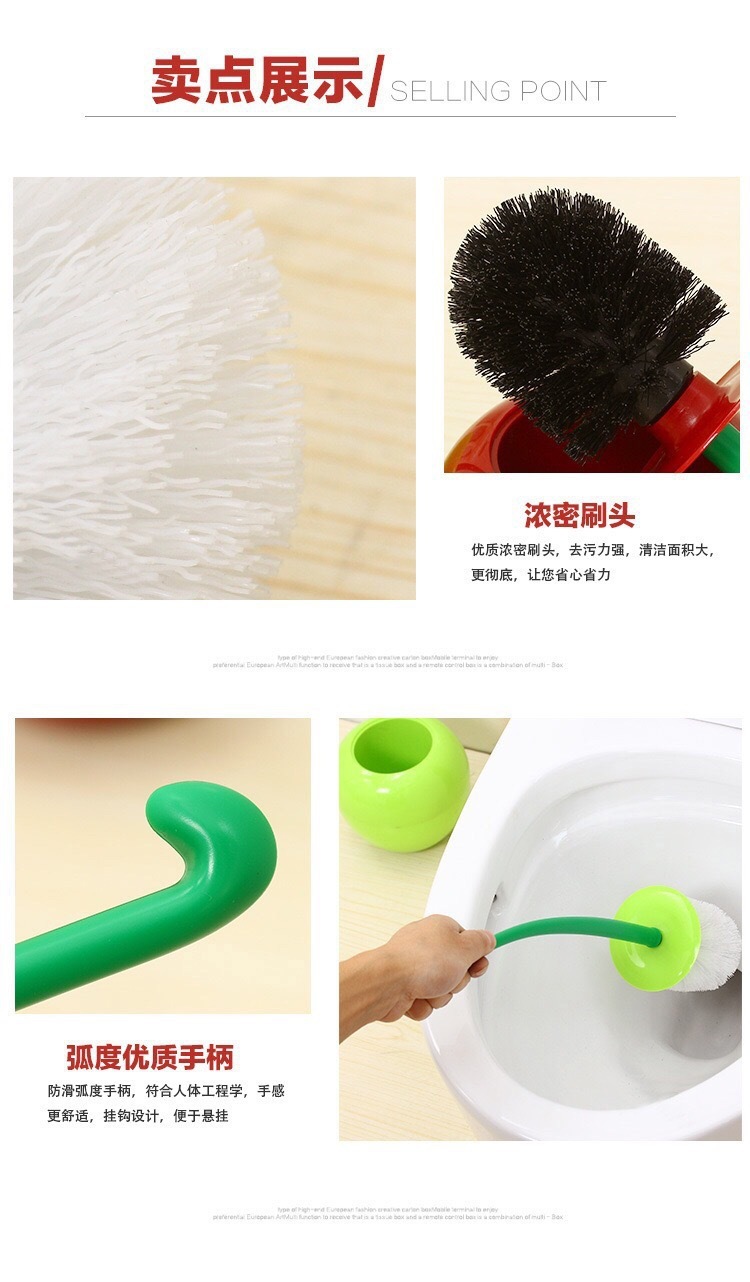 Regarding express delivery by default, you can express
Regarding after-sales; non-quality issues will not be returned or exchanged, if the received goods have quality problems, you can negotiate with the customer service about return and exchange.