Beautiful single. Hard head. One-piece steel core silicone scraper. Small mixing knife. Baking tools.
0
stars, based on
0
reviews
Color Classification

Cute onion
Du Ruozi
Thin blue
Contact Us
Item specifics
Color Classification:
Cute green onion Du Ruo purple thin blue
** For More Latest Products, Check out at https://www.wholesalefactoryoutletworldwidestore.com . Join our FB VIP Membership @ https://www.facebook.com/wholesalefactoryoutlet1 FOR FREE NOW! **
#Wholesale #Factory #Outlet #Online Shopping #Online Store #Shop Online #Retail #Sale #Bargain #Discount #E-commerce#E-business #Supplier #Bulk #Lots #Dropshipping #Amazon #Ebay #Shopify #Facebook #Instagram # Free Delivery # Worldwide #Store #wholesaler #retailer #clearance #flashsale #distributor #institutional #shop #business #purchase #sell #selling #buyer #resale #cheap #deal #buy #trade #manufacturer #distributor #exporter #vendor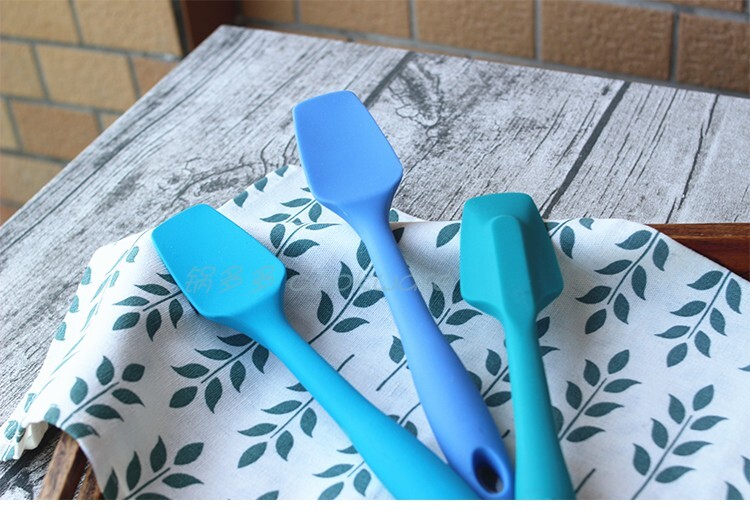 Please note that among these three colors, there are 2 colors
No matter how I adjust it, there is a color difference
So I took the color card number in the options
Please pay attention to the color number before shooting, thank you!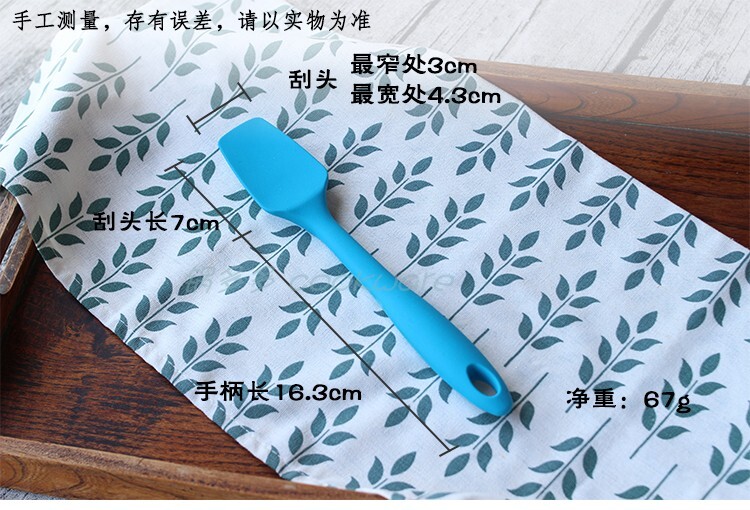 US single, naked, marked on the handle
Small duck tongue shovel, hard head
Only a little bit at the top can be bent
Stir meringue, egg cream, salad
Because it is hard
So it can be matched with a frying pan of ≤24cm caliber
Use as a small shovel