Big-eared dog Charlie confused Tucker coral fleece hooded cloak multifunctional lazy shawl cloak student nap blanket
0
stars, based on
0
reviews
height
colour

Big-eared dog cloak
Charlie cloak
Tucker Cloak
Side face big-eared dog cloak
Contact Us
Item specifics
category:
Plush peripheral derivatives
Modeling category:
animal
Whether the modeling is cartoon or animation:
Yes
Animal classification:
dog
Plush classification:
Coral fleece
Is it multifunctional:
no
Cartoon, animation type:
Snoopy
Is there a shopping guide video:
no
Whether foreign trade:
no
Whether it is exclusively for foreign trade:
no
3C configuration category:
Toys over 14 years old
colour:
Front face big-eared dog cloak, Charlie cloak, Tucker cloak, profile big-eared dog cloak
Main downstream platforms:
ebay, Amazon, wish, AliExpress, independent station, LAZADA
Main sales area:
Africa, Europe, South America, Southeast Asia, North America, Northeast Asia, Middle East
Whether cross-border export exclusive supply source:
Yes
Suitable age:
Juvenile (7-14 years old)
** For More Latest Products, Check out at https://www.wholesalefactoryoutletworldwidestore.com . Join our FB VIP Membership @ https://www.facebook.com/wholesalefactoryoutlet1 FOR FREE NOW! **
#Wholesale #Factory #Outlet #Online Shopping #Online Store #Shop Online #Retail #Sale #Bargain #Discount #E-commerce#E-business #Supplier #Bulk #Lots #Dropshipping #Amazon #Ebay #Shopify #Facebook #Instagram # Free Delivery # Worldwide #Store #wholesaler #retailer #clearance #flashsale #distributor #institutional #shop #business #purchase #sell #selling #buyer #resale #cheap #deal #buy #trade #manufacturer #distributor #exporter #vendor
Big-eared dog lazy cloak
Material: Coral Fleece Size: 100*80cm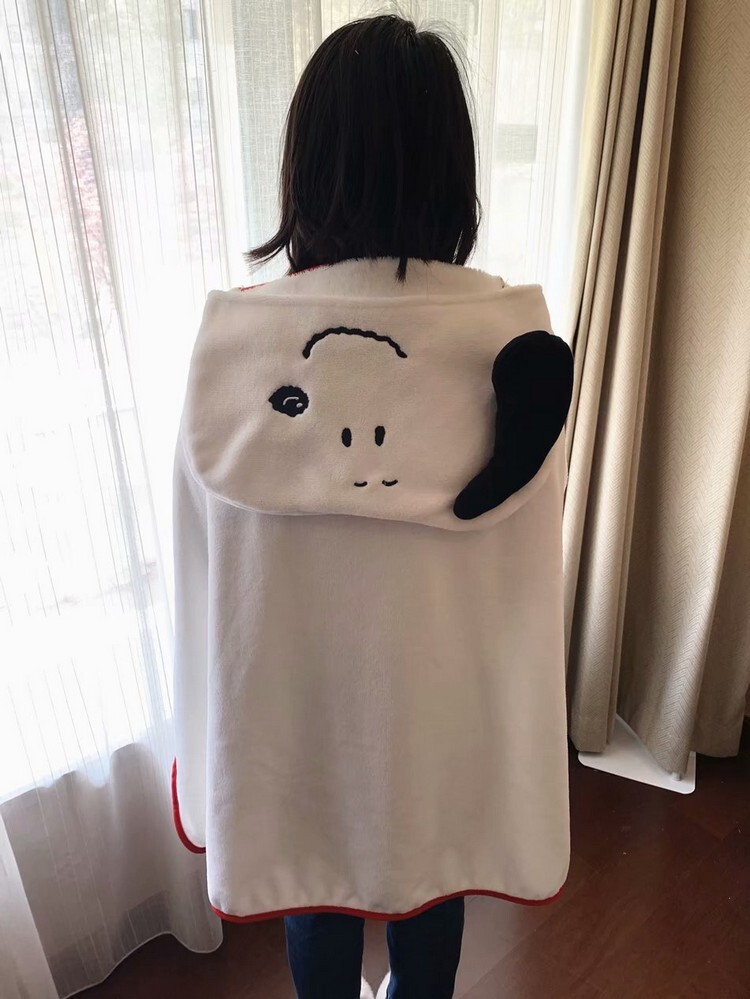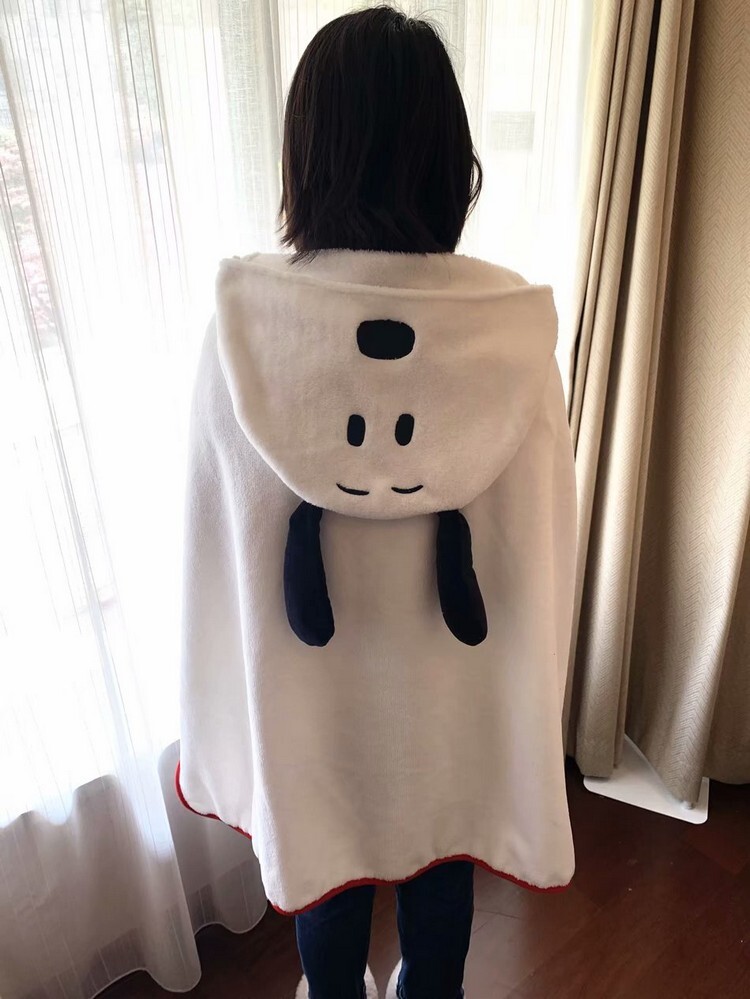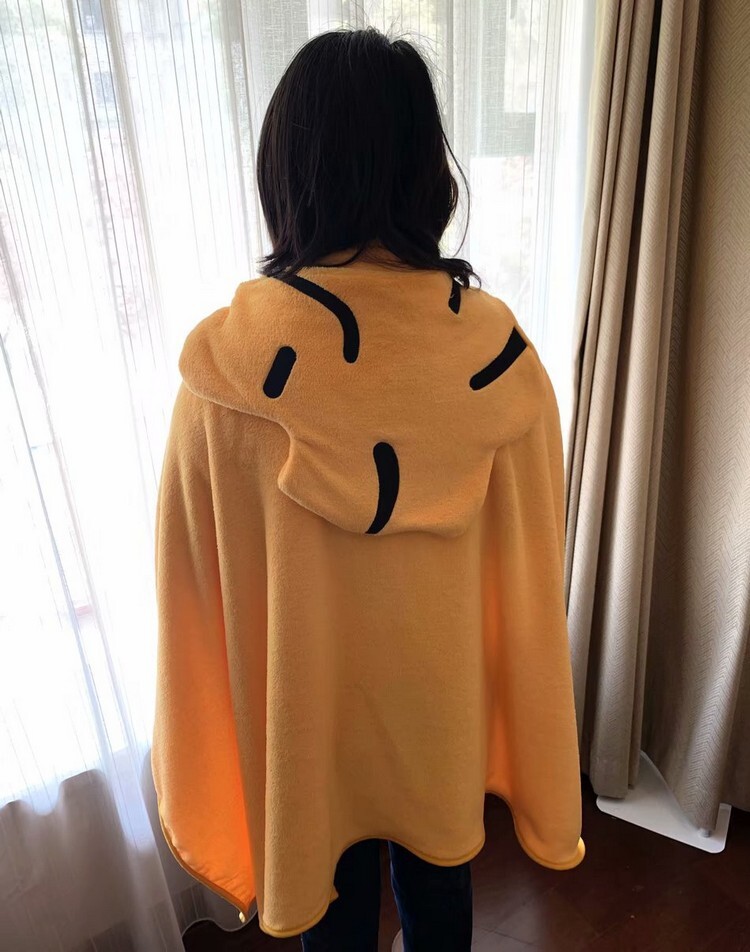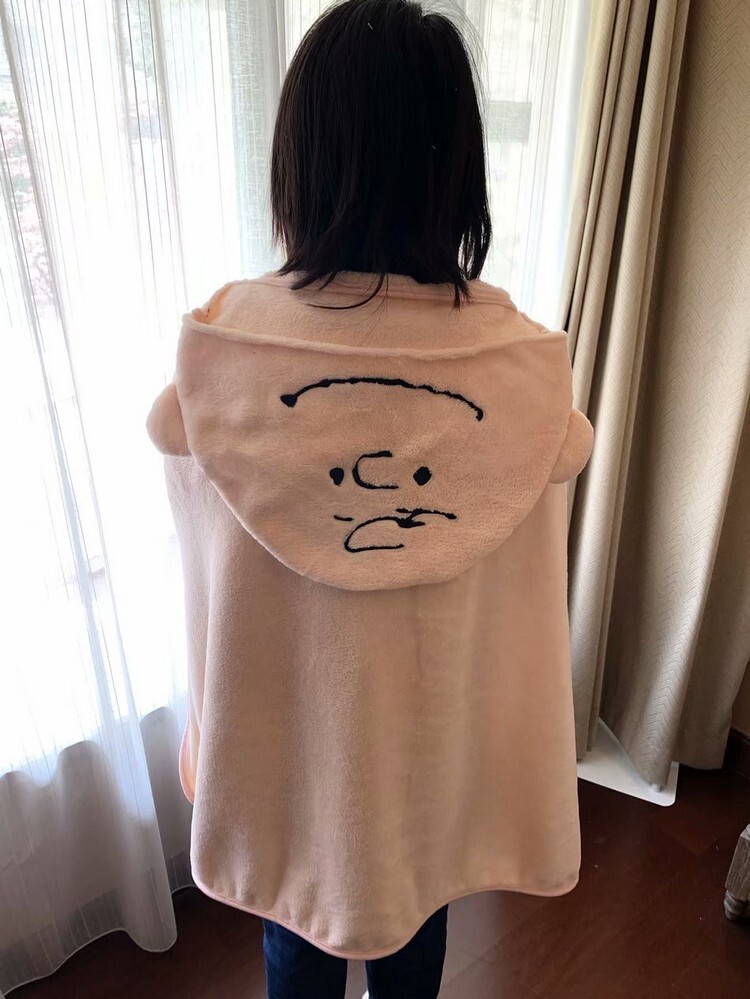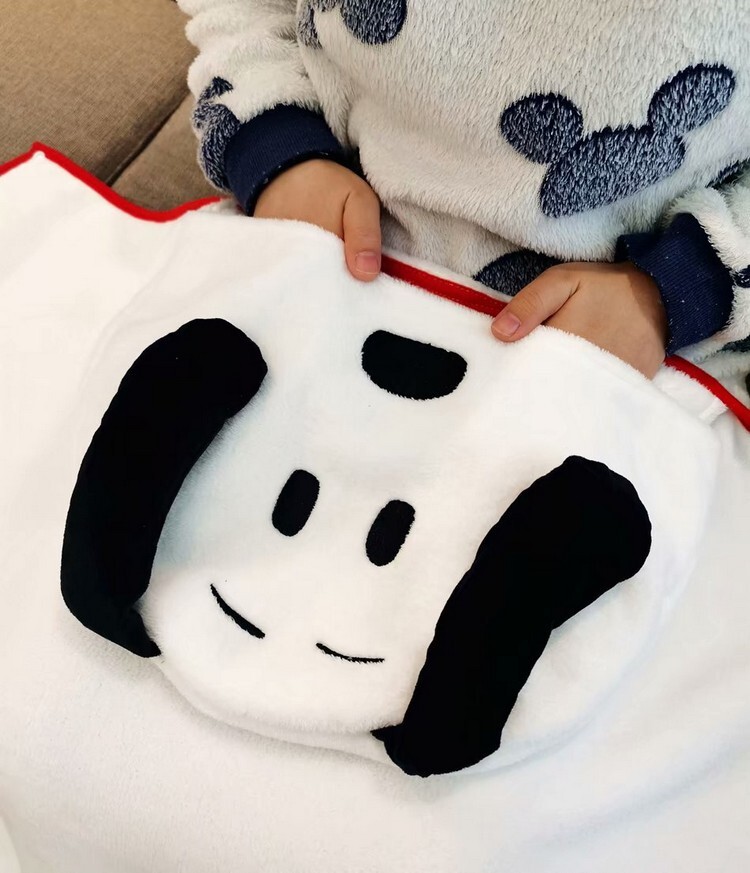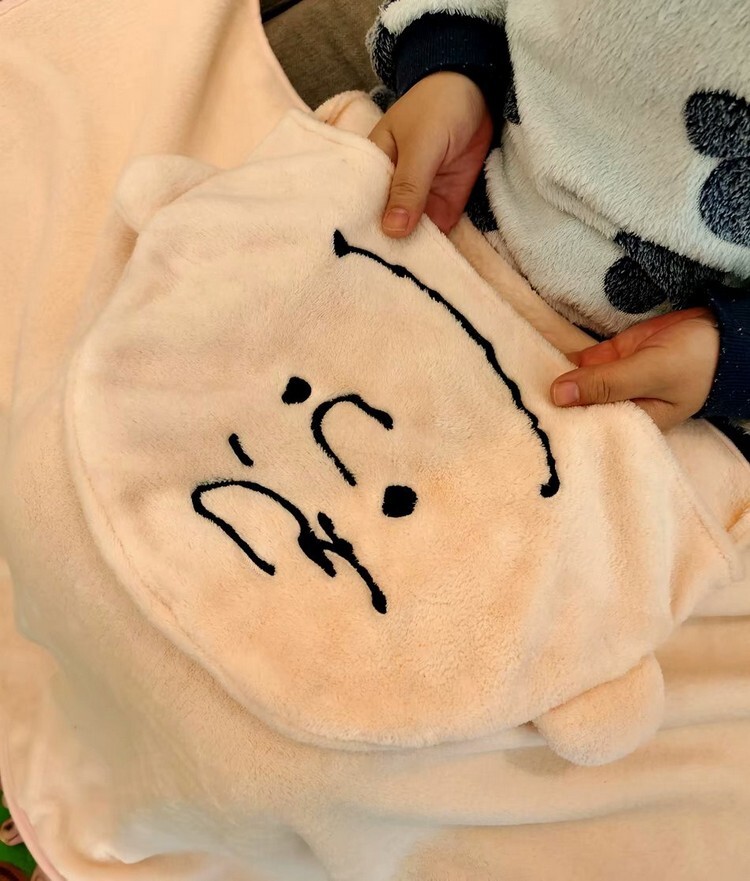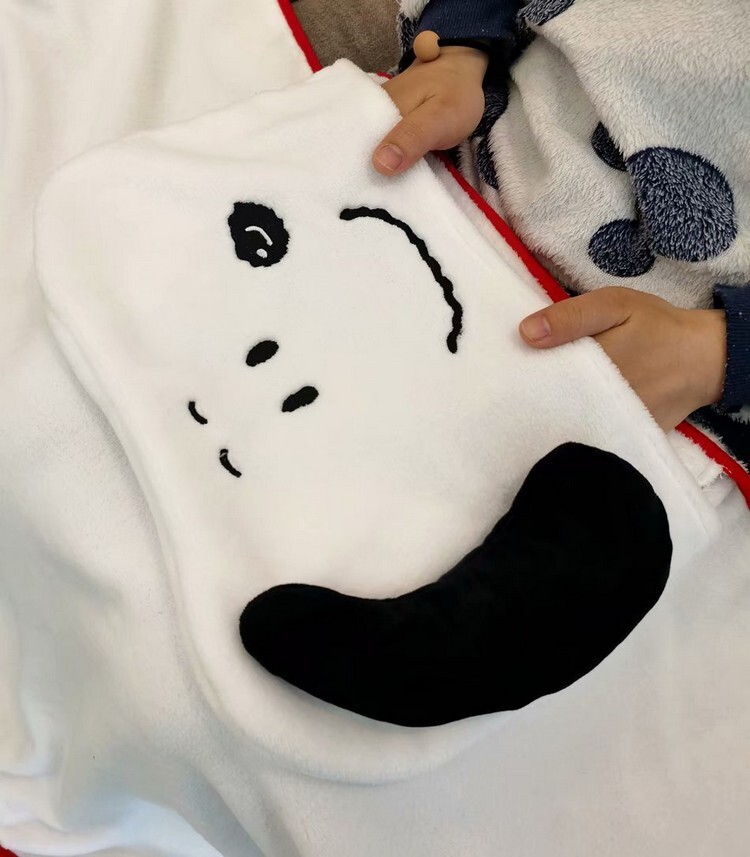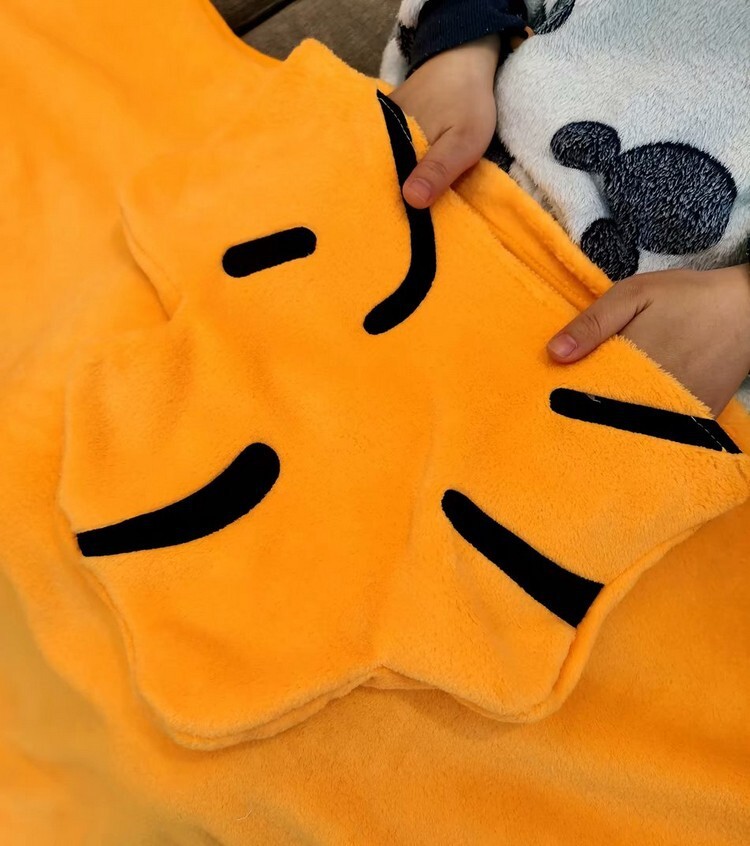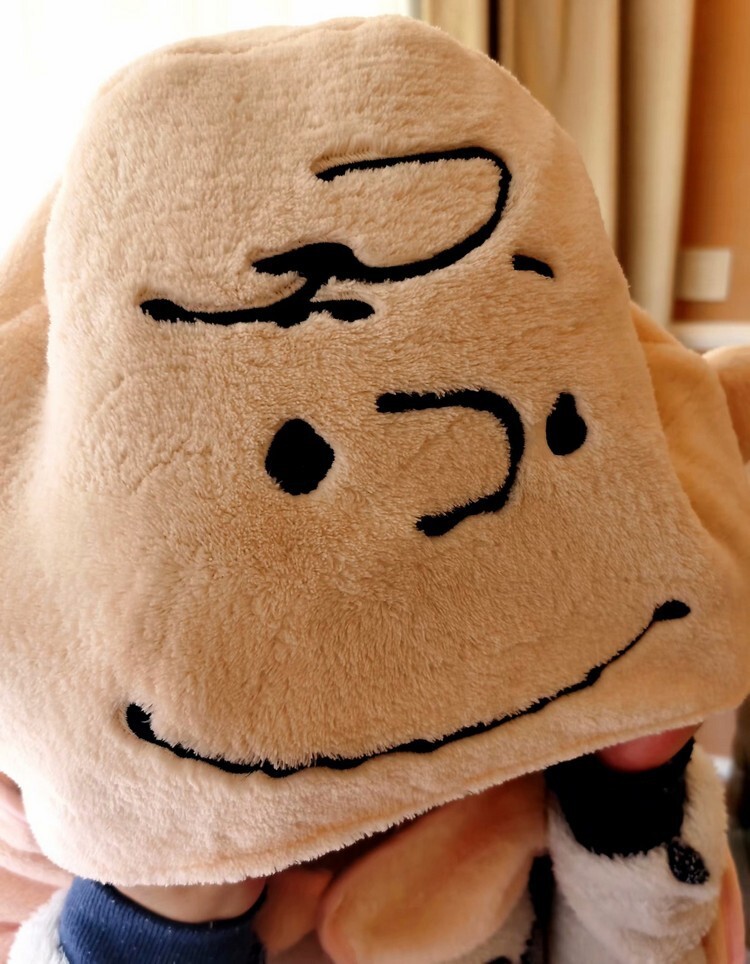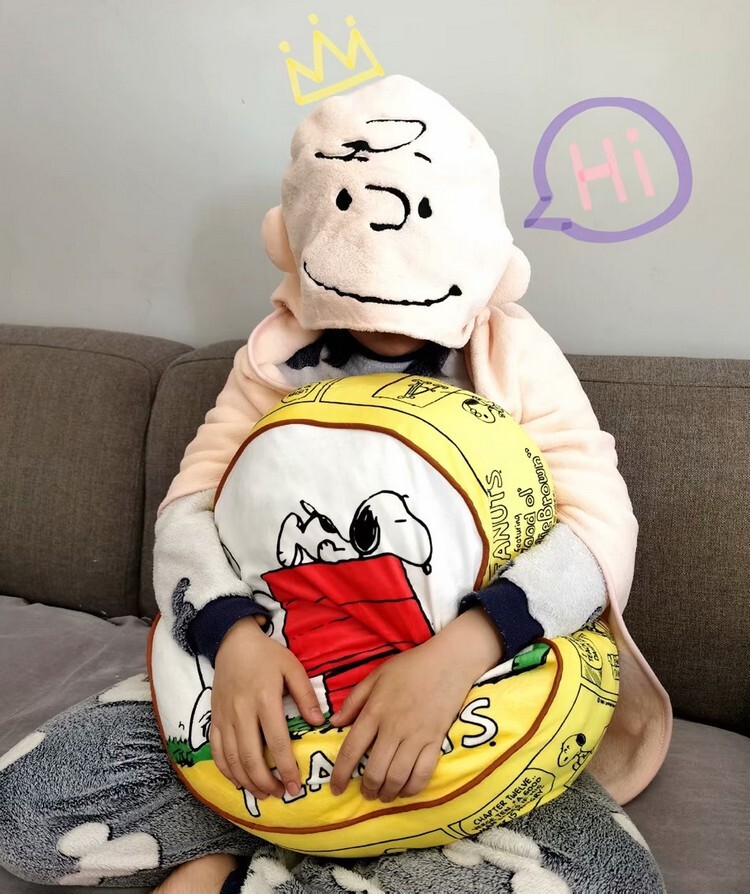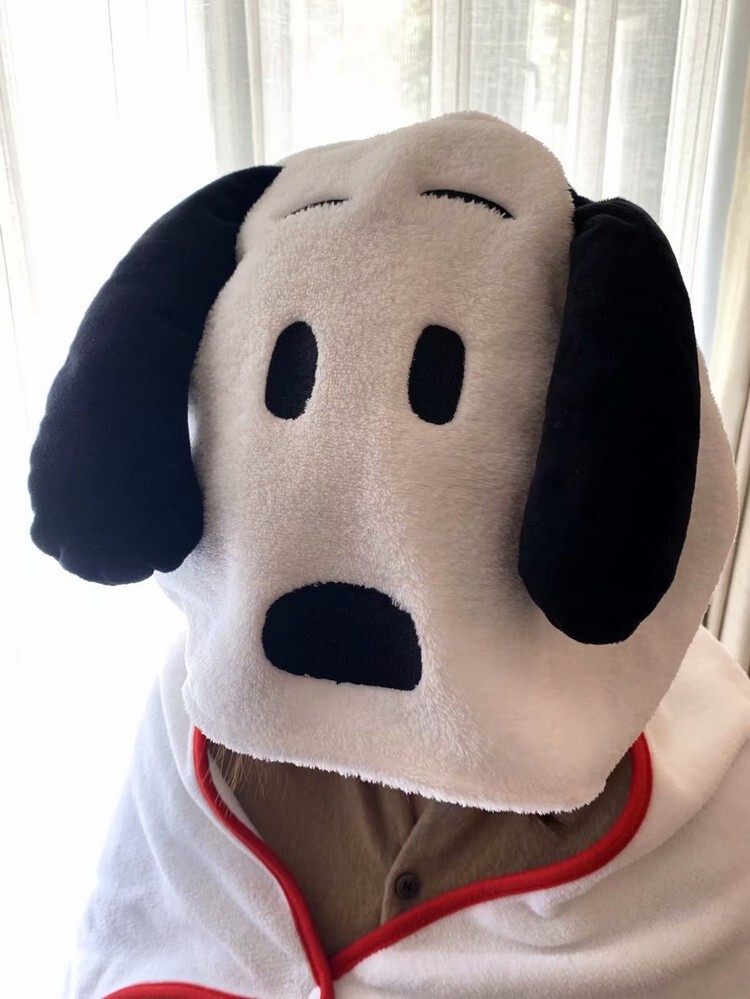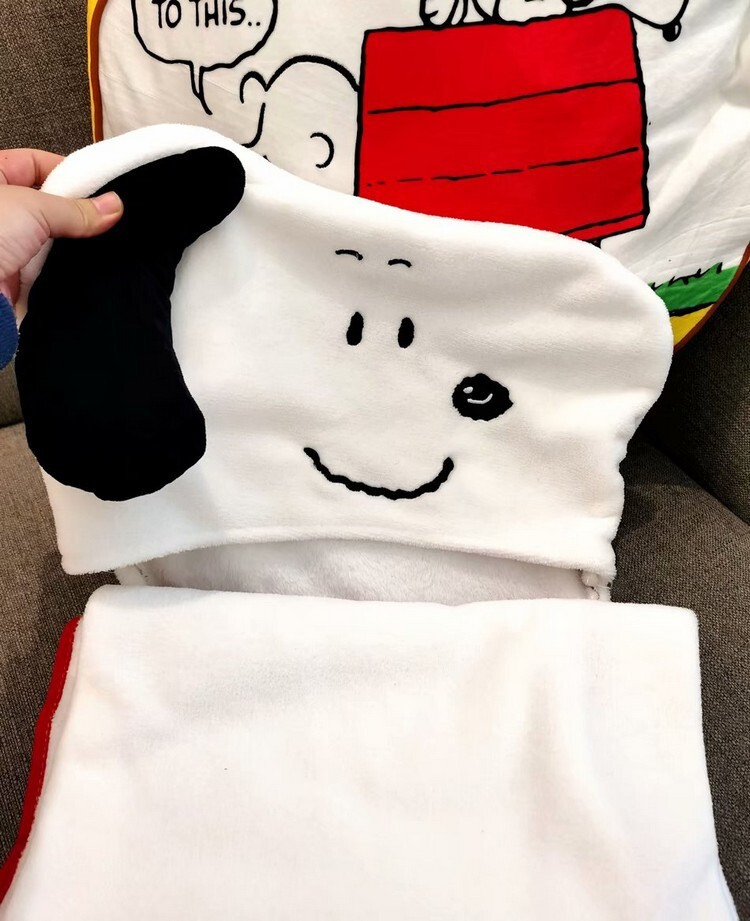 download Google
About the product
1. The product pictures in this store are taken in kind. Due to the influence of objective factors such as display, color temperature, shooting environment, camera, etc., chromatic aberration is unavoidable. Please refer to the actual product;
2. The product information, descriptions and data provided by the company are provided by the suppliers. If the manufacturer changes the design parameters, please forgive the company for not being able to update the corresponding products in time. If you find that the product introduction is incorrect, please contact We contact
About delivery
1. Our cooperative express delivery is Yunda Express. If you need a large amount of freight, you can contact customer service. Due to the large shipment volume, we will ship the goods in the order of payment within 24-72 hours after your payment is successful. The delivery time will vary due to distance, weather and the operation process of different express companies. Generally, after delivery, Jiangsu and Zhejiang Shanghai is generally 1-2 days, Anhui, Guangdong, Fujian, Shandong, Jiangxi, Beijing, Tianjin generally 2-3 days, other areas 3-5 days, remote areas 4-7 days, and foreign logistics generally 3-7 days! If you have not received the baby after the corresponding number of days, please contact customer service. If you encounter the problem of express delivery delays or missing items caused by the peak season of online sales, the surge in shipments, and the explosion of the courier company's warehouses, please understand, we will take appropriate measures. )
About size
1. Because of the elasticity of plush toys, the size is measured manually, and errors will inevitably occur. According to the size of the toy, the error is between 3cm-5cm, please understand.
Confirmation of receipt
1. In order to protect your interests, according to Alipay dispute settlement regulations, please be sure to open the box in front of the courier to check the transportation when receiving the goods. Once you sign the receipt, it will be deemed that the product has arrived in good condition, accessories, warranty cards, manuals, The invoice (or receipt) and other attachments are complete, please pay attention to it;
2. If you find that the product or product accessories or accessories are damaged or missing during the inspection before signing for receipt, please refuse to sign for receipt and contact us on the spot to protect your interests from loss;
3. If it is inconvenient for you to receive the goods yourself, or if you are not signing for it, such as guards, relatives and friends, please convey the details of the receipt to the person who signed it. The collection is also regarded as a recognition of the integrity of the product;
About after-sales
1. For product quality problems, our shop will return and exchange products according to customer requirements, and the round-trip transportation costs will be borne by our company;
2. The product is not a quality problem, the company will accept the return and exchange requirements based on the unreasonable return service, and the round-trip transportation costs shall be borne by the customer; and to ensure that the product is not used, the product itself is packaged, gifts, invoices (or receipts) and other accessories are not missing Return it without damage;
3. In order to fully protect your interests, our shop requires customers to check the packaging for unmanned tearing before receiving the product and signing for receipt. At the same time, open the box with the courier to check the transportation status of the product. If you sign for the product, you are deemed to be you If you affirm that the appearance and quality of the product are intact and complete, the product you return should also be intact and complete.
4. The company is unable to provide you with return and exchange services due to shipping damage or other problems due to the customer's unchecked receipt;
5. Customers are required to be responsible for the safety of your products when returning or exchanging goods. If defects such as transportation damage or packaging damage occur during the return or exchange process, our company cannot continue to perform the return and exchange service for you;
6. Matters not covered by this system shall be resolved in accordance with Alibaba's official system or relevant laws and regulations;