EVA food storage bag, three-dimensional PEVA double track storage bag, refrigerator fruit and vegetable ziplock bag
0
stars, based on
0
reviews
Plastic bag size

21.5x12
21.5x18
26*20
27*28
Thickened 80 silk 20.5*21 (simple blank)
Thickened 80 silk 20.5*21 (green bamboo)
Thickened 80 silk 20.5*21 (black line)
Double thickness
Contact Us
Item specifics
Supply type:
customizable
Plastic varieties:
PVA, EVA
Ratio of pure material to recycled material:
100% new material
Craft:
High frequency voltage
Packaging level:
Sales packaging/terminal packaging
specification:
215x180mm, 260x200mm, 215x120mm
Plastic bag size:
21.5x12,21.5x18,26*20,27*28, thick 80 wire 20.5*21 (simple blank), thick 80 wire 20.5*21 (green bamboo), thick 80 wire 20.5*21 (black line) ( cm)
Double thickness:
50 wire (mm)
Whether cross-border export exclusive supply source:
no
Category:
EVA food storage bag environmentally friendly three-dimensional PEVA double track storage fresh-keeping bag refrigerator fruit and vegetable ziplock bag
** For More Latest Products, Check out at https://www.wholesalefactoryoutletworldwidestore.com . Join our FB VIP Membership @ https://www.facebook.com/wholesalefactoryoutlet1 FOR FREE NOW! **
#Wholesale #Factory #Outlet #Online Shopping #Online Store #Shop Online #Retail #Sale #Bargain #Discount #E-commerce#E-business #Supplier #Bulk #Lots #Dropshipping #Amazon #Ebay #Shopify #Facebook #Instagram # Free Delivery # Worldwide #Store #wholesaler #retailer #clearance #flashsale #distributor #institutional #shop #business #purchase #sell #selling #buyer #resale #cheap #deal #buy #trade #manufacturer #distributor #exporter #vendor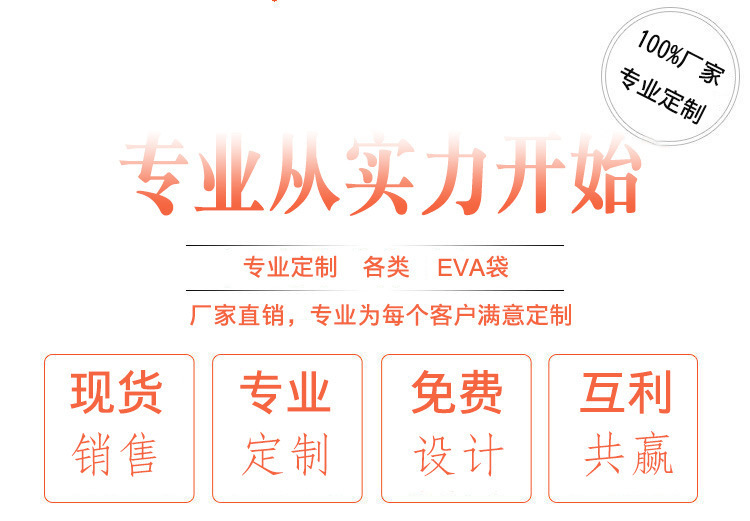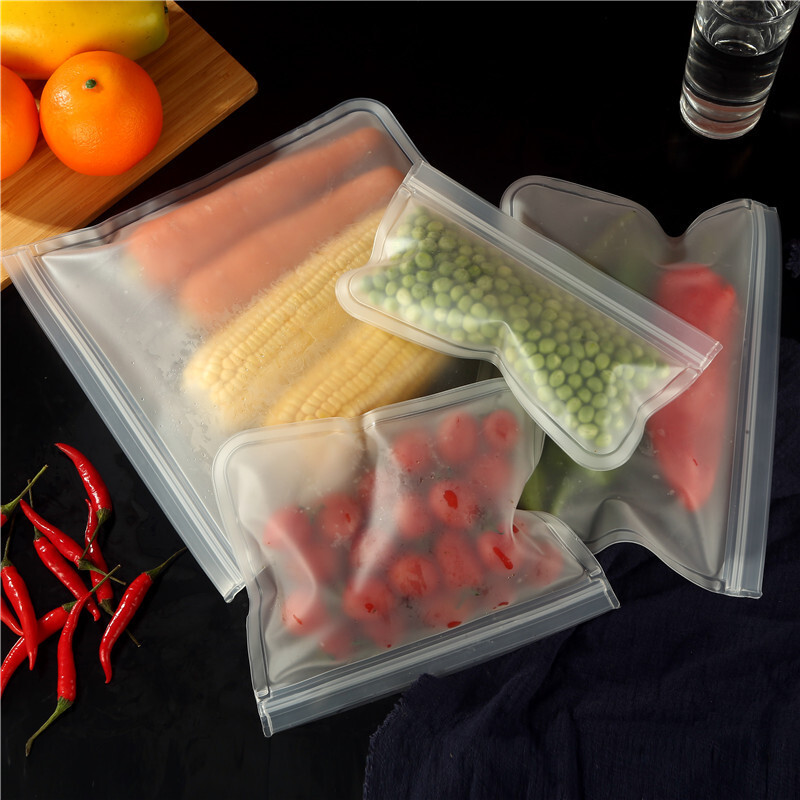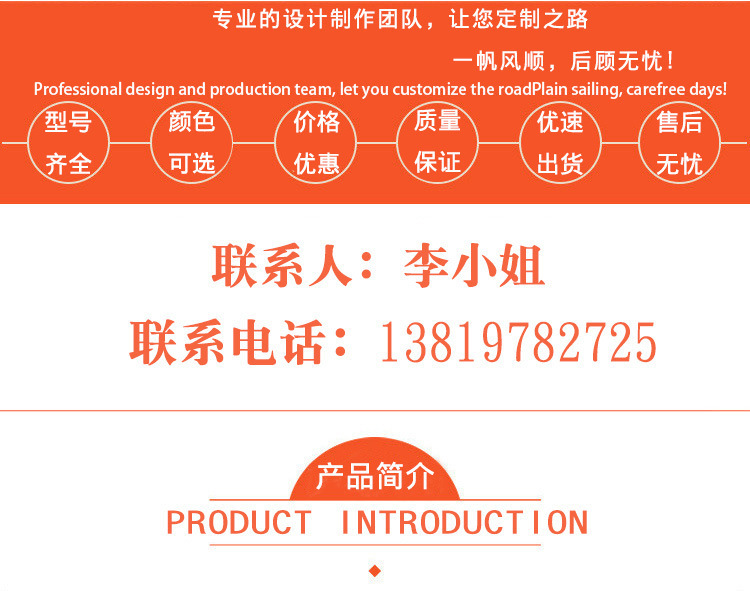 Product name: EVA food storage bag three-dimensional PEVA double track storage fresh-keeping bag refrigerator fruit and vegetable ziplock bag
Product specifications: 21.5x18cm, 26x20cm, 22x20cm, 21.5x12cm

Production process: high frequency hot pressing
Product material: PEVA single layer 0.25mm
Packing method: carton or according to customer demand
Mode of transportation: logistics
Payment method: negotiable
Proofing cost: 200-600
Price description: The price is for reference only, and the specific price is calculated based on the manufacturing requirements
Production cycle: 7-25 days, depending on the quantity purchased
Printing process: environmental protection watermarking, screen printing, reel printing, color UV printing, hot stamping and silver etc.
   EVA food storage bag environmentally friendly three-dimensional PEVA double track storage fresh-keeping bag refrigerator fruit and vegetable ziplock bagIt is one of our company's competitive products, which can design, print and produce various styles of EVA products according to customer requirements. Good products require good packaging. We strive for a leap in quality, shape the concept of excellence, pay more attention to the customer's perspective, and take it as our responsibility to provide customers with high-quality and low-cost products. Welcome domestic and foreign businessmen to inquire and make customized samples to create a better tomorrow!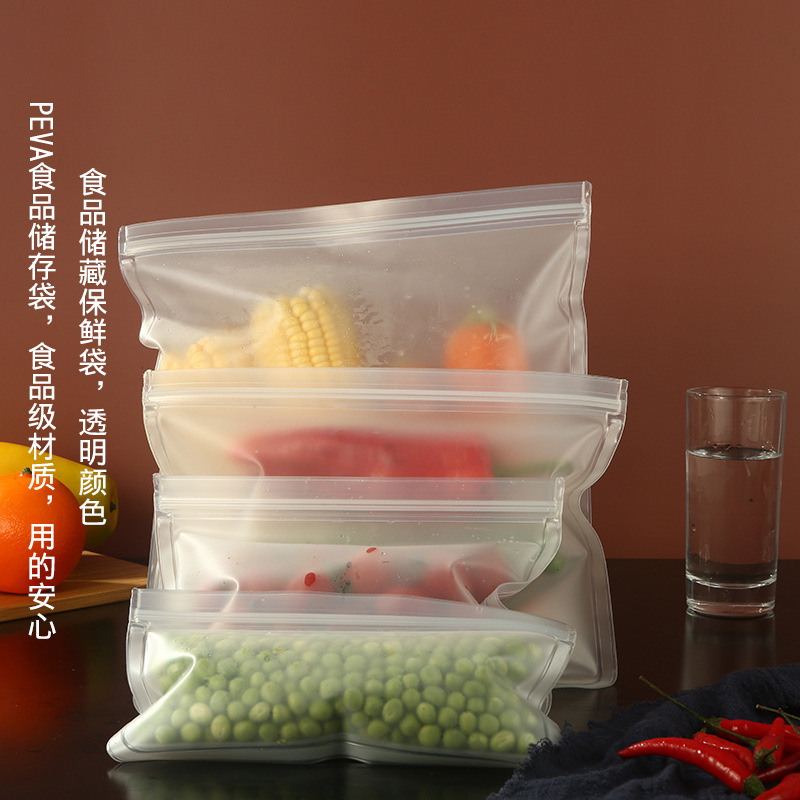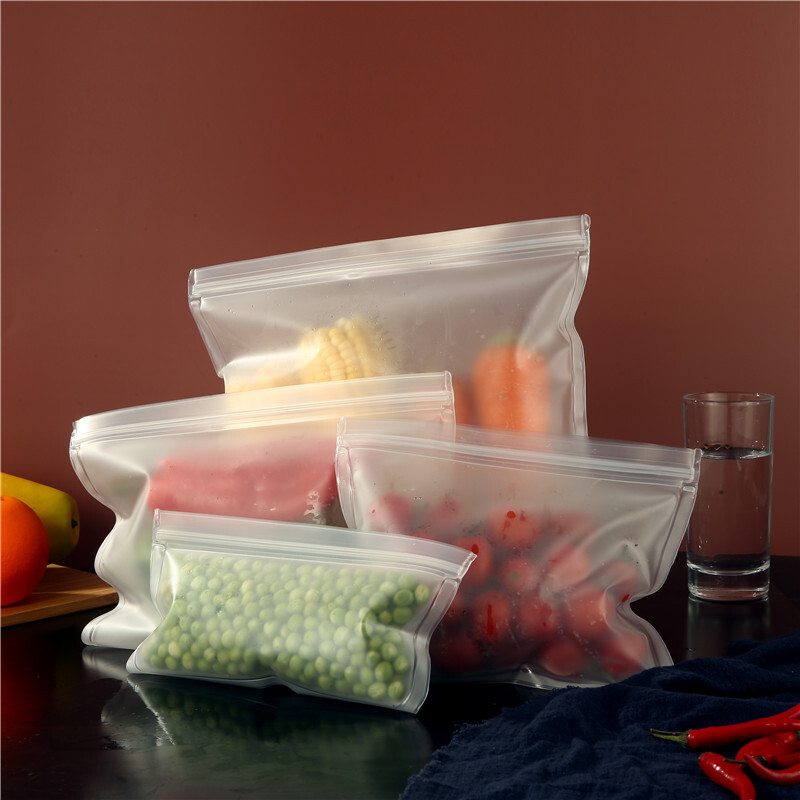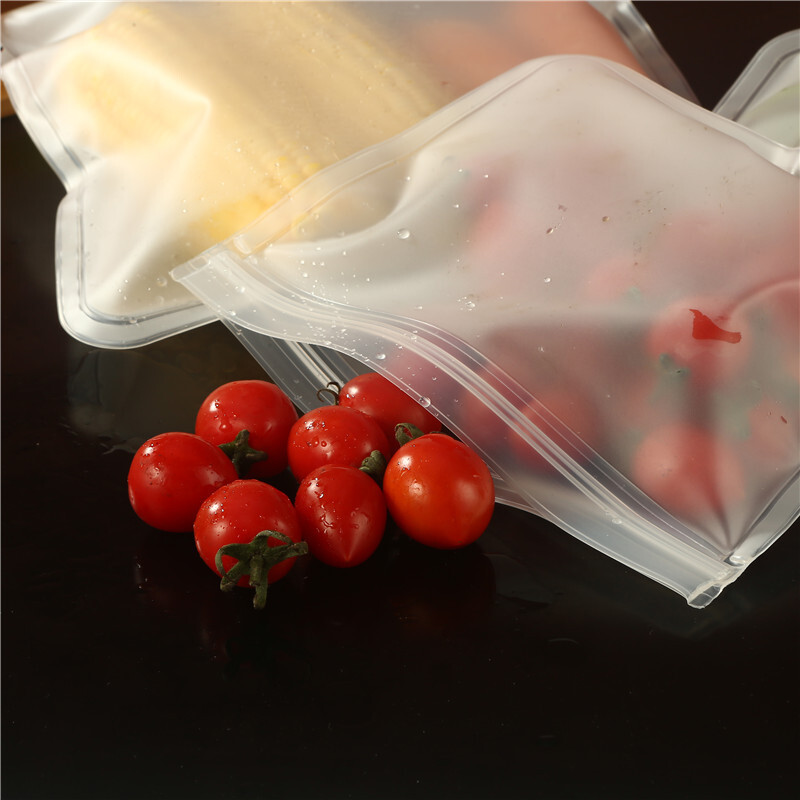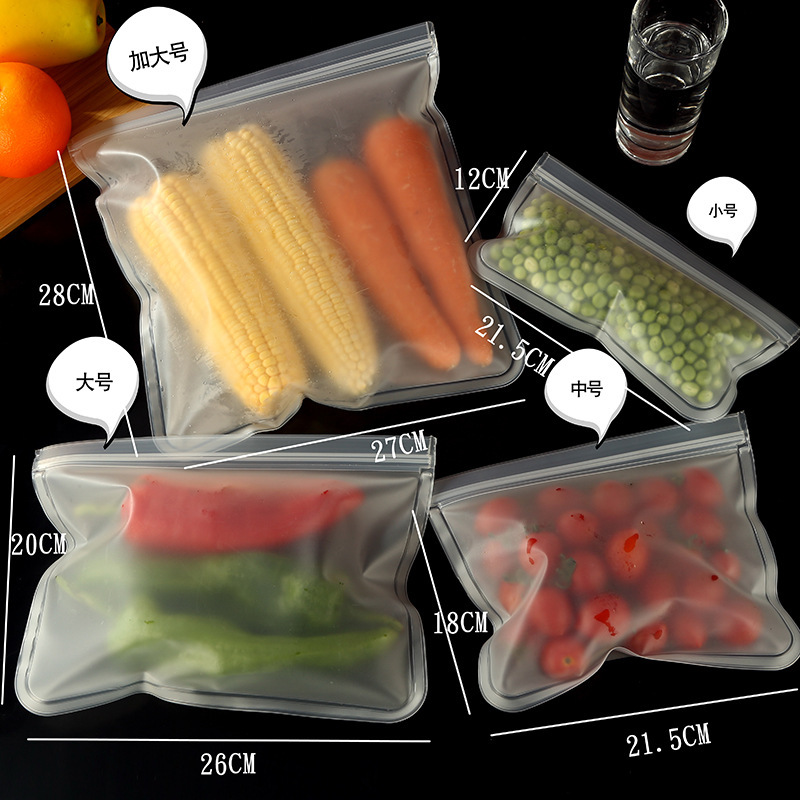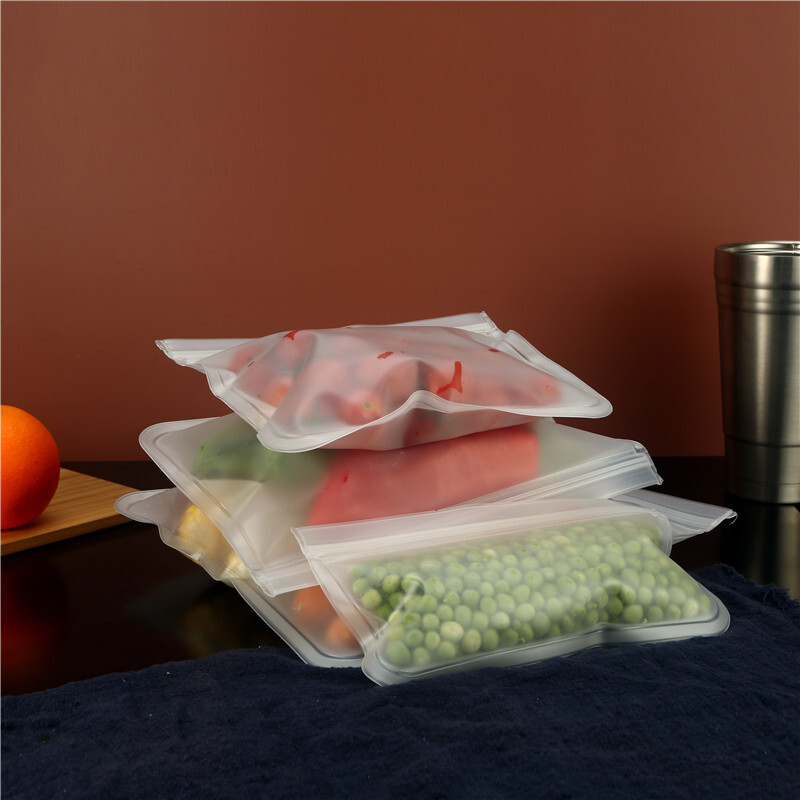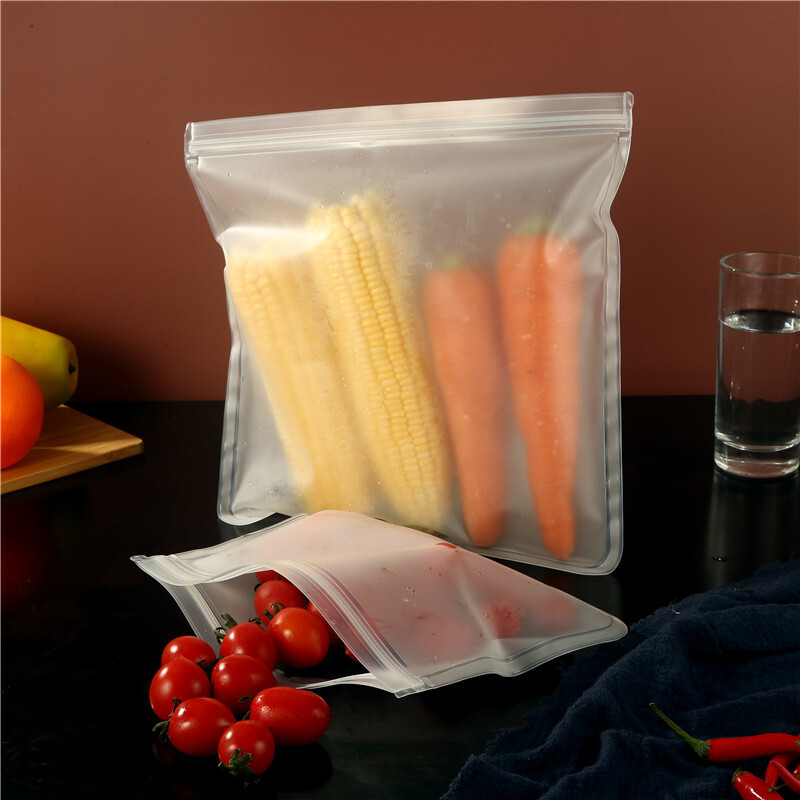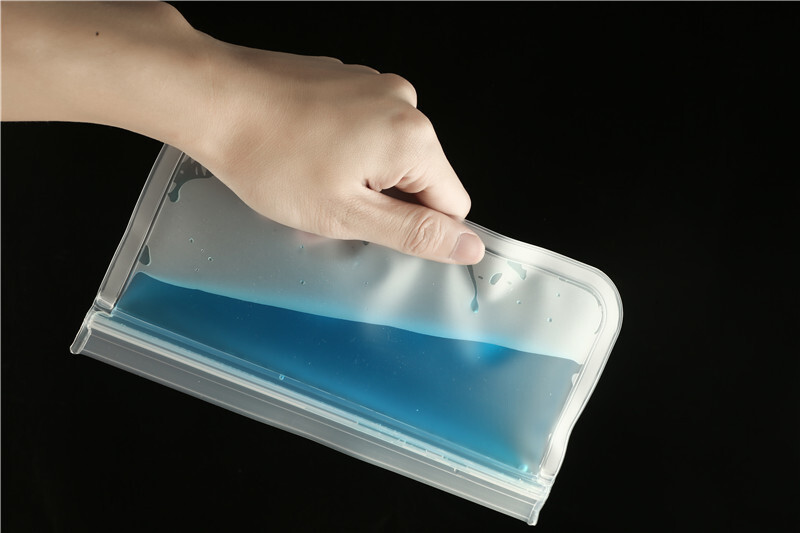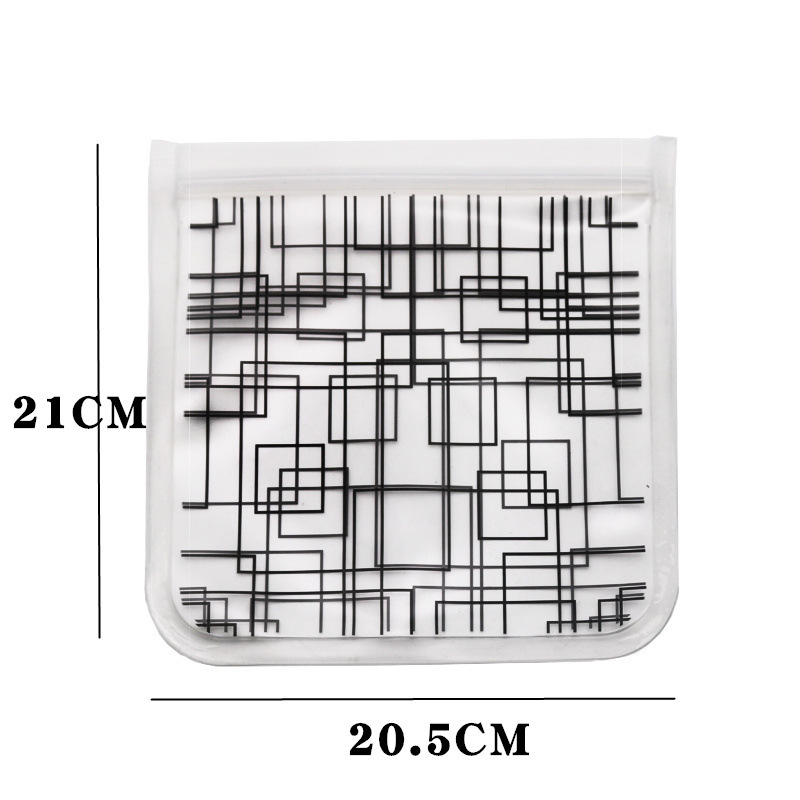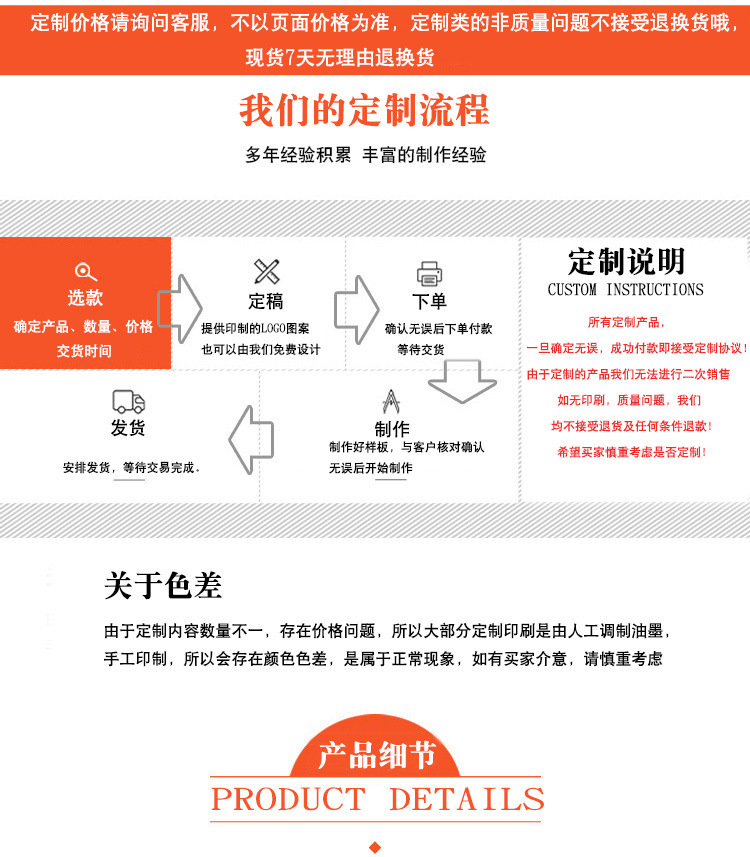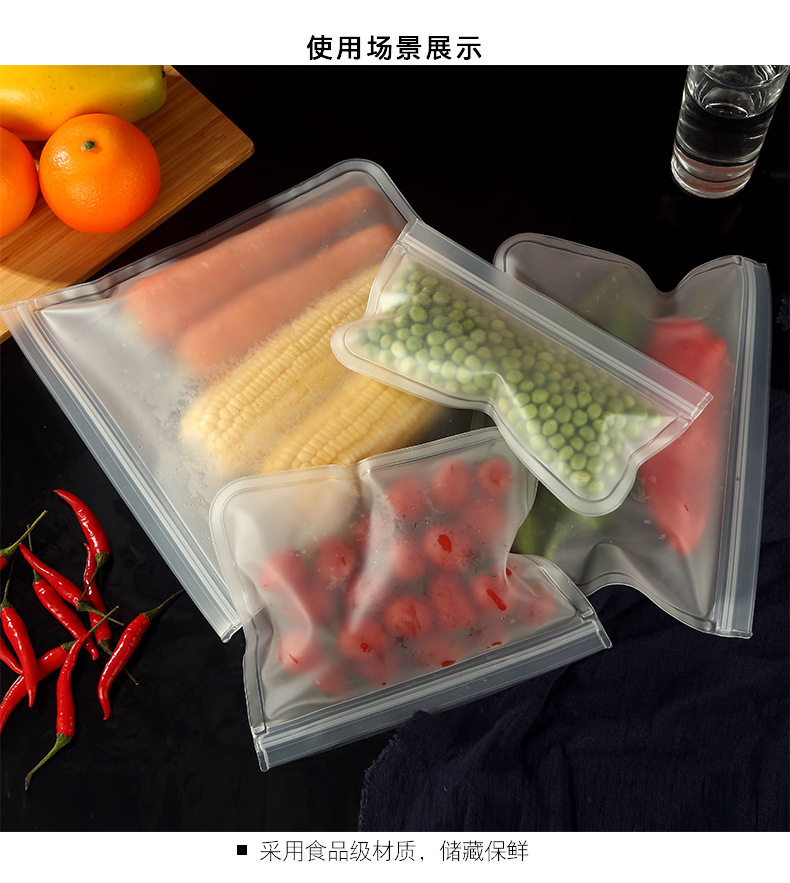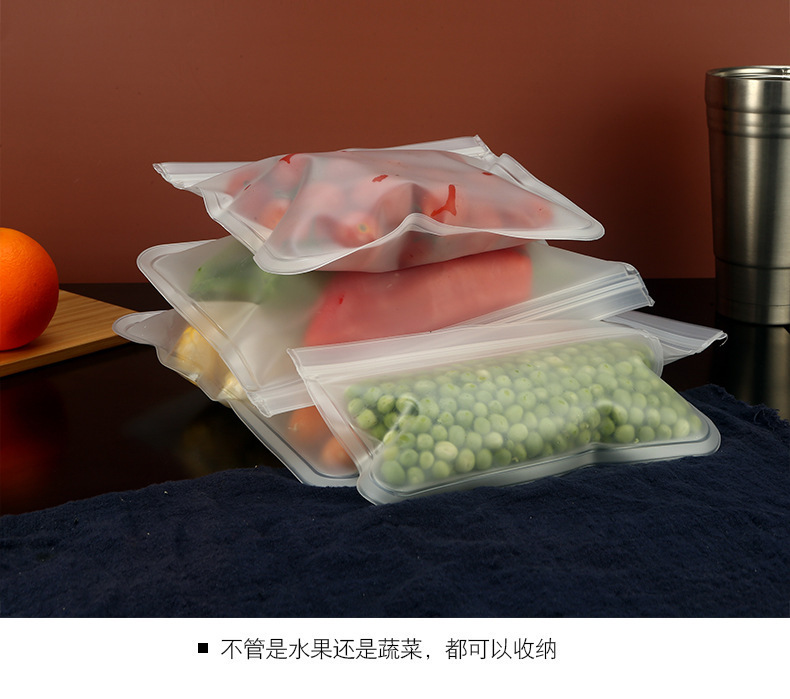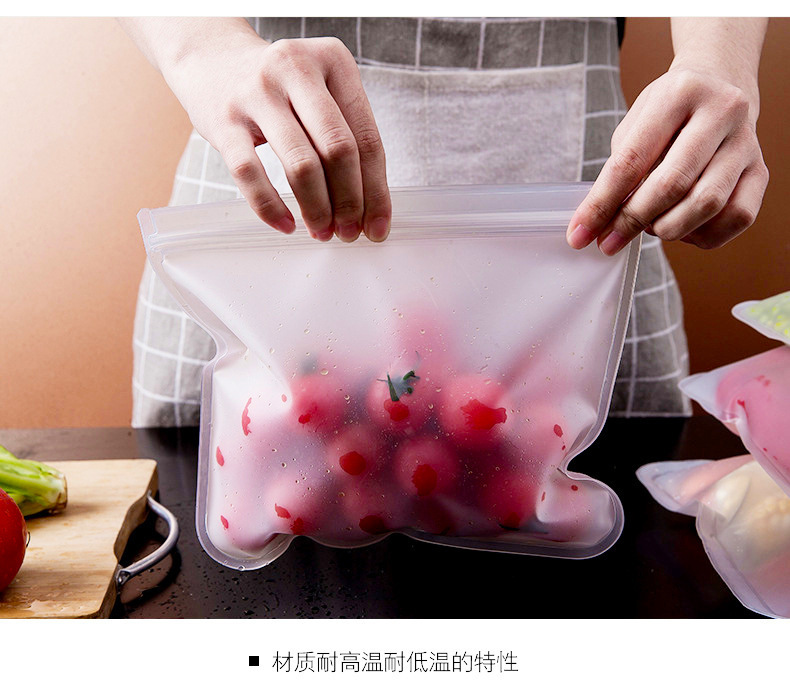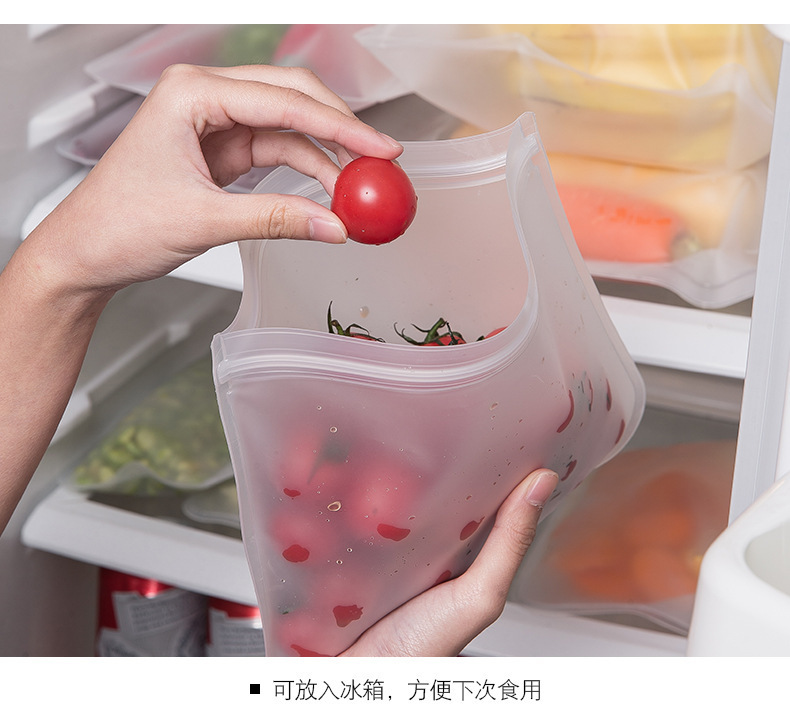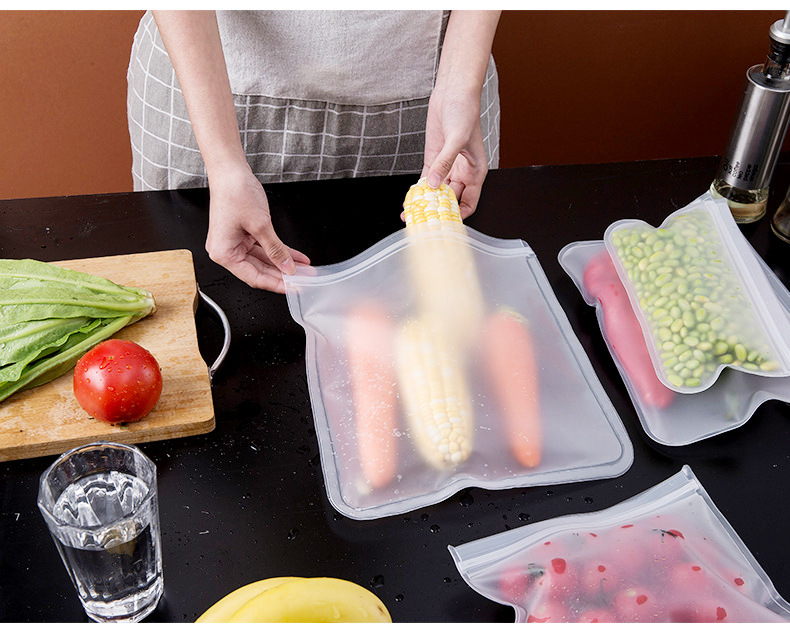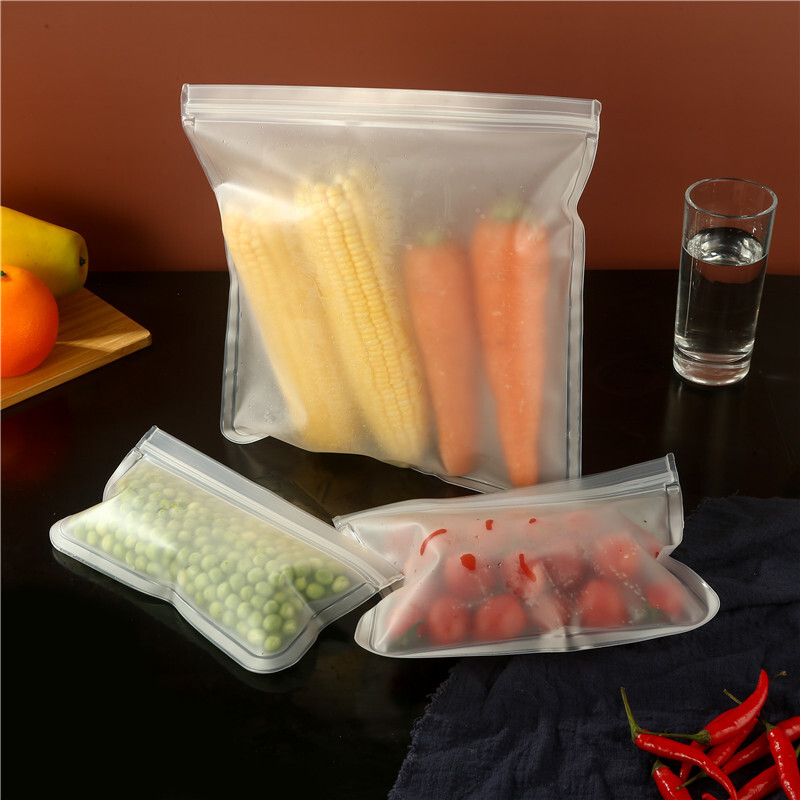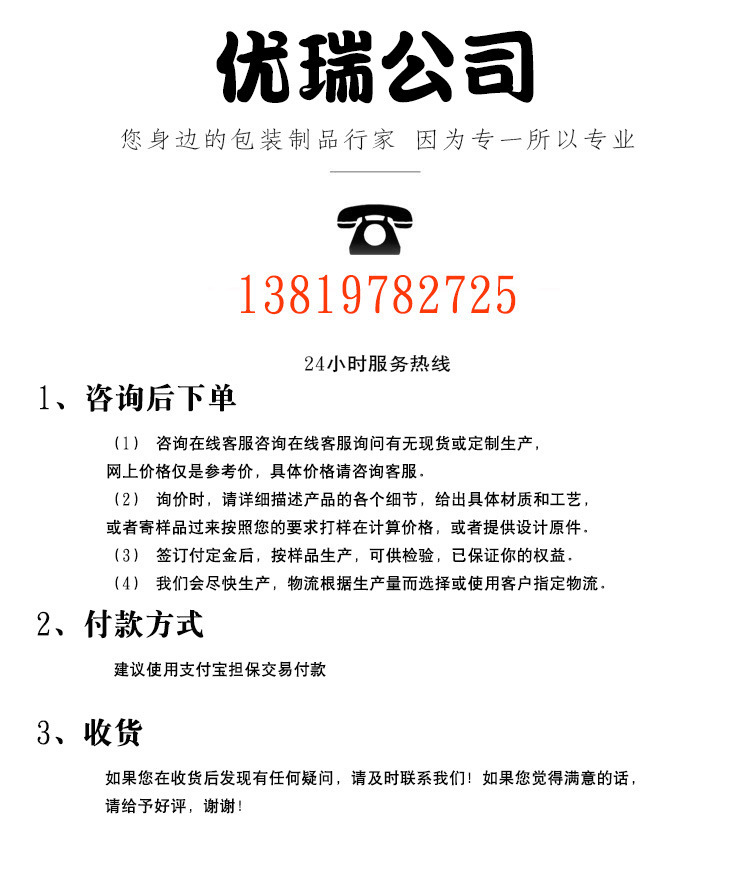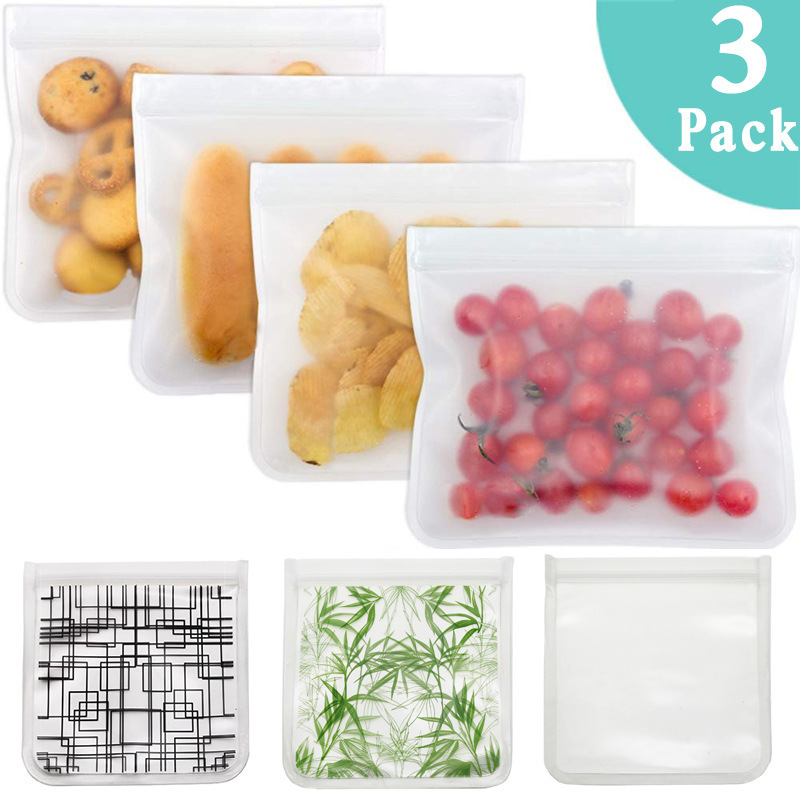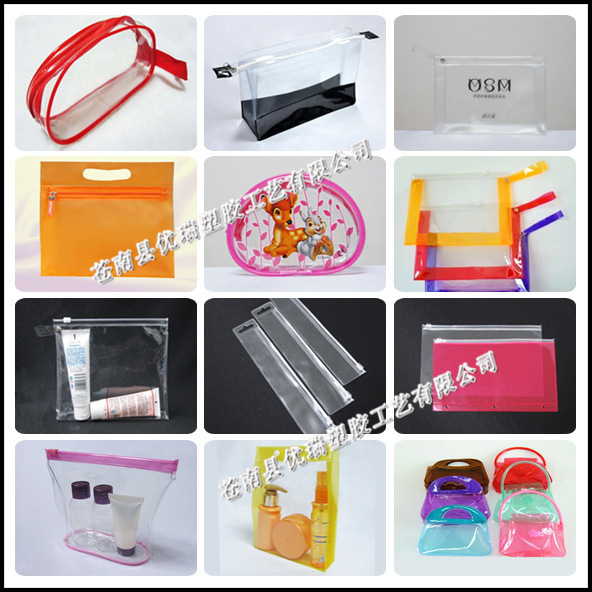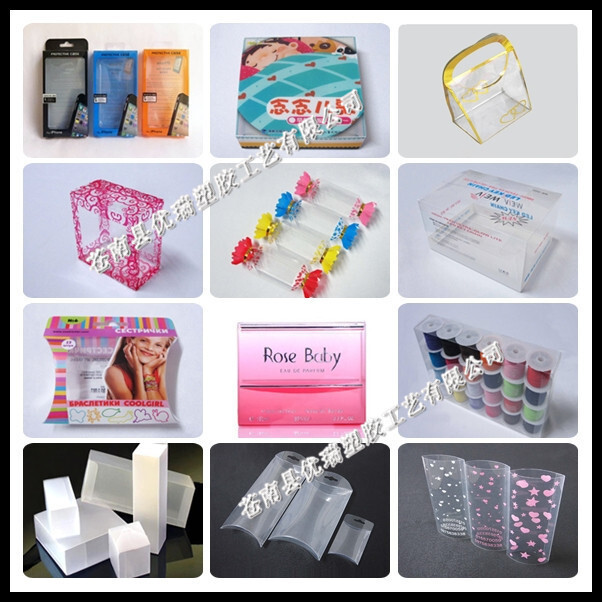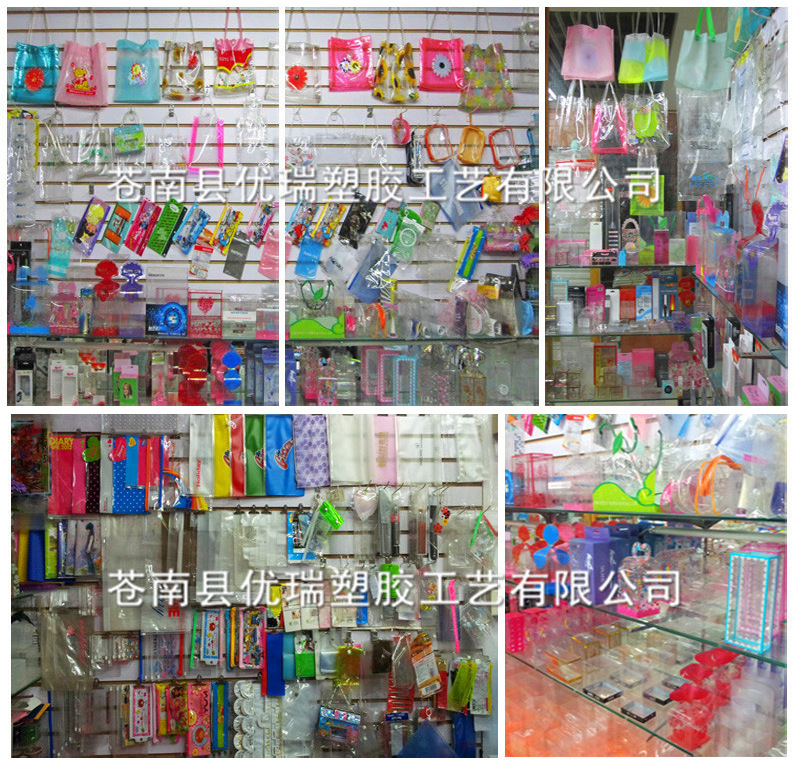 Cangnan County Yourui Plastic Craft Co., Ltd. is a manufacturer specializing in the production of plastic packaging series with 17 years of experience. Over the years, we have been committed to various plastic crafts, stationery gifts, mobile phone waterproof bags, folding vases/plastic vases, packaging bags, cosmetic bags, handbags, promotional bags, gift bags, zipper bags, keychains, coin purses, backpacks, book covers /Development and production of more than a dozen series of products, such as notebook cover covers, packaging boxes, cosmetic boxes, gift boxes, and various materials, all of which can provide you with high-quality, personalized and fashionable packaging products.
Leap in quality and excellence is our business philosophy. Reasonable price, fine workmanship and quality are our service tenet. The company integrates design, printing, production, and sales. It focuses on introducing advanced production technology and skilled employees at home and abroad to ensure the quality of products and services. It can greatly meet the various needs of customers in PVC/EVA plastic packaging bags. .
We have established long-term cooperative relations with many companies with strong strength, reasonable prices, wide varieties and excellent services. Our products are sold at home and abroad, and are trusted and praised by customers at home and abroad. Cangnan County Yourui Plastic Craft Co., Ltd. sincerely welcomes domestic and foreign businessmen to inquire and order samples, and sincerely look forward to cooperating with you!



1. Buyers provide product details

Such as: specifications, thickness, printing patterns, quantity, packaging requirements, etc., we will reply to your price as soon as possible. The company has more than 10 years of production experience and can also provide professional advice on products. Your satisfaction is our greatest pursuit!

2. Proofing stage

If you are satisfied with our product unit price and other requirements, the sample confirmation before mass production is essential. Proofing fee ranges from 100-800 , depending on product pictures, specifications and printing. For details, please consult Wangzhu. If it is printed, please provide the original artwork in AI/CDR format. The proofing time is 4-7 days. The proofing fee can be refunded if the order quantity is larger. After the buyer receives the samples, the two parties sign the purchase and sale contract after confirming that they are correct.

3. Mass production and transportation
Please pay a 30% deposit in advance. The quality of the mass-produced products is subject to samples. The production time is 7-30 days (depending on the quantity and can be negotiated). Product packaging and transportation can be based on your requirements.

If there is no specific requirement, our company will carry out regular packaging and transportation and consignment department. Please pick up the goods at the local unloading point. Specify the logistics. Please explain in advance.

For the first time cooperating guests, the payment method is 30% deposit, payment to delivery. The payment method for old customers is a 30% deposit, and cash on delivery or monthly settlement can be supported through negotiation between the two parties.

EVA food storage bag environmentally friendly three-dimensional PEVA double track storage fresh-keeping bag refrigerator fruit and vegetable ziplock bag