Gradient gray. 16cm milk pan. 18cm deep fryer. Nano ceramic non-stick pan. Jam custard sauce
Item specifics
Color Classification:
16cm 18cm
Bottom type:
Fine car bottom
** For More Latest Products, Check out at https://www.wholesalefactoryoutletworldwidestore.com . Join our FB VIP Membership @ https://www.facebook.com/wholesalefactoryoutlet1 FOR FREE NOW! **
#Wholesale #Factory #Outlet #Online Shopping #Online Store #Shop Online #Retail #Sale #Bargain #Discount #E-commerce#E-business #Supplier #Bulk #Lots #Dropshipping #Amazon #Ebay #Shopify #Facebook #Instagram # Free Delivery # Worldwide #Store #wholesaler #retailer #clearance #flashsale #distributor #institutional #shop #business #purchase #sell #selling #buyer #resale #cheap #deal #buy #trade #manufacturer #distributor #exporter #vendor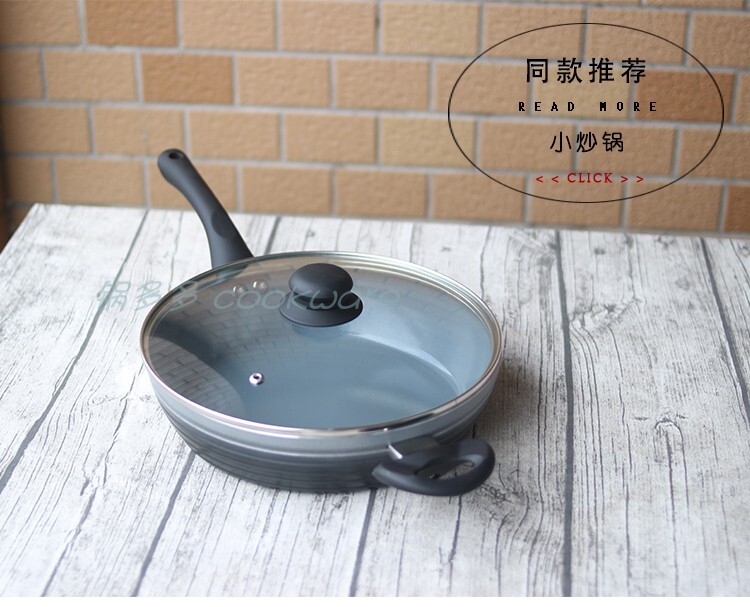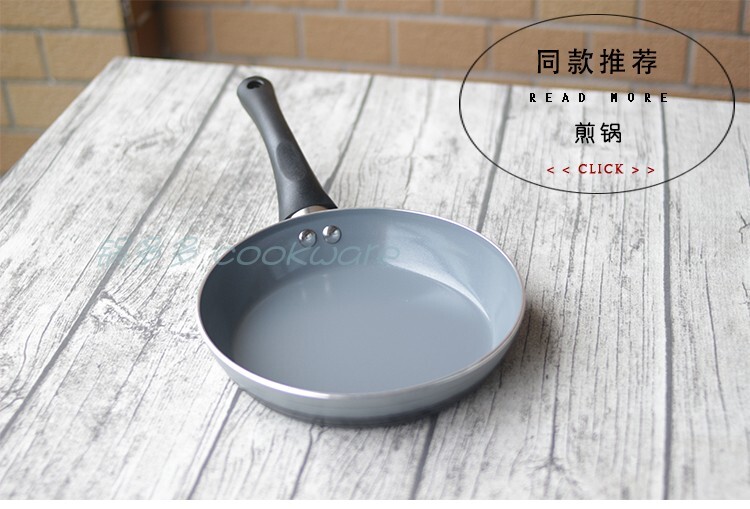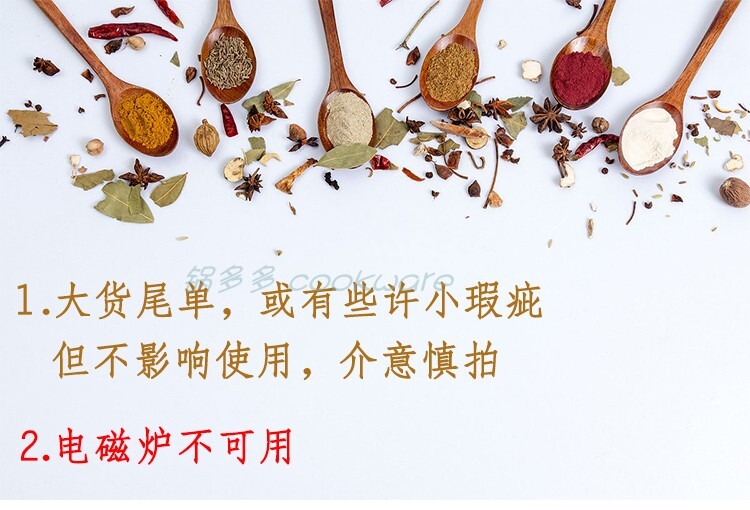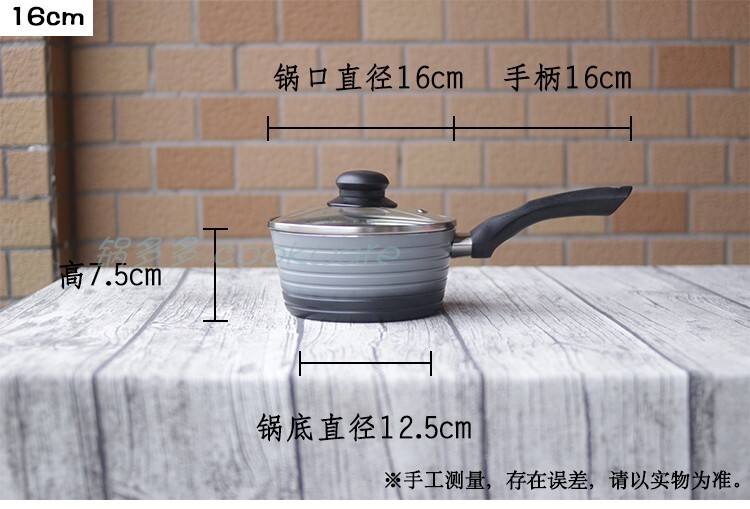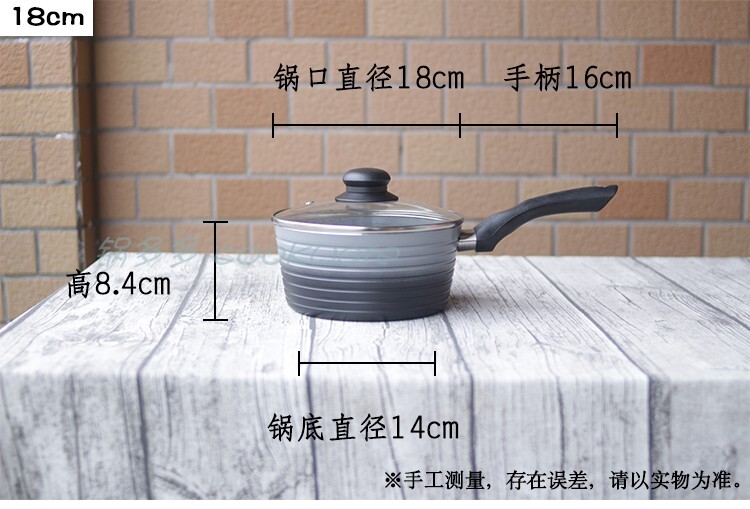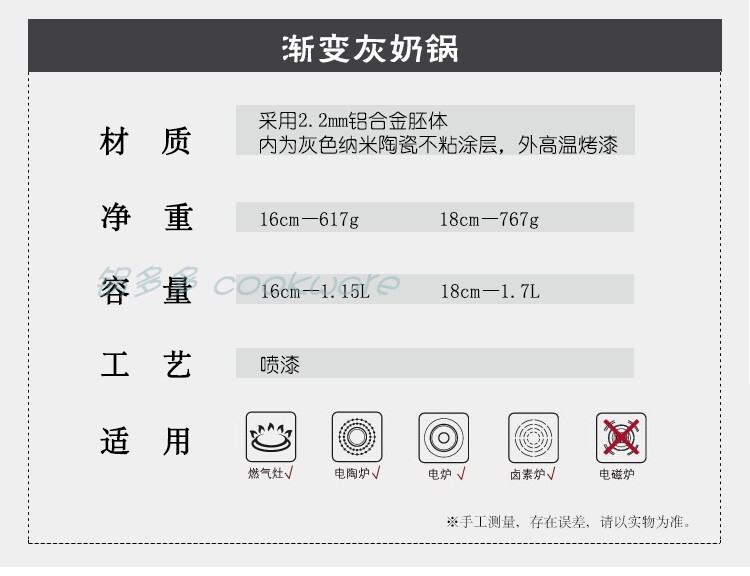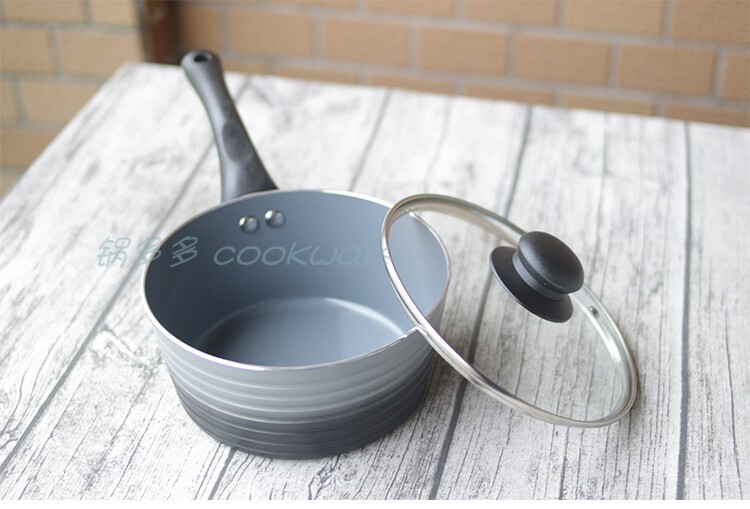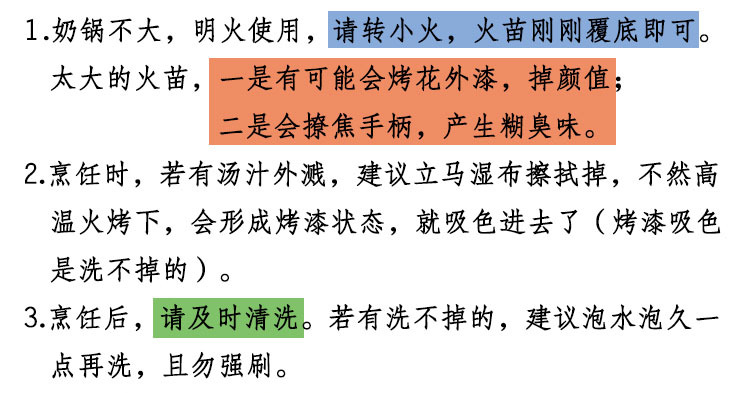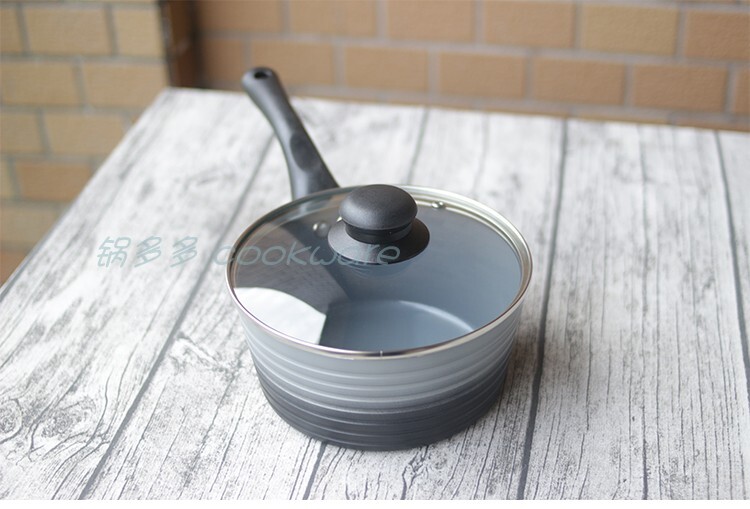 The inside of the pot is a gray nano ceramic non-stick coating
There is a concave-convex pot wall outside the pot
Plus the matte lacquer of gradual gray, it is very textured
T-shaped pot body, two sizes of 16cm and 18cm
Gas models, the induction cooker cannot be used
If you use an open flame, please switch to a medium and small flame
If the flame is too large to the handle, it will produce a rubber smell
Due to improper inventory, the handle and pot mouth will be slightly flawed
I made sampling instructions for the specific situation, and I can accept another shot.