Induction cooker. 24cm double ear frying pot. Black crystal nano ceramic non-stick soup pot. Shabu hot pot. Pickled fish
0
stars, based on
0
reviews
Color Classification

Gradient red
Gradient purple
Contact Us
Item specifics
Color Classification:
Gradient red gradient purple
Suitable:
General purpose for gas induction cooker
Bottom type:
Composite multilayer bottom
** For More Latest Products, Check out at https://www.wholesalefactoryoutletworldwidestore.com . Join our FB VIP Membership @ https://www.facebook.com/wholesalefactoryoutlet1 FOR FREE NOW! **
#Wholesale #Factory #Outlet #Online Shopping #Online Store #Shop Online #Retail #Sale #Bargain #Discount #E-commerce#E-business #Supplier #Bulk #Lots #Dropshipping #Amazon #Ebay #Shopify #Facebook #Instagram # Free Delivery # Worldwide #Store #wholesaler #retailer #clearance #flashsale #distributor #institutional #shop #business #purchase #sell #selling #buyer #resale #cheap #deal #buy #trade #manufacturer #distributor #exporter #vendor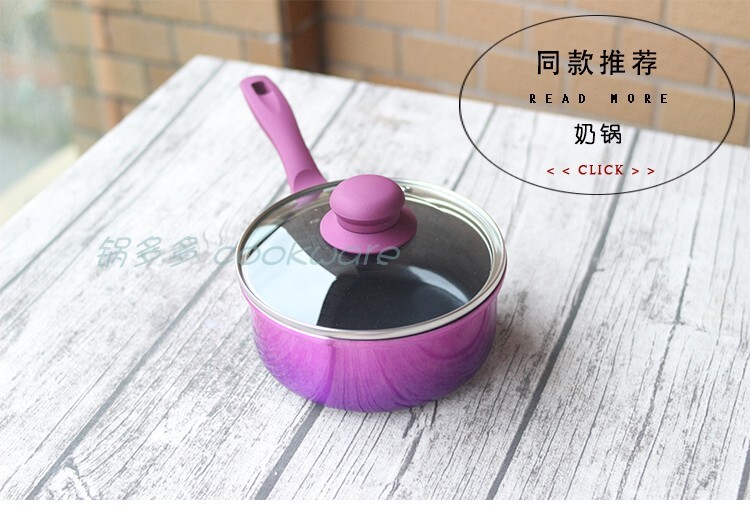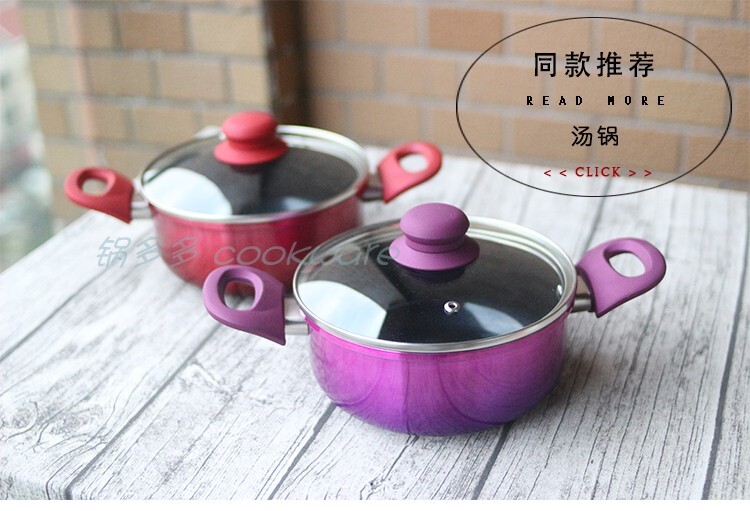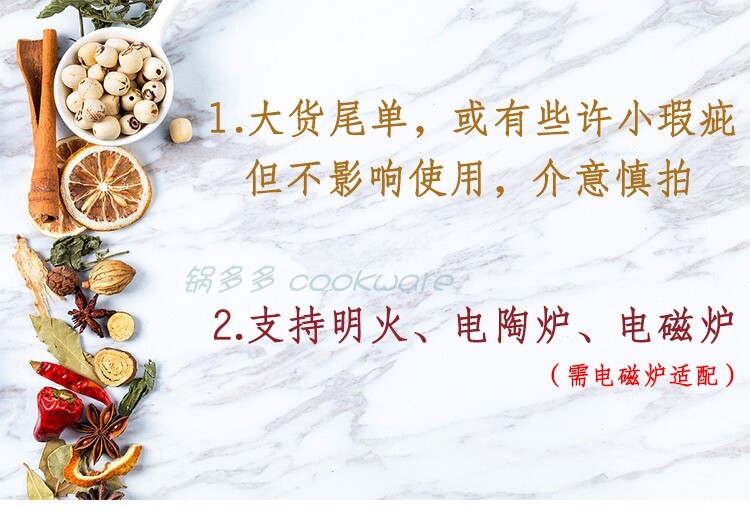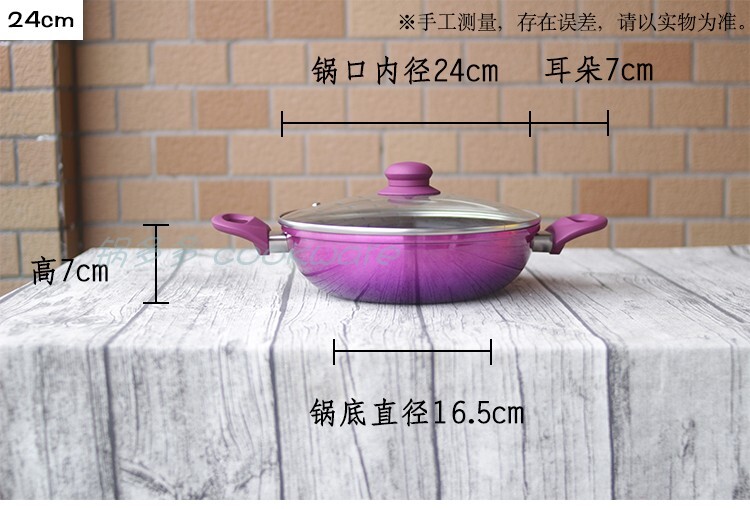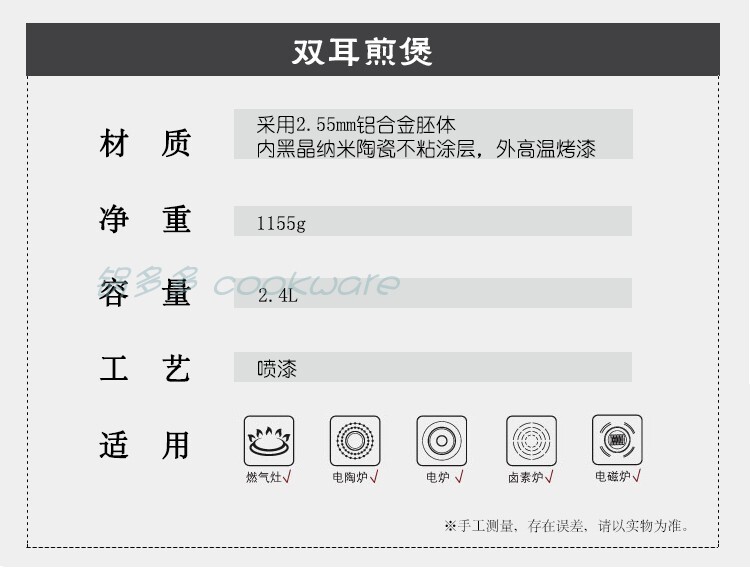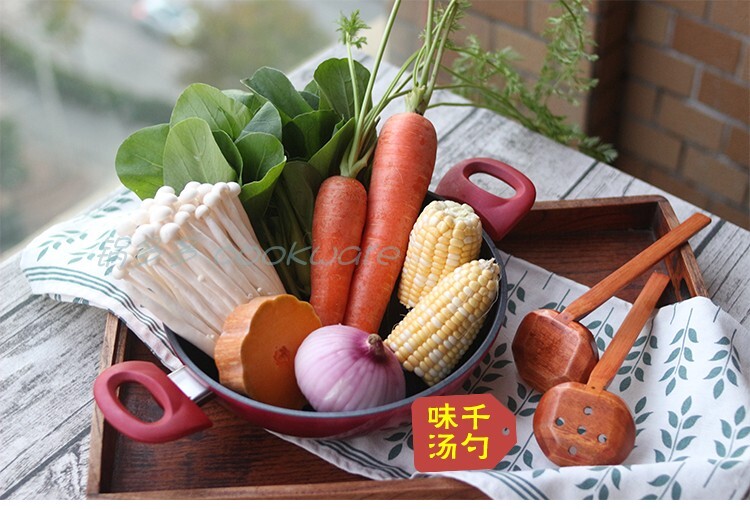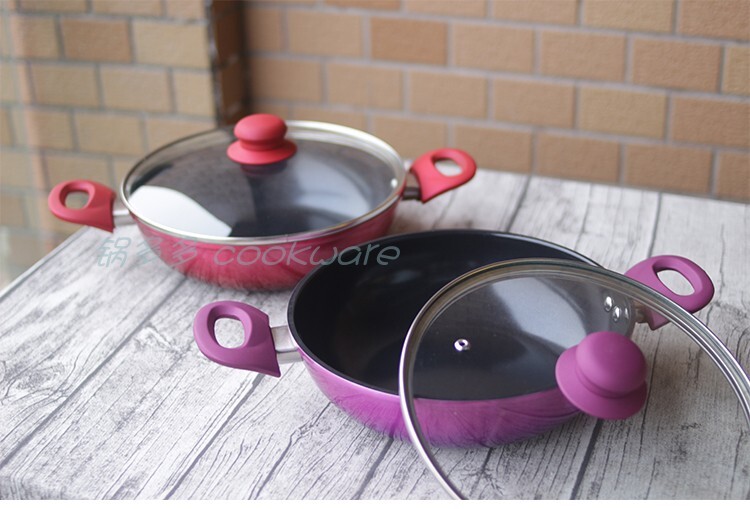 Induction cooker gas can be used, no stove
The coating inside the pot is a black crystal nano ceramic non-stick coating
It's very convenient to take care of
The outside of the pot is a gradient high-temperature baking paint
With the same color silicone handle
And the purple gradient is more obvious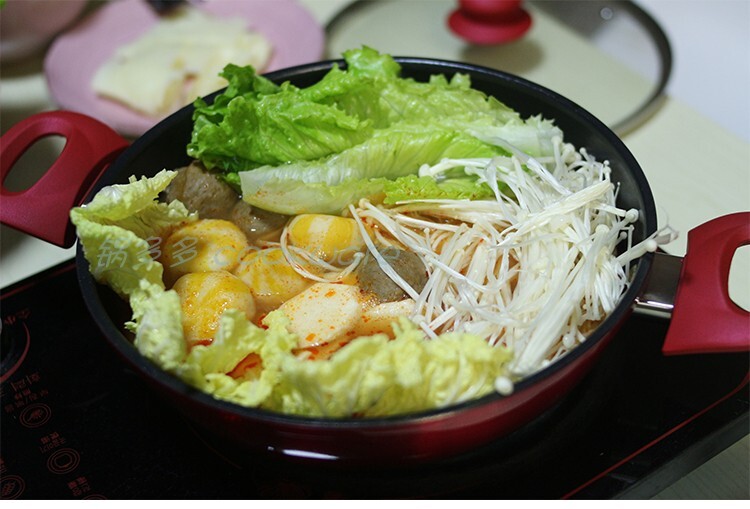 You can add enough water to stew meat to make lo-mei, so it's not over meat
Slowly simmer the bittern over a low fire, don't worry about the pot capacity
The braised pig's knuckles are especially good, if they are not braised, they can be boiled.
It's braised in soy sauce, and it's a good sauce