ins unicorn spring decoration creative home accessories resin crafts children's gifts factory direct sales
0
stars, based on
0
reviews
size
colour

A
B
Pink Rat A
Blue Rat B
Sugar packet C
Sugar packet D
Meow Xiaole A
Meow Xiaole B
Cake Spring A
Cake Spring B
Cake Spring C
Cake Spring D
Teddy-White
Teddy-Yellow
Hiromi
Law fight
Husky
Corgi
Bichon
Labrador
Samoyed
Golden Retriever
Bubble Park A
Bubble Park B
Cool decoration B
Cool decoration C
Contact Us
Item specifics
Material:
Synthetic resin
Whether patent source:
no
colour:
A, B, pink mouse A, blue mouse B, sugar bag C, sugar bag D, meow little music A, meow little music B, cake spring A, cake spring B, cake spring C, cake spring D, Teddy- White, Teddy-Yellow, Pomeranian, Fato, Husky, Corgi, Bichon, Labrador, Samoyed, Golden Retriever, Bubble Park A, Bubble Park B, Cool Decoration B, Cool Decoration C
Main downstream platforms:
Amazon, AliExpress
Main sales area:
Europe, North America
Whether cross-border export exclusive supply source:
Yes
Occasions for gifts:
Birthday, full moon, travel commemoration, graduation, party gathering, visits and condolences
Applicable gift-giving relationship:
Juniors, couples, couples, colleagues, friends, children, classmates, mentors
Applicable holidays:
Valentine's Day, Chinese New Year, Teacher's Day, New Year's Day, Tanabata, Halloween, National Day, Children's Day
Is it a gift:
Yes, personal gift
Item No_:
Integrated link
** For More Latest Products, Check out at https://www.wholesalefactoryoutletworldwidestore.com . Join our FB VIP Membership @ https://www.facebook.com/wholesalefactoryoutlet1 FOR FREE NOW! **
#Wholesale #Factory #Outlet #Online Shopping #Online Store #Shop Online #Retail #Sale #Bargain #Discount #E-commerce#E-business #Supplier #Bulk #Lots #Dropshipping #Amazon #Ebay #Shopify #Facebook #Instagram # Free Delivery # Worldwide #Store #wholesaler #retailer #clearance #flashsale #distributor #institutional #shop #business #purchase #sell #selling #buyer #resale #cheap #deal #buy #trade #manufacturer #distributor #exporter #vendor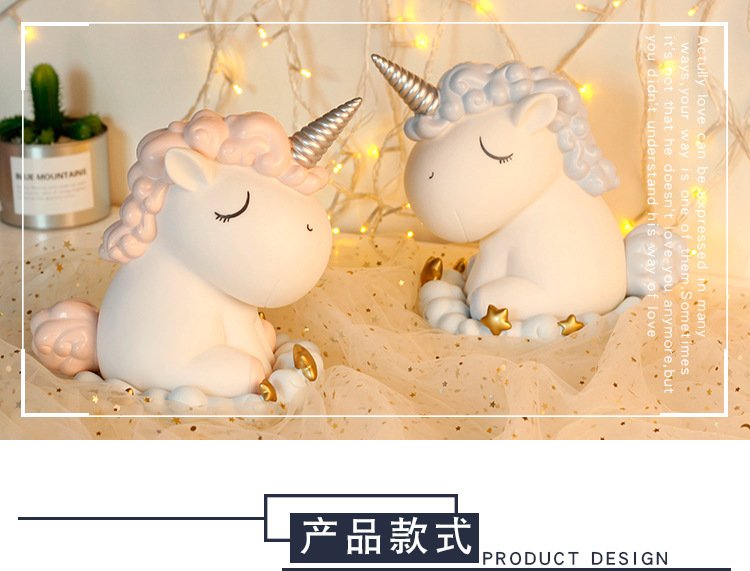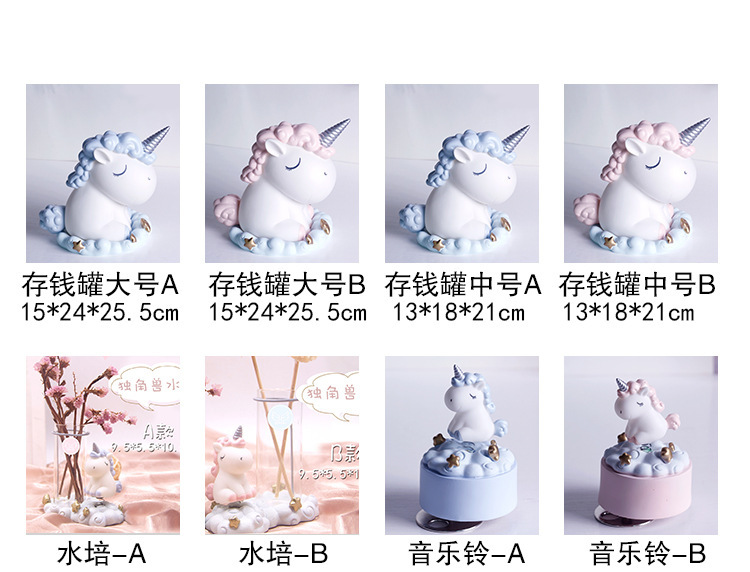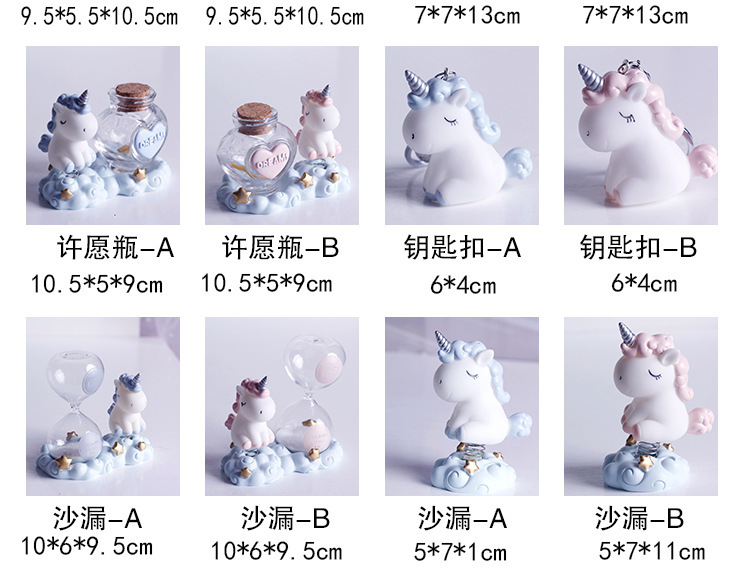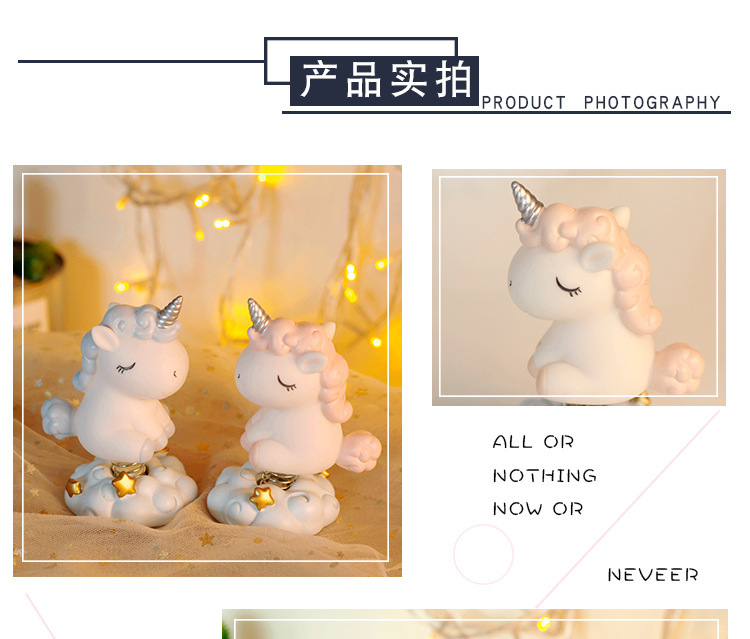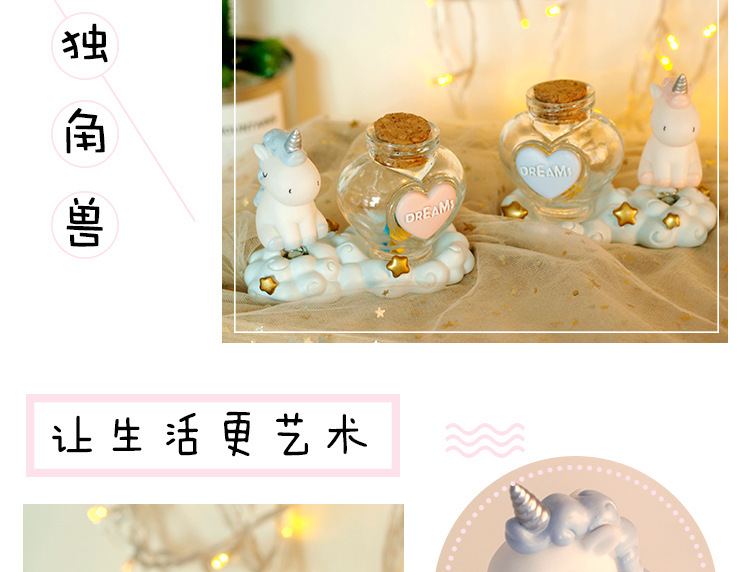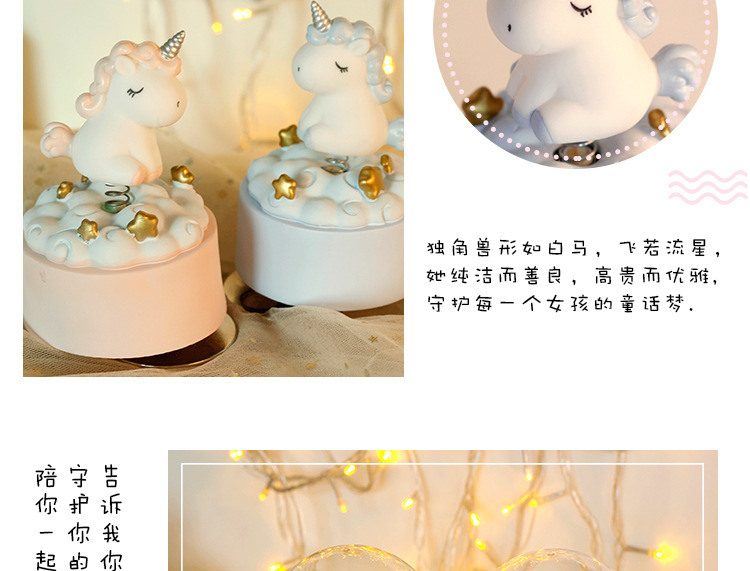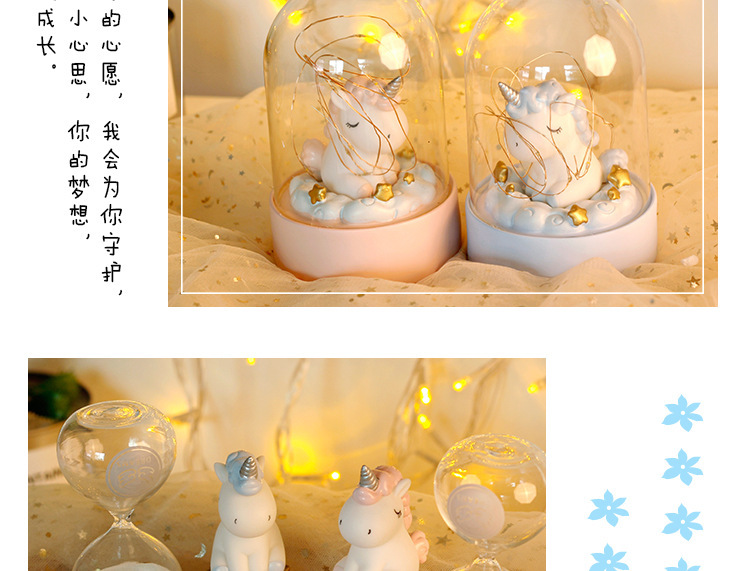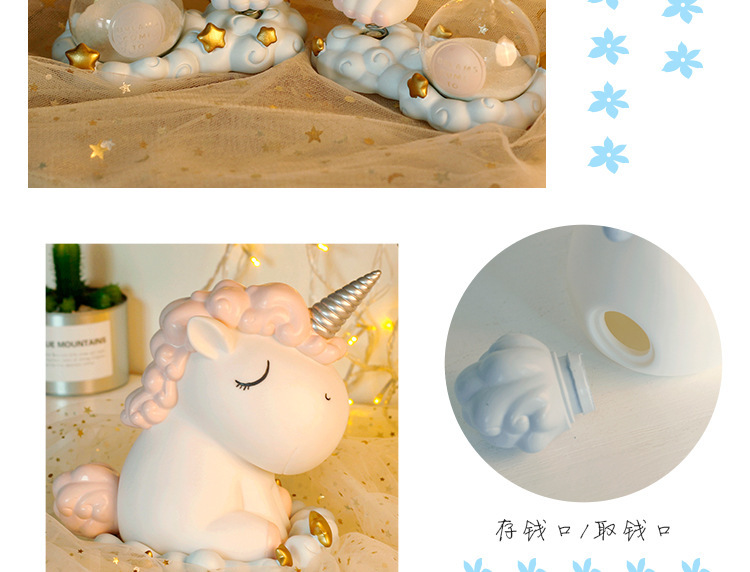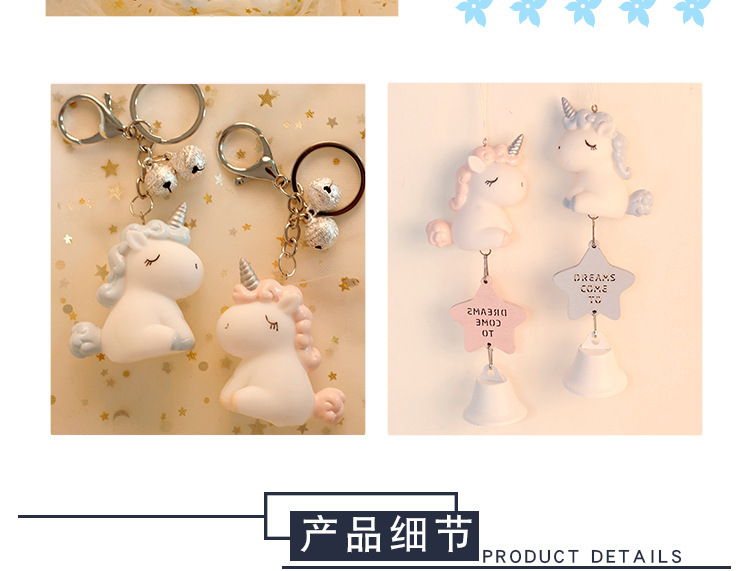 Jinhua Mushi Trading Co., Ltd. is headquartered in Yiwu, a small commodity wholesale market. The main business is Zakka groceries, craft gifts, household goods, stationery, jewelry and clothing accessories. The company combines the advantages of many mature manufacturers across the country, with unique design concepts, excellent design standards, superb production procedures, strong production capacity, and affordable prices, striving to become a rising star in the domestic home furnishing industry.
The future market is the market for young people. The company adheres to the positioning of creative personality and fashion trends, focusing on providing high-quality products and services for young people who are pursuing the quality of life and eager to be different, keeping up with the world's home furnishing fashion trends, Young people in the city create modern home dreams with extraordinary personalities. Let the young people slowly bid farewell to youth, taste life in creativity, and feel good in life!