Modern decoration book simple Nordic fake book decoration model book decoration book software jewelry home decoration simulation book
0
stars, based on
0
reviews
size

Height 27*width 17*thickness 5
Height 25*width 18*thickness 4
24*width 16*thickness 3.5
Height 22*width 15*thickness 4
Contact Us
Item specifics
Product number:
Modern English Series 18
category:
Geometric shape
Production Method:
Semi-manual and semi-mechanical
Whether patent source:
no
Whether cross-border export exclusive supply source:
no
size:
Height 27*width 17*thickness 5, height 25*width 18*thickness 4, 24*width 16*thickness 3.5, height 22*width 15*thickness 4
Decorative book:
Paper products
Item No_:
Modern English Series
** For More Latest Products, Check out at https://www.wholesalefactoryoutletworldwidestore.com . Join our FB VIP Membership @ https://www.facebook.com/wholesalefactoryoutlet1 FOR FREE NOW! **
#Wholesale #Factory #Outlet #Online Shopping #Online Store #Shop Online #Retail #Sale #Bargain #Discount #E-commerce#E-business #Supplier #Bulk #Lots #Dropshipping #Amazon #Ebay #Shopify #Facebook #Instagram # Free Delivery # Worldwide #Store #wholesaler #retailer #clearance #flashsale #distributor #institutional #shop #business #purchase #sell #selling #buyer #resale #cheap #deal #buy #trade #manufacturer #distributor #exporter #vendor
product information
Product Name: Decorative Book-Modern English Series 18
Product grid: height 27 width 17 thickness 5 cm

 

Production process: pasting

 

Material: 128 grams of special paper + 1200 grams of gray cardboard

 

Packing: 1 piece of 100 copies

 

Mode of transportation: express or logistics

 

Payment method: payment and shipment

 

Proofing cost: 300

 

Price description: 1.6 a copy

 

Save prompt:
product description:

Modern minimalist style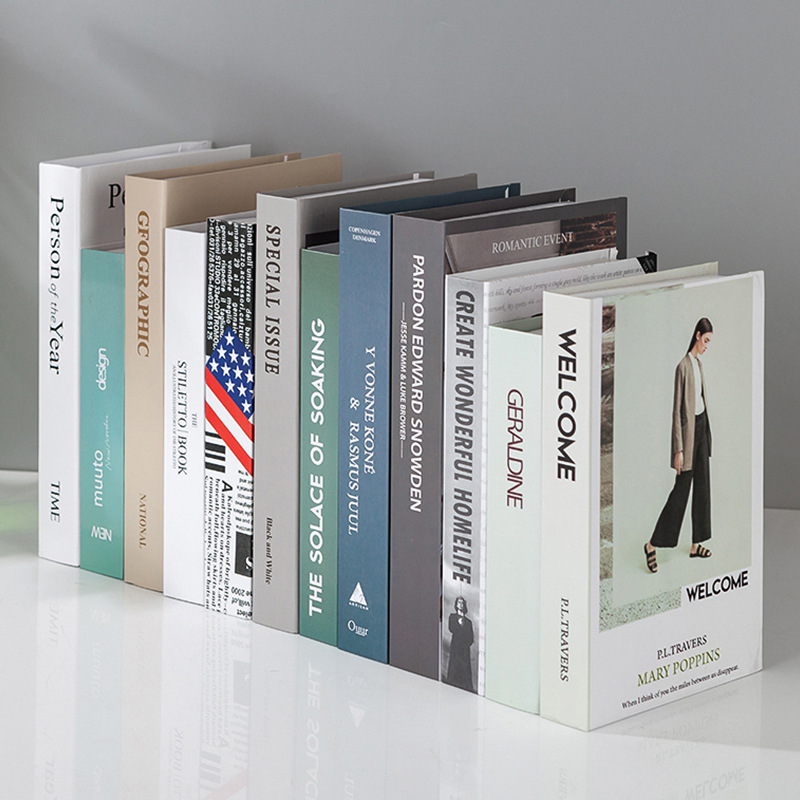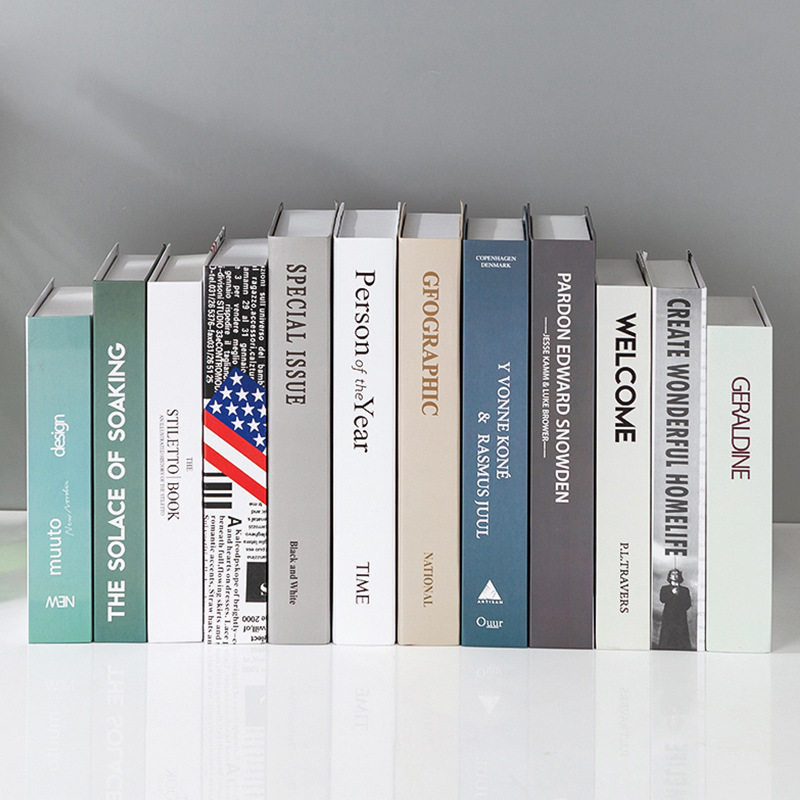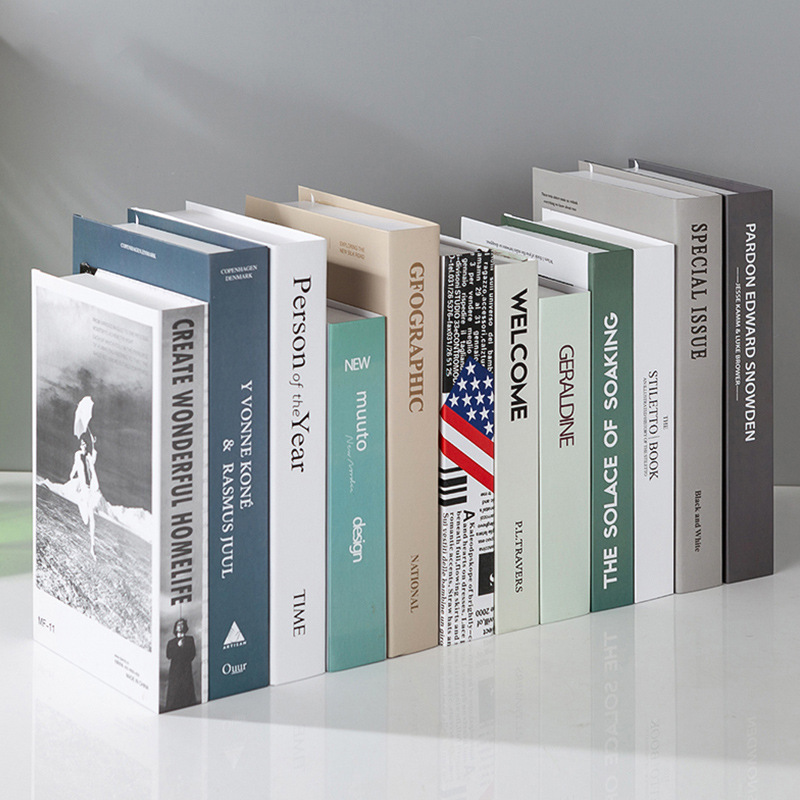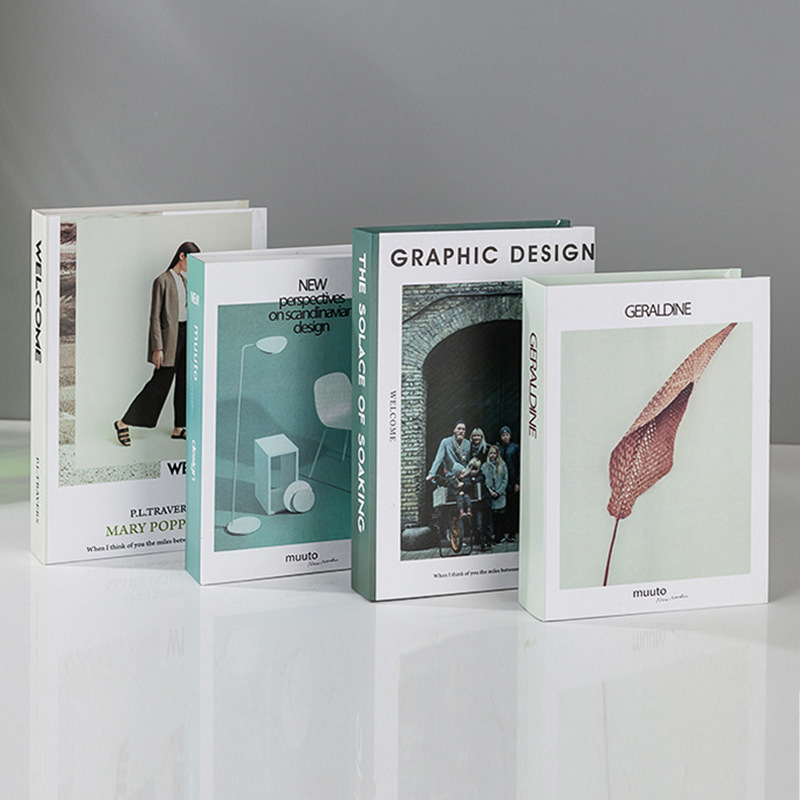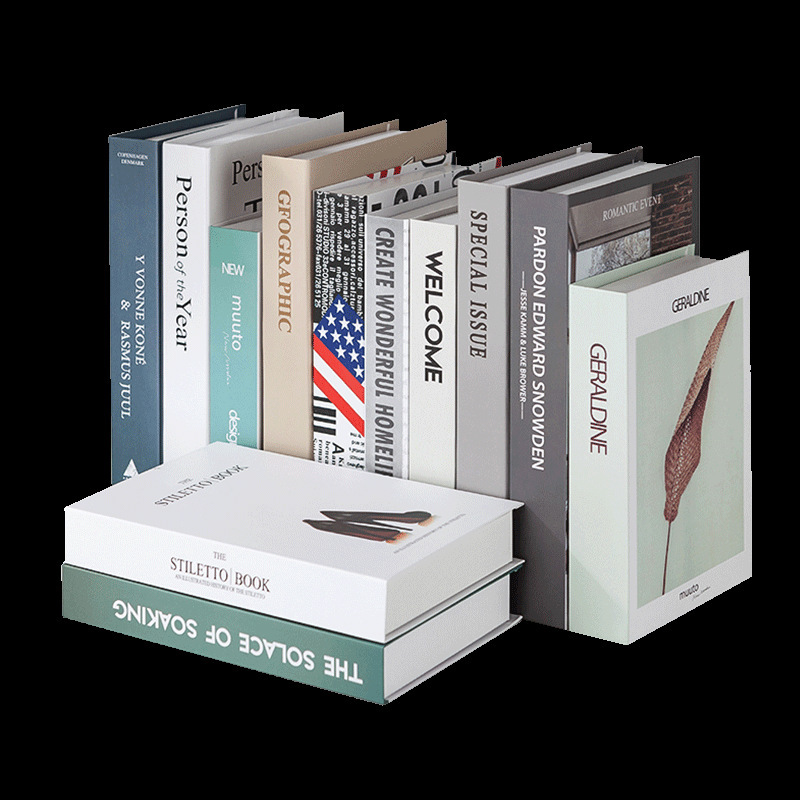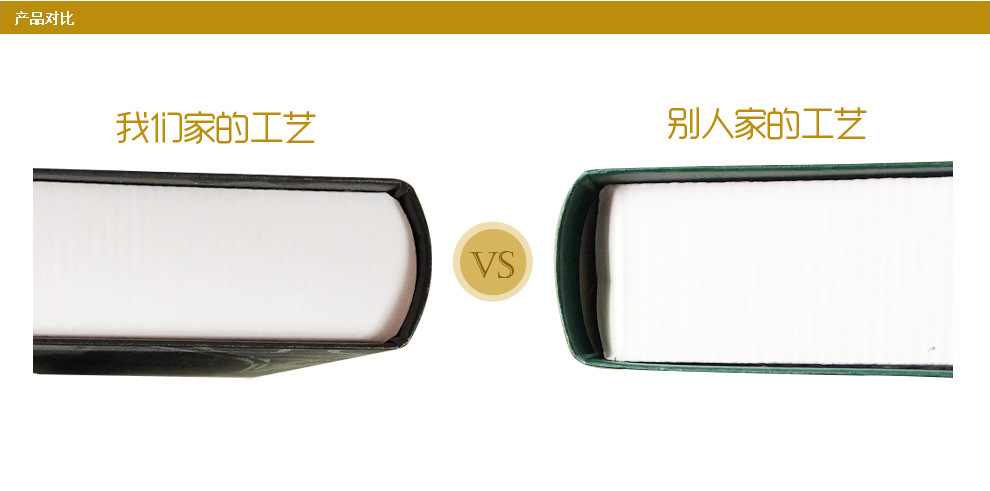 Product packaging diagram
Yiwu Meifeng Paper Product Factory
Yiwu Meifeng Paper Products Factory is a professional paper products factory integrating production and sales. The main products are all kinds of paper crafts (simulation books, jewelry boxes, candy boxes, various electronic gift packaging boxes, music boxes, Underwear box, prop book), paper industry raw materials, handbags, cards, tags and other products. Our company is located in Yiwu City, Zhejiang Province, the global commodity purchasing base. The company has a complete and scientific quality management system. The integrity, strength and product quality of Yiwu Meifeng Paper Products Factory have been recognized by the industry. Friends from all walks of life are welcome to visit, guide and negotiate business.