Orphan products with slight defects are not refundable. 16cm milk pan. Flat-bottomed non-stick pan. Nougat with custard sauce. Food supplement pot
Item specifics
Color Classification:
Black Red
Bottom type:
Fine car bottom
** For More Latest Products, Check out at https://www.wholesalefactoryoutletworldwidestore.com . Join our FB VIP Membership @ https://www.facebook.com/wholesalefactoryoutlet1 FOR FREE NOW! **
#Wholesale #Factory #Outlet #Online Shopping #Online Store #Shop Online #Retail #Sale #Bargain #Discount #E-commerce#E-business #Supplier #Bulk #Lots #Dropshipping #Amazon #Ebay #Shopify #Facebook #Instagram # Free Delivery # Worldwide #Store #wholesaler #retailer #clearance #flashsale #distributor #institutional #shop #business #purchase #sell #selling #buyer #resale #cheap #deal #buy #trade #manufacturer #distributor #exporter #vendor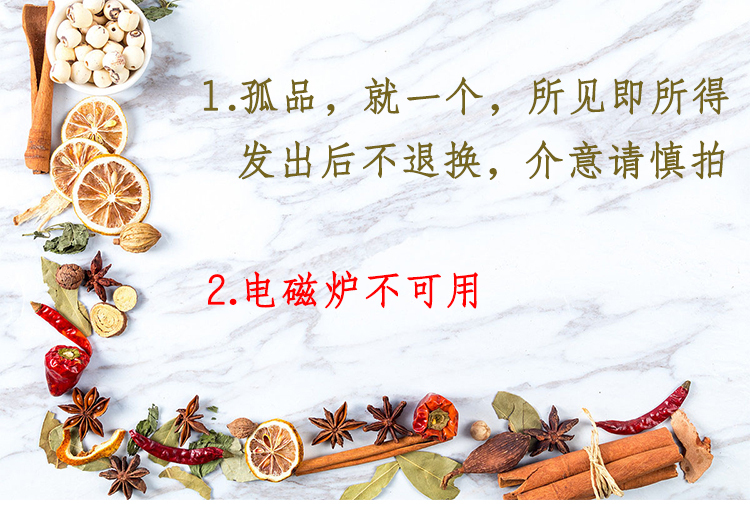 [Name]: 16cm milk potInduction cooker is not available
[Specifications]: Pot mouth diameter—16cm Pot bottom diameter—13cm
Height—7.6cm Pot Thickness—2mm
[Net weight]: 620g
[Capacity]: 1.15L
[Material]: Aluminum alloy
[Craft]: spray paint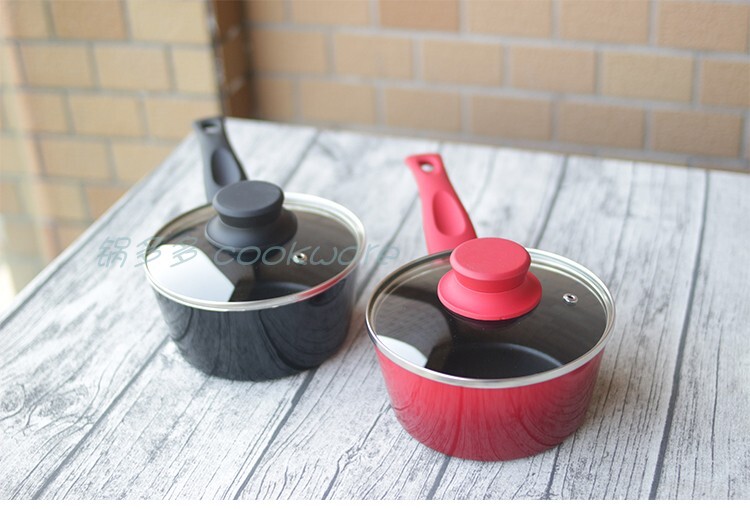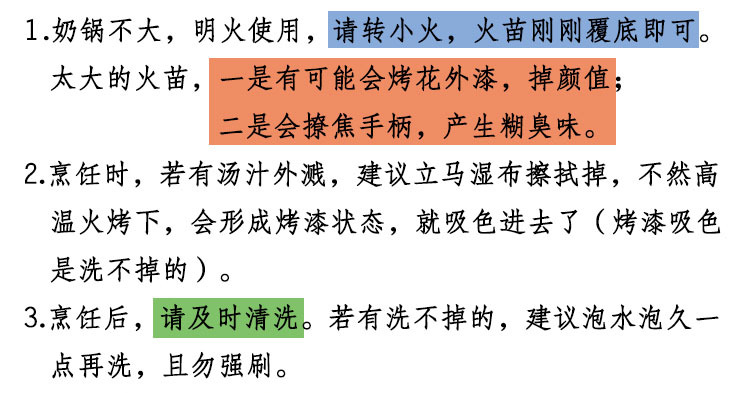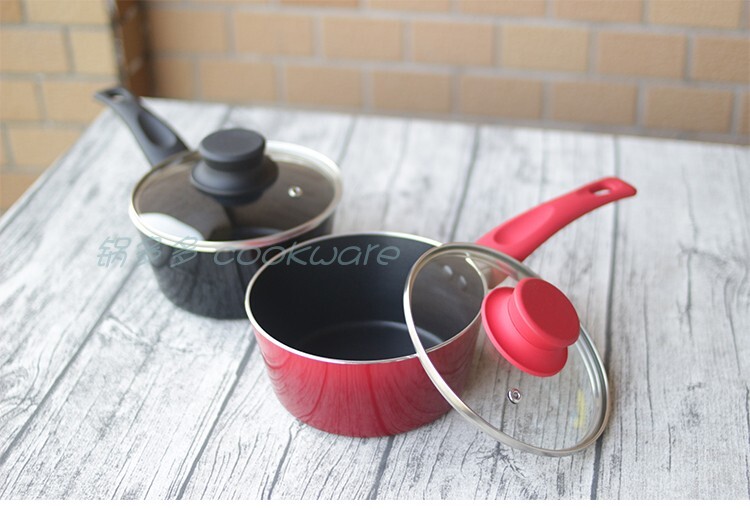 Orphans, each color is one, what you see is what you get
The pot is slightly flawed, but the inside of the pot is a little white
But it is smooth to the touch, and will not be affected by regular household use
The specific defects are illustrated in the options
Can accept re-shooting, not returned after sale
The inside of the pot is a black non-stick coating
The outside of the pot is colored high-temperature baking varnish
Gas model, induction cooker is not available
If you use an open flame, please use a small flame
Otherwise, if the flame is too big to the handle, it will produce rubber smell.
The pot is not big, the caliber is only 16cm, just one serving of instant noodles
Or as a supplement for children, breakfast is also very suitable