Wholesale creative ins can hang manual square wooden perpetual calendar calendar home wall decoration wood ornaments
Item specifics
Surface Technology:
Painted
style:
Japanese miscellaneous goods
Production Method:
Semi-manual and semi-mechanical
Whether patent source:
no
Whether cross-border export exclusive supply source:
no
years:
Perpetual calendar
** For More Latest Products, Check out at https://www.wholesalefactoryoutletworldwidestore.com . Join our FB VIP Membership @ https://www.facebook.com/wholesalefactoryoutlet1 FOR FREE NOW! **
#Wholesale #Factory #Outlet #Online Shopping #Online Store #Shop Online #Retail #Sale #Bargain #Discount #E-commerce#E-business #Supplier #Bulk #Lots #Dropshipping #Amazon #Ebay #Shopify #Facebook #Instagram # Free Delivery # Worldwide #Store #wholesaler #retailer #clearance #flashsale #distributor #institutional #shop #business #purchase #sell #selling #buyer #resale #cheap #deal #buy #trade #manufacturer #distributor #exporter #vendor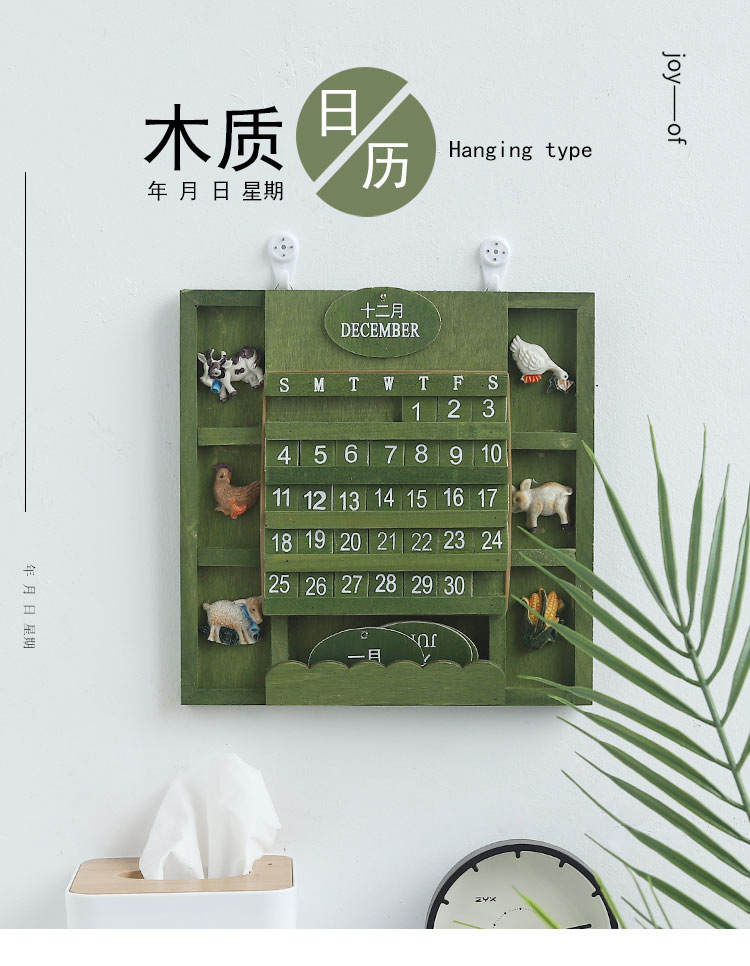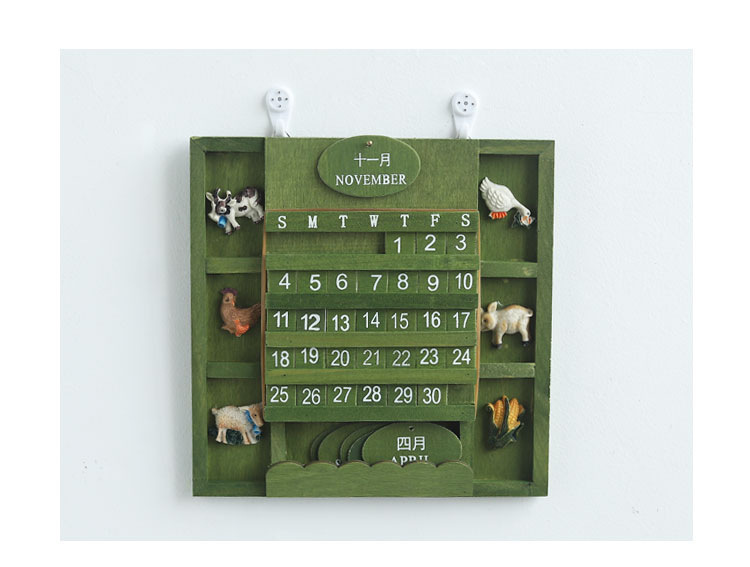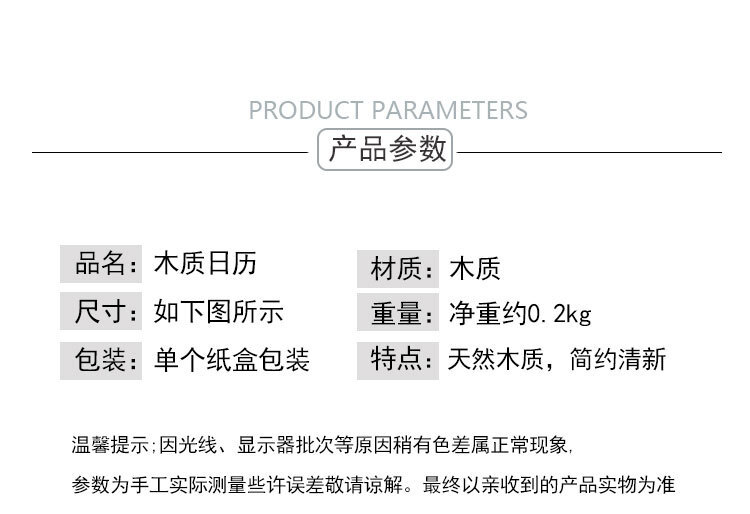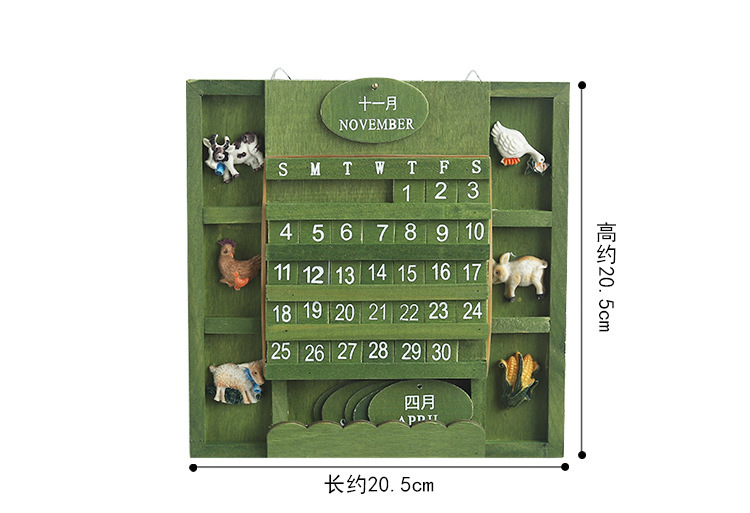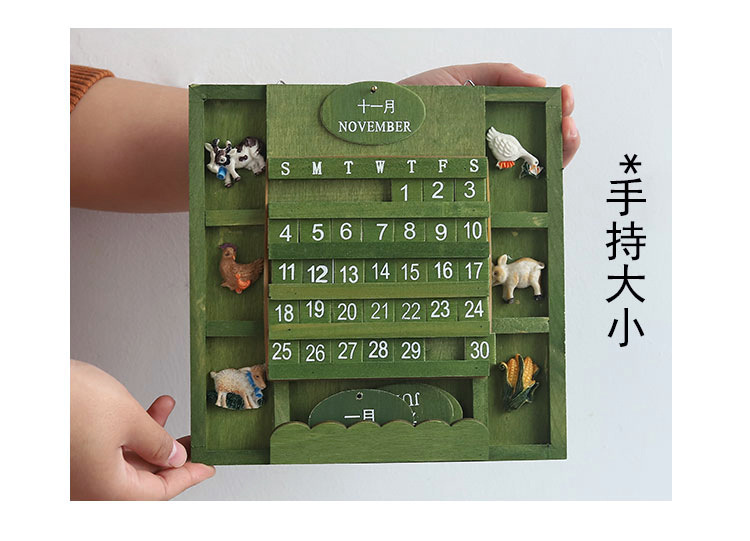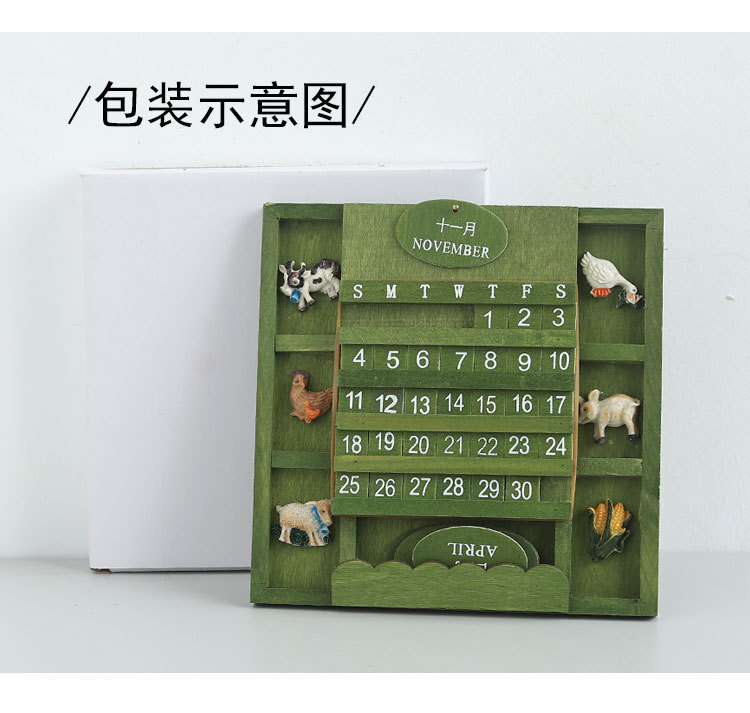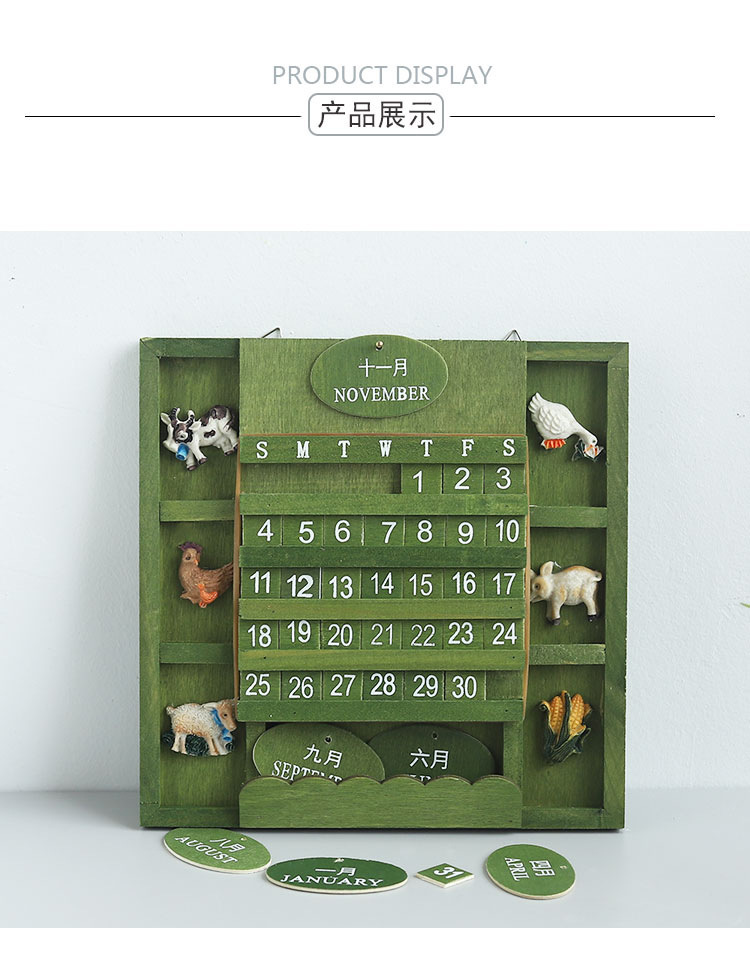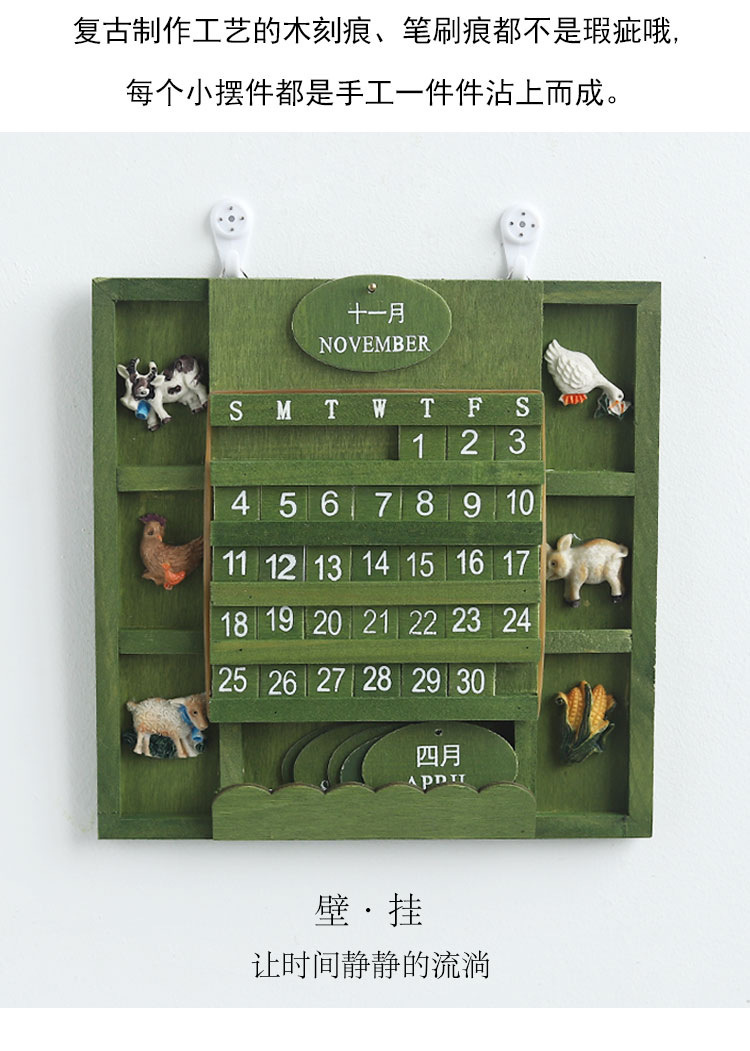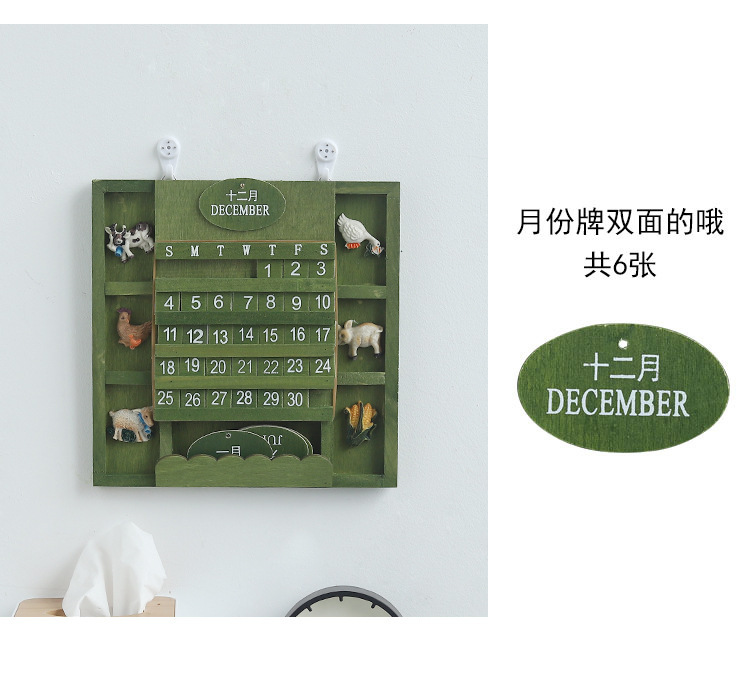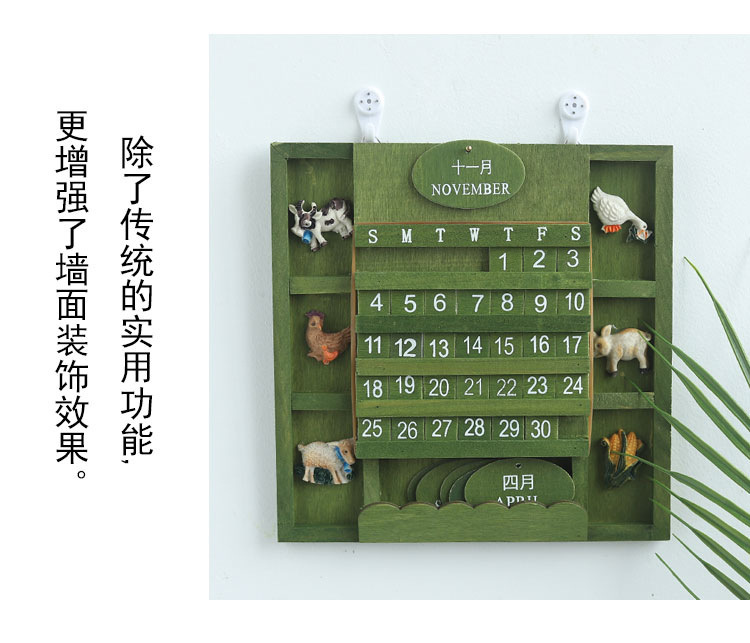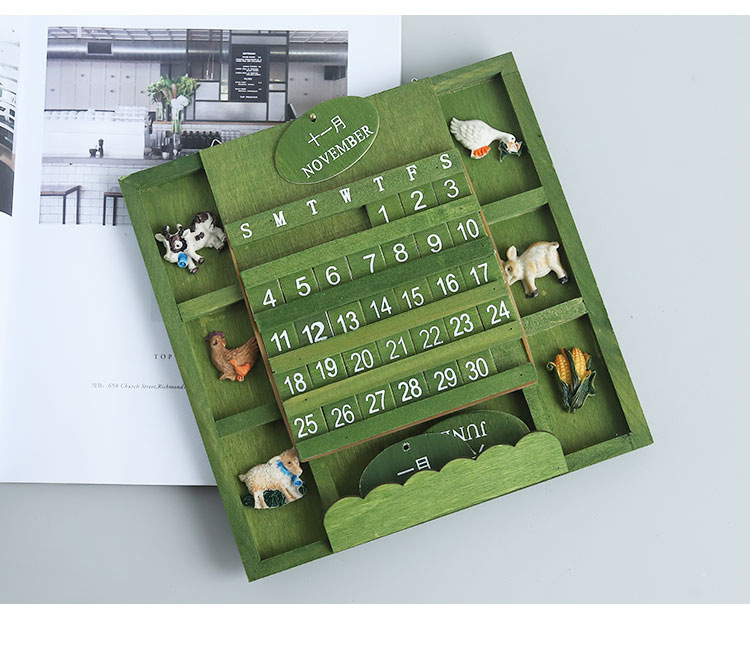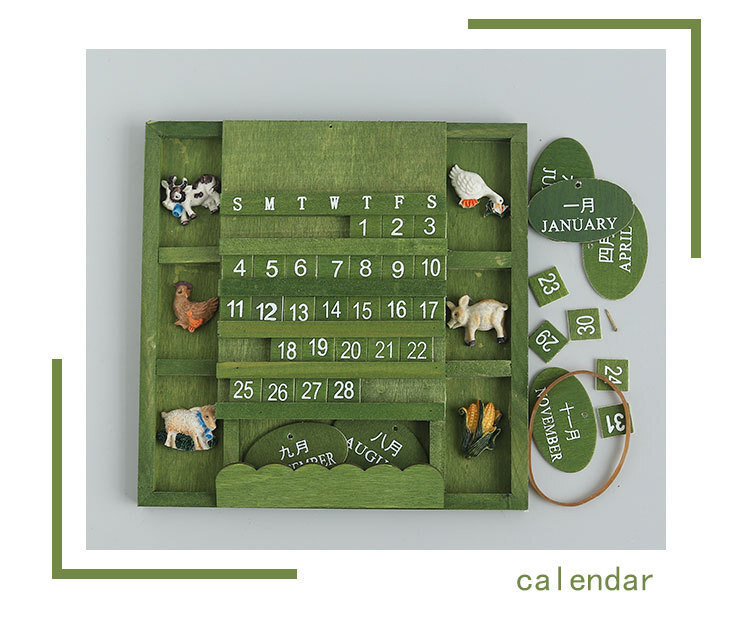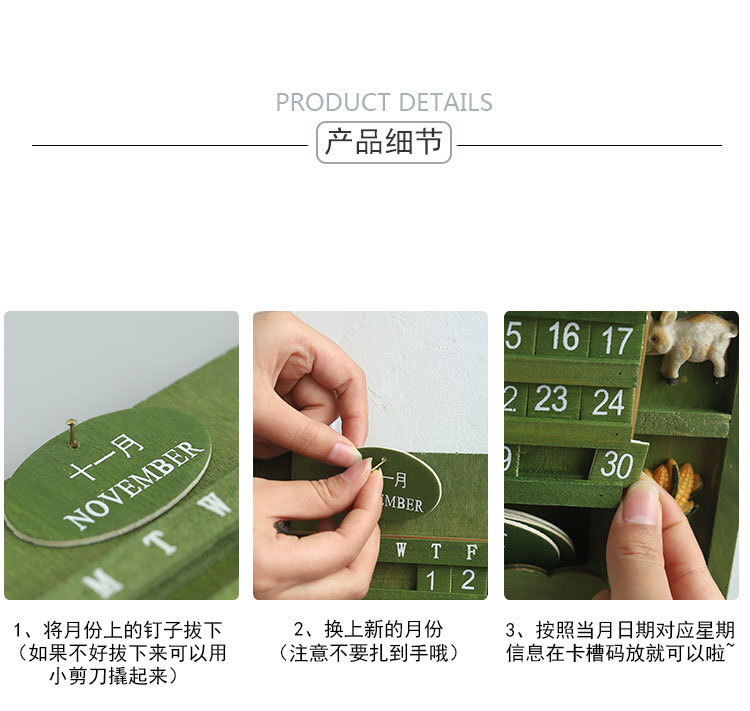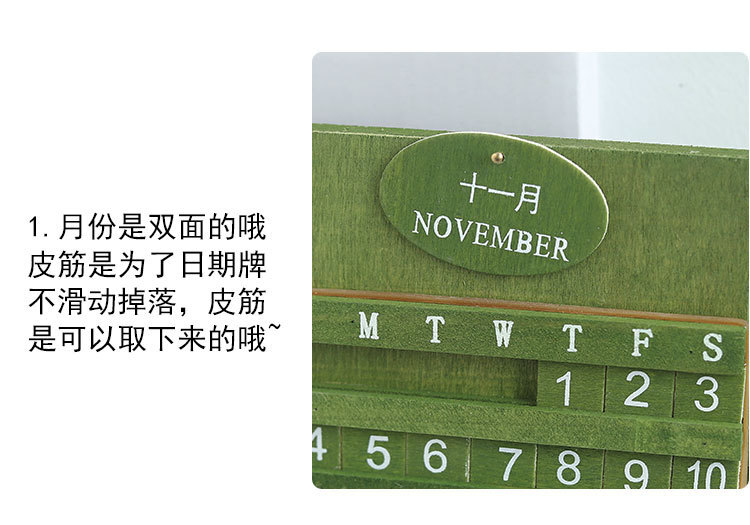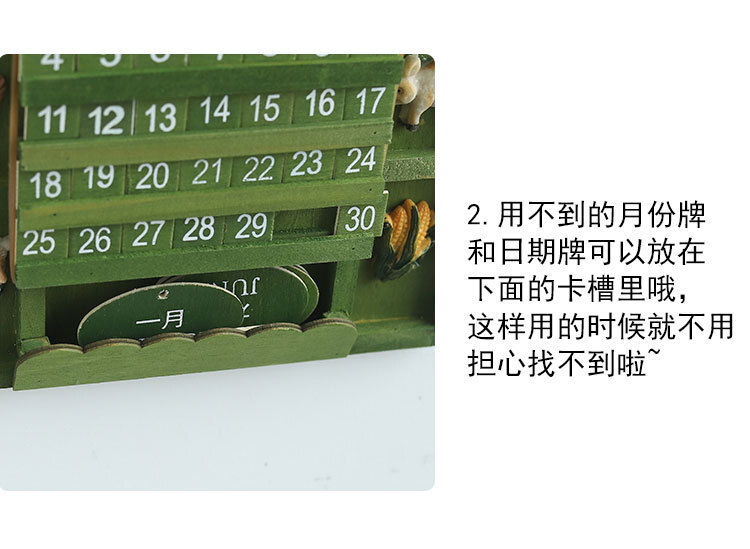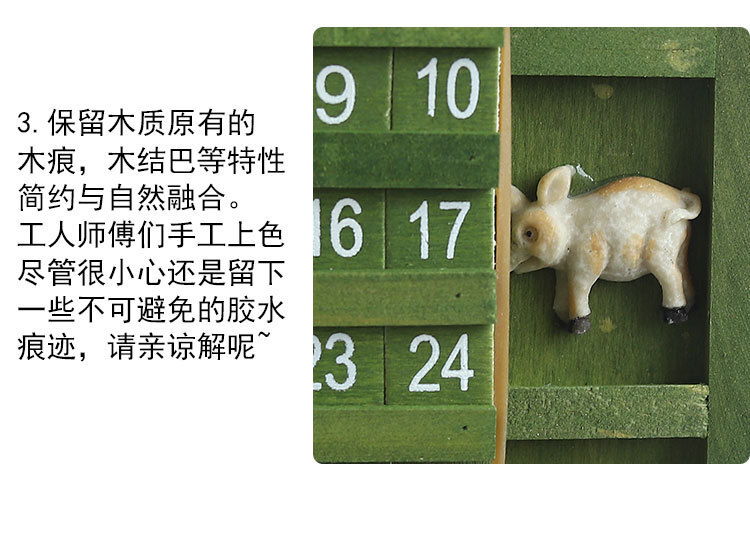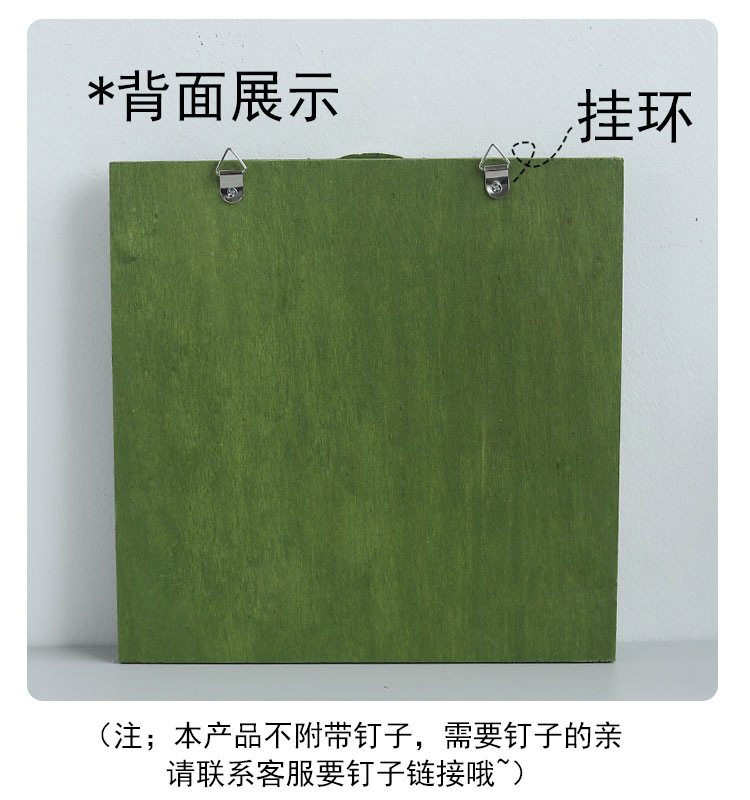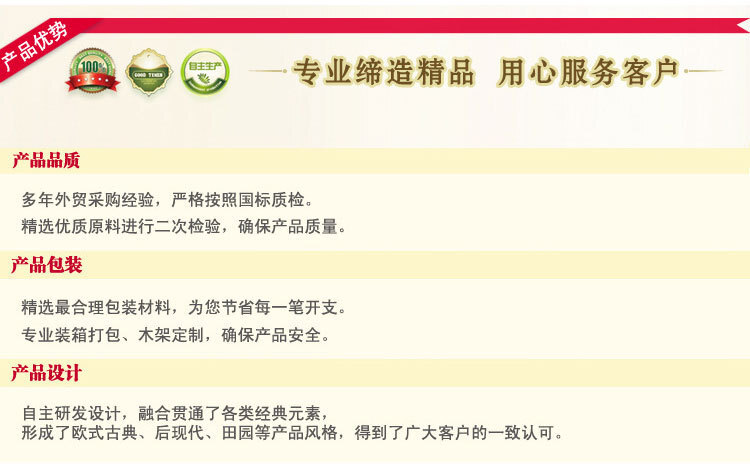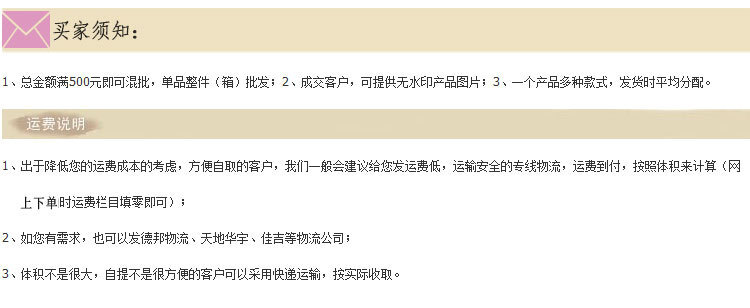 1. Please check the quantity and quality of the baby within 3 days after receiving the goods. If you have any questions, you can promptly report to the after-sales customer service.
 
2, Subjective dissatisfaction, imaginary reasons, the return of the baby without quality problems will not be accepted.
 
3. This shop has a small profit. If the product is damaged during transportation, both parties will bear half of it (the probability of damage is very small), please accept the picture again.